5Uploads
853Views
57Downloads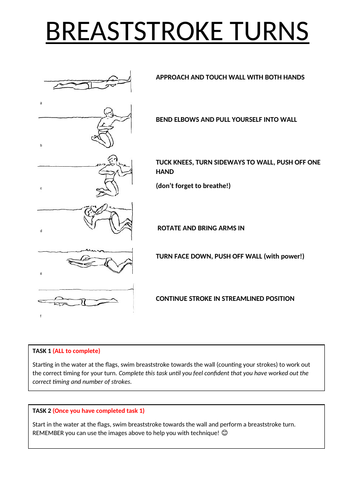 In this pack, you will find resource cards for front crawl, backstroke and breaststroke tumble turns. The task cards have different levels of challenge on them for students to progress at their own rates.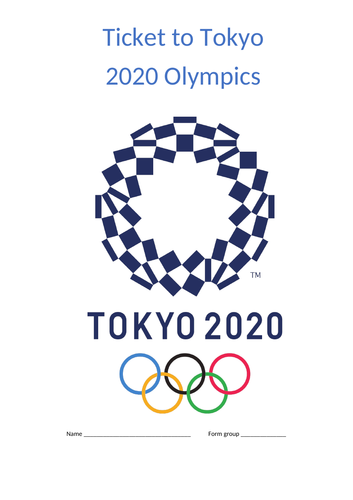 This resource covers an entire unit of work for KS3 athletics including high jump, long jump, shot put, javelin, hurdles, endurance running and sprints. It can be used as a booklet or as individual worksheets.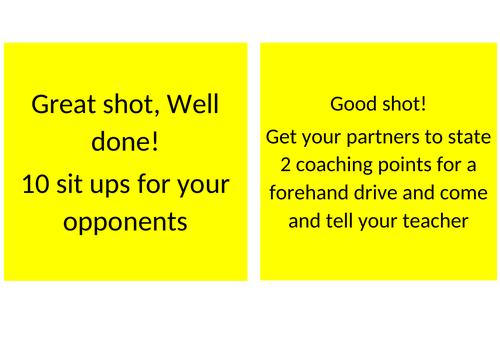 This resource pack includes differentiated targets to use as part of a warm up or main lesson activity. The cards have instructions for students to complete if they are hit. The pack also includes progress forehand and backhand tickets, that checks understanding and measures progress throughout the lesson. The final resource includes a more able and less able worksheet. The worksheet has differentiated tasks according to ability and includes games such as table tennis cricket.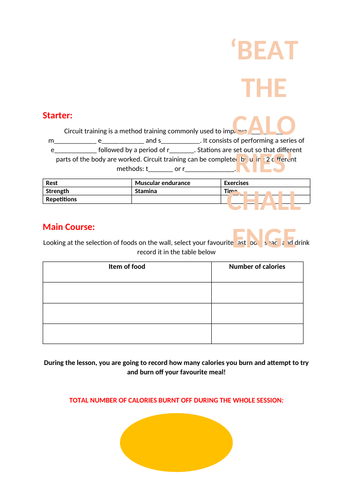 This resource pack includes worksheets for continous training, fartlek training, interval training, circuit training and challenges including beat the calories worksheets. The resource would be appropriate for KS3 and KS4 students and could be completed with our without access to a gym.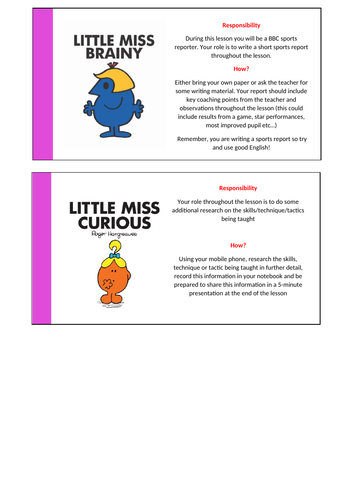 These task cards will keep your non-doers/participants busy during the lesson. In this pack, there are 4 different Little Miss cards. Little miss brainy, Little miss curious, Little miss chatterbox and Little miss Helpful. Simply print the cards off and hand them to your students at the beginning of the lesson. The task cards explain their responsibilities throughout the lesson and give them tasks to get on with that are suitable for all sports and PE lessons.