4Uploads
314Views
57Downloads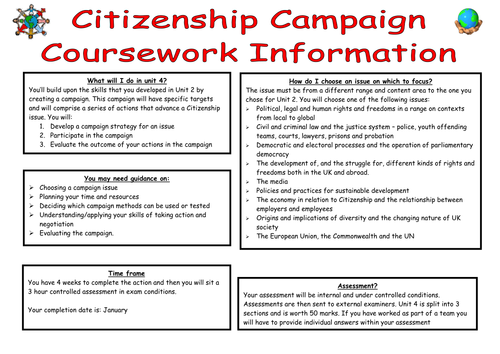 A way for students to focus their campaign and evidence their work properly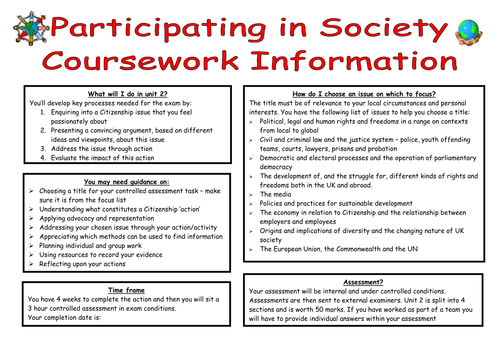 I find this a good way to focus students and allow them to evidence their work well.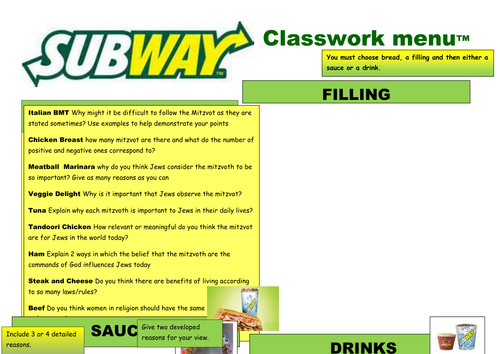 Designed to fit the AQA specification A Judaism course. This is a good lesson/resource for cover or for those days when you need to sit back and let the kids take the lead! My students loved it.
created for the new spec A AQA GCSE course. I used information from another resource found on here to structure the preceding lesson on belief about God. This task was designed to consolidate their understanding and then the presentations were displayed in the room for future reference.