166Uploads
47k+Views
12k+Downloads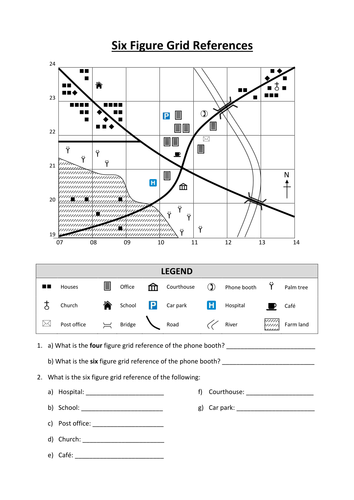 Students will build on knowledge gained from 4 figure grid references and learn how to locate and plot more specifically. Worksheets and recap quiz included.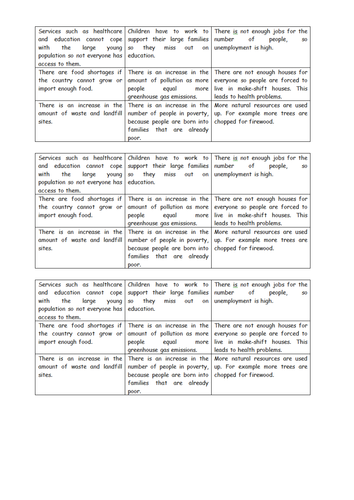 Students will look at how the planet has become overpopulated. They will focus on the impacts of overpopulation.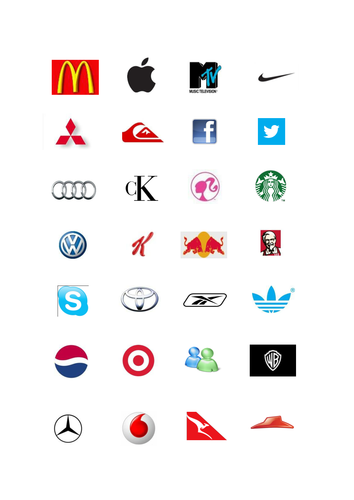 Introduction to the topic of globalisation. Includes a version of the logo game.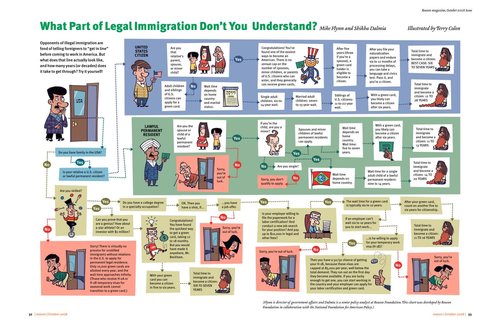 A case study lesson that discusses the reasons for people illegally crossing the border. Scenario activity included at the end along with BBC's "Stacey Dooley Investigates" documentary. Extended writing activity also included.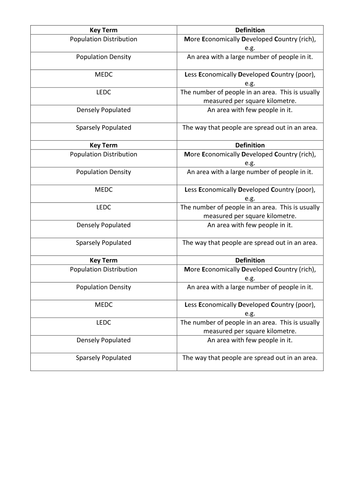 A lesson focusing on the distribution of population around the world. Students will focus on densely and sparsely populated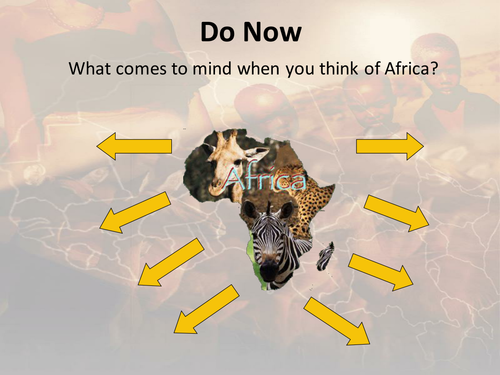 An introductory lesson to Africa. Students will see what they already know and discuss common misconceptions.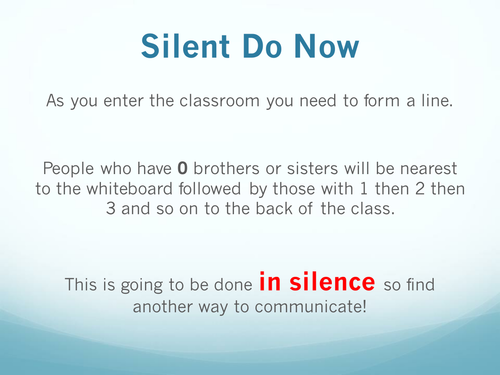 Lesson about ant and pro-natalist policies using China's One Child Policy as a case study. Mai Ling Mystery task is not an original resource.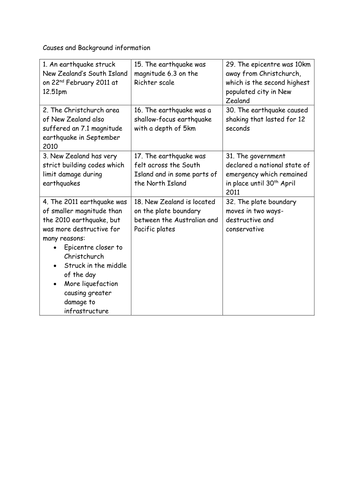 A case study on the causes, effects and responses to the 2011 Christchurch earthquake.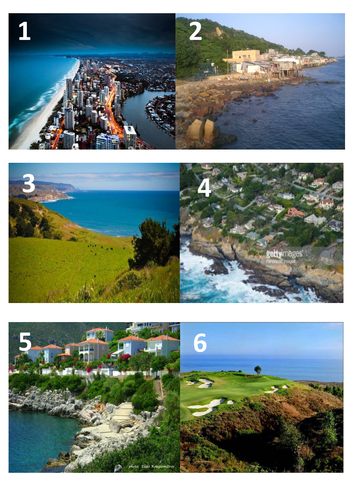 Two lessons looking at the positives and negatives of both hard and soft engineering techniques for protecting coasts. Includes 2 DME activities.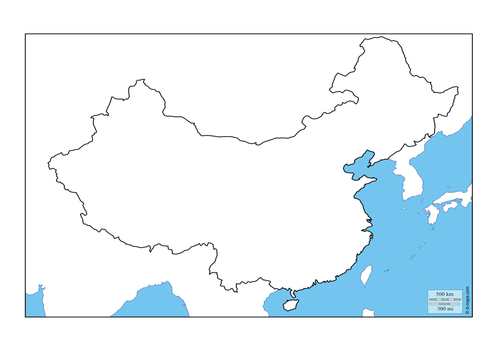 A lesson introducing students to China. Lesson focuses on people's perceptions of China and also mapping human and physical features on a map.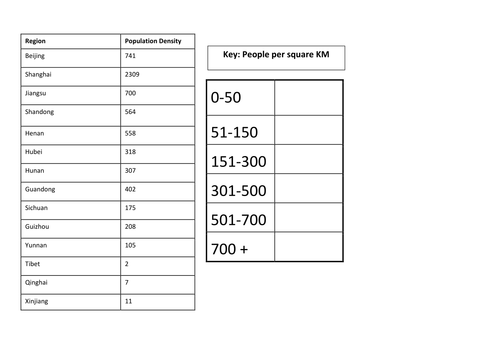 A lesson using choropleth maps to describe where people live in China. Students will create a map and then look at the reasons as to why different parts of China are densely or sparsely populated.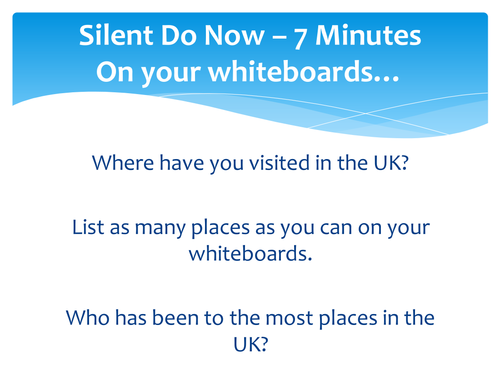 A lesson focusing on different places in the UK and the push and pull factors that affect the areas. Students will then assume the role of working for the council in a DME at the end of the lesson.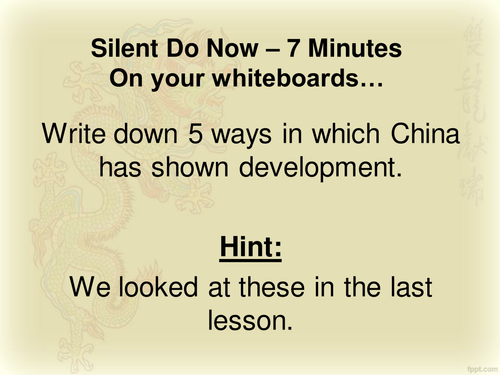 A lesson looking at how China can become more sustainable. Students will focus on Dongtan Eco-city and will then look at how to make their own town/school more sustainable.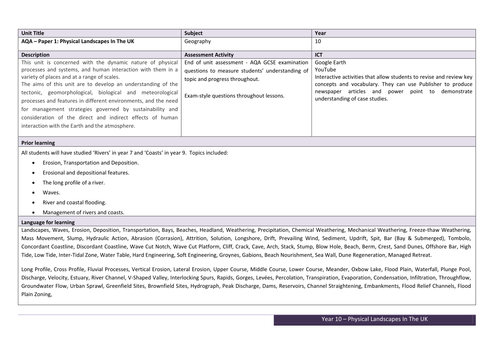 Complete scheme of work for the new AQA GCSE geography qualification. Scheme of work is for 'Physical Landscapes In The UK' and focuses on Coasts and Rivers. A student-friendly unit plan is also included, showing students what will be covered lesson by lesson and the relevant pages in textbooks for revision. All lessons are planned for 100 minutes but can be split up.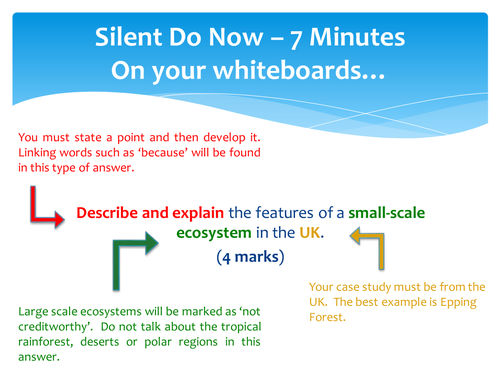 Students will focus on: Global ecosystems. Location of global ecosystems. Physical effects on ecosystems. Human effects on ecosystems. Lesson is planned for 100 minutes but can be split into 2 50 minute lessons.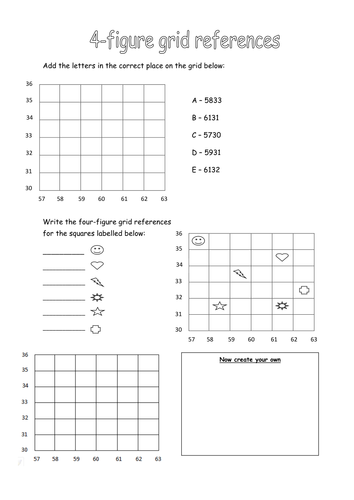 Students will be introduced to 4 figure grid references and learn how to read eastings and northings. Cartoon drawing activity to put skills into practice.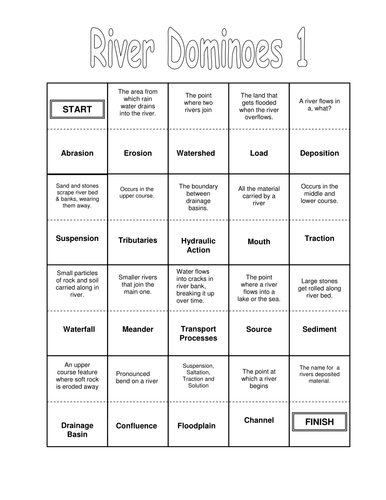 A revision lesson on the features of a river and the long profile of a river. Includes a revision work booklet.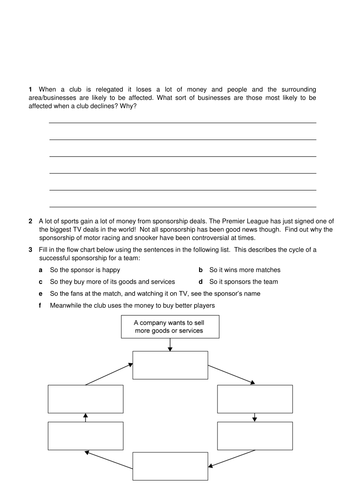 A lesson looking at how sponsorship can benefit sports teams. Students will also discuss how a team can be affected if it starts to become unsuccessful.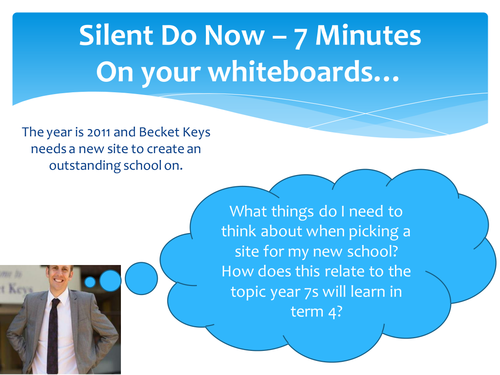 Two lessons looking at Arsenal's move from Highbury to The Emirates Stadium. Students will look at why they decided to move along with the positives and benefits for both Arsenal FC and the surrounding area. Students will then make an informed decision on whether the move has been a success for all involved.