Mrshacker's Shop
Citizenship, PSHE, History and Sociology resources that very often come with full lesson plans for non specialists
29Uploads
140Views
26Downloads
Citizenship, PSHE, History and Sociology resources that very often come with full lesson plans for non specialists
Lesson that explores the relationship between Ethnicity and Crime. looks at poverty and cultural explanations. looks at Lea and Young. looks at labelling and institutional racism looks at Stuart Hall
Lesson that explores why statistics on crime cannot be trusted. cover general points of reported, recorded and detected. darth vader analogy as the dark figure of crime.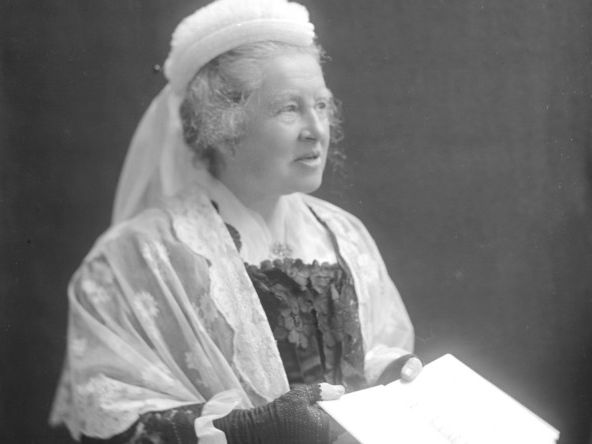 Lesson that explores the lives of famous women from Norfolk and Suffolk Elizabeth Garrett Anderson Elizabeth Fry Edith Cavell Maggi Hambling
Lesson that allows students to explore how equal women are in the workplace. encourages students to use primary and secondary sources as evidence to support their opinions also helps students understand how to build a balanced two sided argument. encourages peer assessment to draft and redraft
lesson that explores the issues surrounding shooting first world soldiers for cowardice. looks at the case study of Harry Farr encourages students to write a piece of persuasive writing using English Persuader techniques
2 large lessons, one on why surgery was so dangerous in 1800? looking at the3 core topics of pain, infection and bleeding. uses lots of clips. Differentiated labelling activity from grade g - A* Then second lesson looks at who and how did surgery get better. looks at advances in pain, infection and bleeding
some worksheets and teaching ideas for introducing Marxism and Functionalism to students
Lesson that explores the sociological concept of Life Chances. explains what they are and explores which factors can affect them both positively and negatively
lesson that explores the relationship between ethnicity and life chances. explores prejudice and discrimination and racism. looks at examples of racism across history and present day. looks at institutionalism racism and stephen lawrence case.
Lesson that explores the relationship between youth and crime. starts by looking at youth crime reasons generally with a colour coding worksheet This lesson then moves onto discussing how youth crime can be affected by the factor of the media. looks at Stanley Cohen and Folk Devils, Moral Panics and Deviancy Amplification.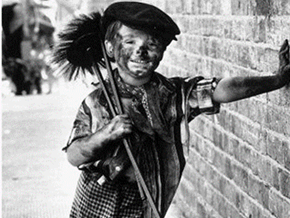 2 lessons resource in which students explore what were the nasty jobs Victorian children were forced to do. Plenty of opportunity for discussion, explaining choices and evaluating. Written activities in the form of newspaper articles or persuasive letters.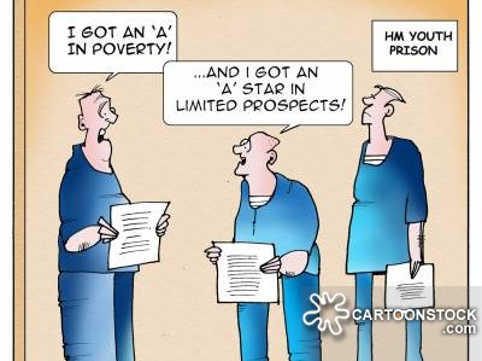 This lesson explores how class can impact on crime. looks at general reasons why class and crime are linked such as socialisation, labelling etc and links the sociologists to these ideas eg. sugarman, merton, cohen etc then moves onto White Collar Crime and Corporate Crime and discusses why these crimes are invisible and unprosecuted?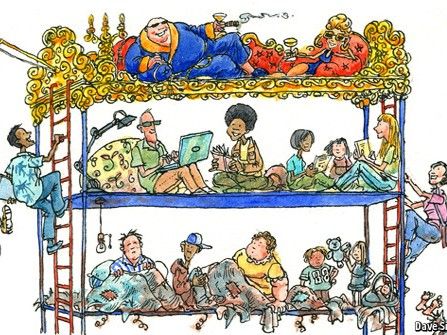 Lesson that explores the core issues of wealth, status, power, prestige and ultimately what impact these things then have on Life Chances for these people.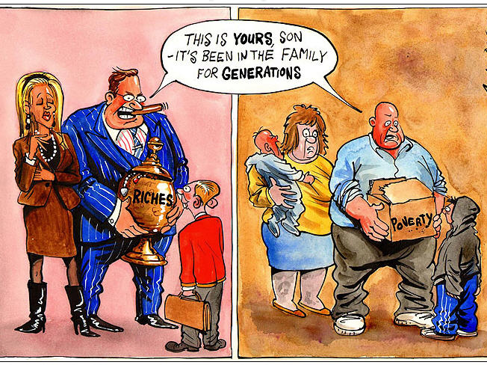 lesson that explores the relationship between your social class and what your life chances are likely to be
lesson that explores the relationship between Gender and Life chances. Who has greater life chances and who doesn't and looks at sociological reasons why. encourages students to practice their ability to explain in written form, practicising PEE paragraphs
this lesson introduces students to the various explanations of poverty, the poverty cycle, sociological, cultural. barry sugarman, structural, charles murray
Lesson that introduces the concept of poverty to students, absolute, relative and subjective. introduces students to peter townsend Introduces students to the concept of the Underclass and Social Exclusion
Lesson that explores the core concept of social control from the perspective of criminality. how primary and secondary agents stop people from choosing a life of crime. looks at the police and the courts and their role in deterring people from committing crime. looks at marxist and functionalist opinion on these institutions.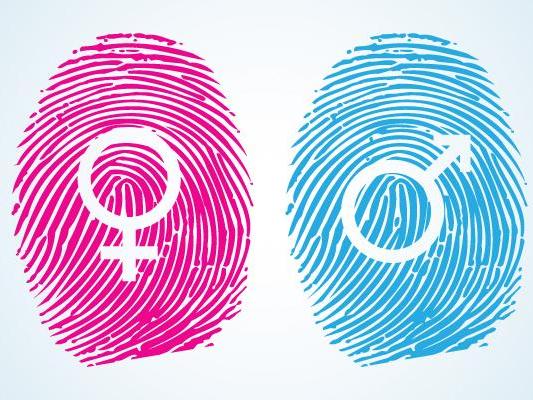 lesson that explores the relationship between gender and crime. looks at general sociological explanations such as socialisation etc, also explores chivalry theory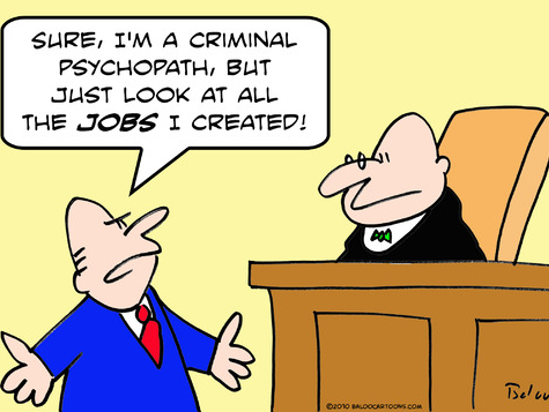 Lesson that explores the biological and psychological explanations of crime. uses small clips from 'the mystery of a murder' horizon bbc which is linked on the powerpoint