Mum44tops's Shop
German; French; English and 11+ worksheets and resources
138Uploads
28k+Views
2k+Downloads
German; French; English and 11+ worksheets and resources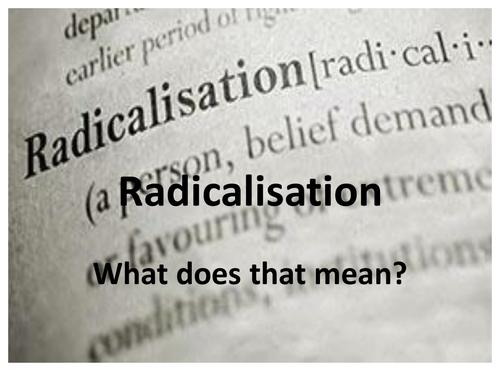 A simple powerpoint to explain what this is; the role of the school; how it can be spotted and how to get help - with an NSPCC clip Perfect assembly length - to then be expanded upon and followed up in tutor time / RE / PSHE and leading to British Values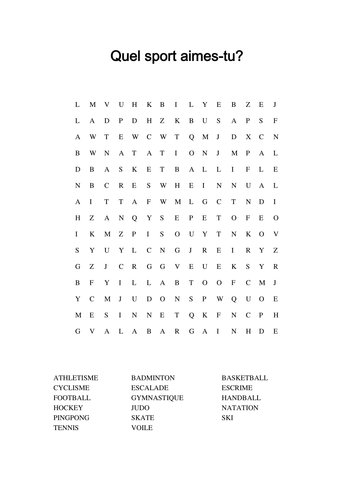 16 sports in French to find in this puzzle. Suitable as a starter or homework or just for fun! Suitable for all ages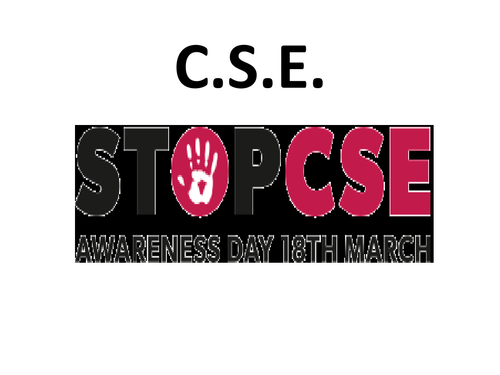 A power point that could be used as an assembly or in tutor time / PSHE time to look at CSE and how to spot it and what to do.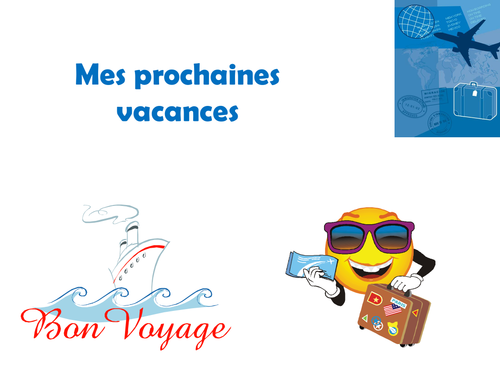 Comprehensive power point on the near future in French with translation exercises and practice.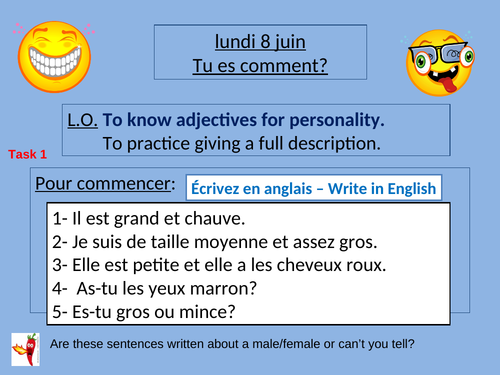 Starter translation exercise - with challenge element Presentation of new vocab on characteristics - showing m/f spellings Key phrases slide with reminder of the key verb - être Listening activity - who is being described - match with picture. Listening embedded in powerpoint and also attached separately. Personality vocab matching exercise - with challenge task Presentation again of vocab and on screen match Writing task to describe celebrities 13 slides - complete lesson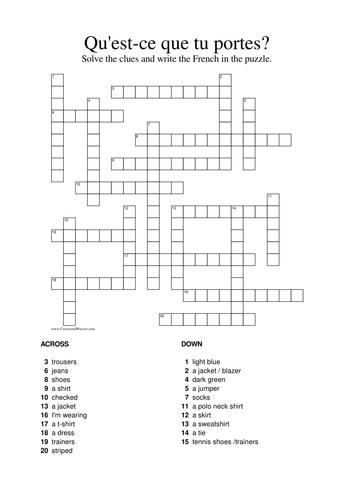 Crossword on the topic of clothes mainly but includes key verb in the first person + some colours and patterns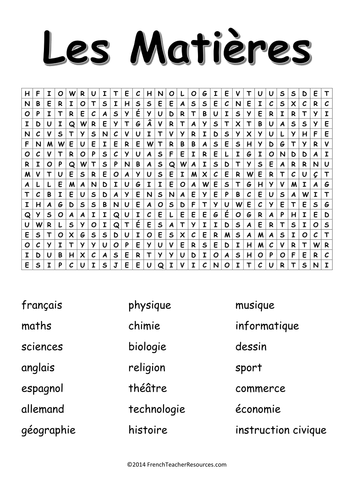 2 puzzles that require students to search for the school subjects in French - one has the solution puzzle also. 1 puzzle that has 'mes affaires' - supports Métro 1 - also with the solution puzzle 1 puzzle and the solution on the classroom instructions - introduced in Métro 1 1 puzzle on school life including: L'école maternelle = nursery school / l'école primaire = primary school le collège = secondary school / un carnet de correspondance = student planner/diary les externes - pupils that go home for lunch / un collège public = a state school les cours = the lessons / une permanence = a free lesson / devoirs = homework Ideal to reinforce vocabulary / for starters or homeworks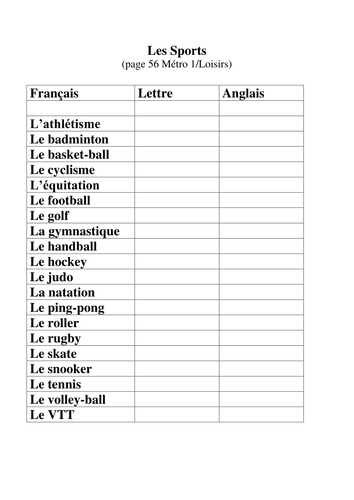 Worksheet with all the sports from Métro 1 p.56 - lists the French - just requires the English to be filled in. wordsearch - quel sport aimes-tu? Good as a starter or a homework. Crossword - fill in the sports in French Unjumble the sports and then find them in the puzzle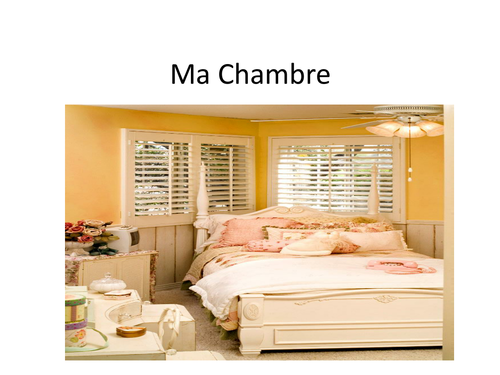 A power point that presents the vocabulary and a word search to reinforce the vocabulary at a later stage - as a homework or starter activity.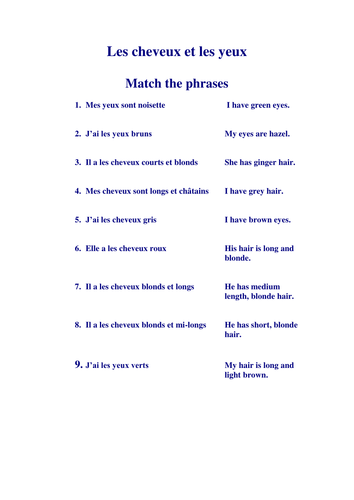 A matching exercise - good as a starter to reinforce vocabulary. A word search looking for phrases on hair and eyes - good as a starter or homework - includes key verbs - I am and I have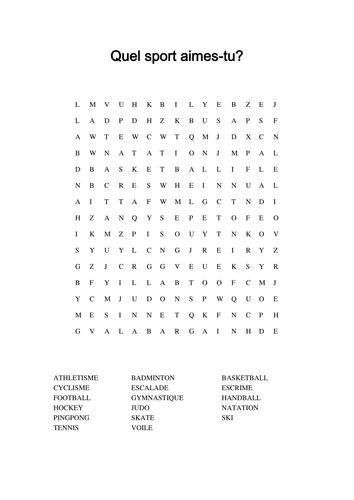 What sport do you like - 16 sports in French to find in this puzzle. Good for a starter or homework task. All ages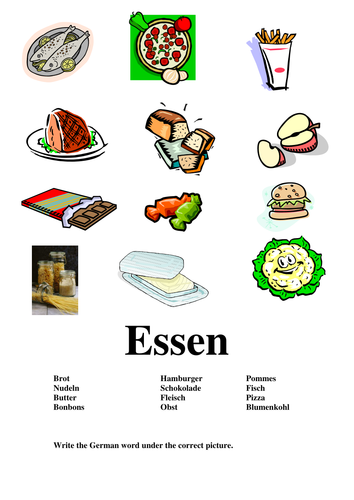 3 food matches - matching the German to English - 2 specifically break time foods and phrases 1 word search - searching for the break time foods in German Very simple - quick starters or Homework/consolidation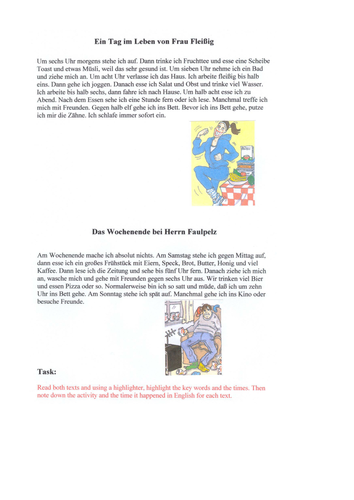 1. 2 texts to read and understand - note down the activity and time it happened. 2. A straightforward list of questions in German to answer on daily routine. 3. A worksheet asking for the times in numbers to be matched with times in words. 4. A worksheet to match the daily routine phrase to the picture.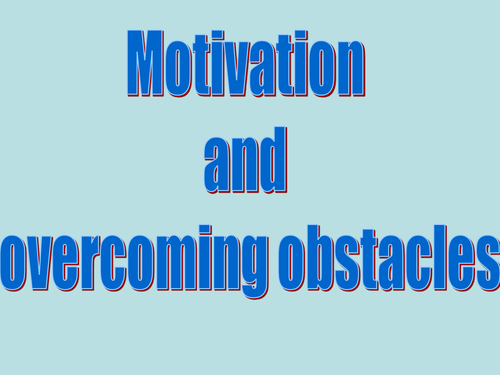 An assembly to inspire and motivate students to make the most of their talents. Katie Piper; Barack Obama and Jessica Cox - among others. Also a notes sheet attached - giving more info on the famous people mentioned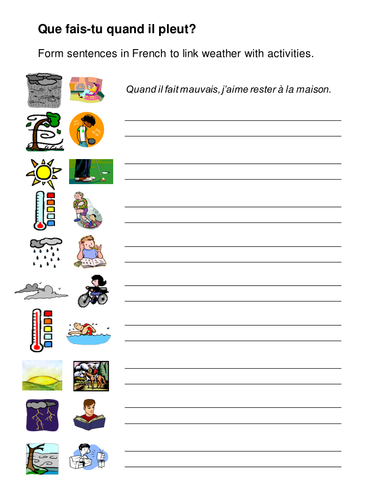 3 resources: 1. Just a map of the uk with weather symbols on it - could be use for Q & A in French for the different weathers in different places - or for other activities - writing and speaking 2. ICT task - activities that should fill a full lesson on the weather. 3. Worksheet - requiring the student to write what they do in certain weathers - practises the use of 'quand' + hobbies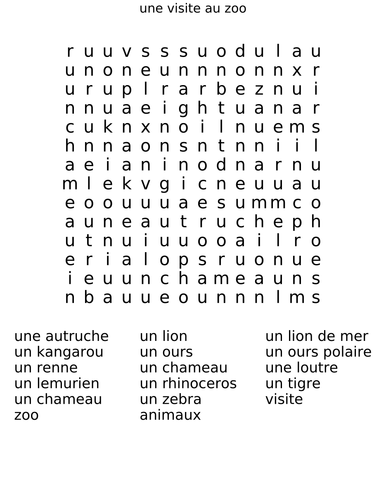 Simple puzzle in French - zoo animals A word search with 8 hidden domestic animals in French - also the solution A crossword with 8 French animals - although the French is in anagram form and needs to be unscrambled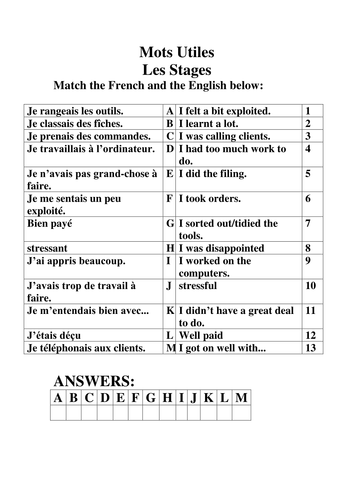 1. Work sheet matching useful phrases to talk about work experience - good as a starter or homework. Uses the imperfect tense a lot. 2. Translate the bubbles into English (they state what sort of work you would like to do) and then write a sentence to state what job you want to be. The first one has been done for you, as an example.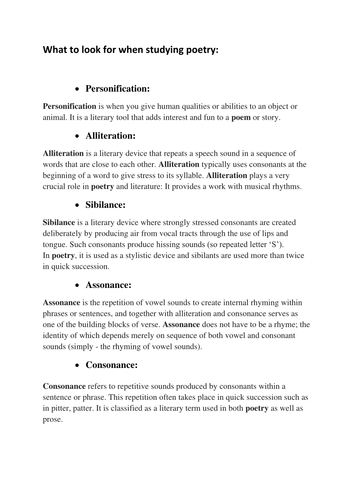 Very simple document - listing all the poetry techniques that students should be looking for - when studying poetry - especially at GCSE. Key words - with explanations of what that means.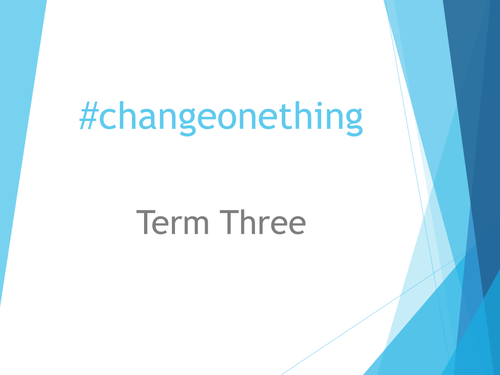 An assembly designed to make you think about making a change, with the New Year, for the better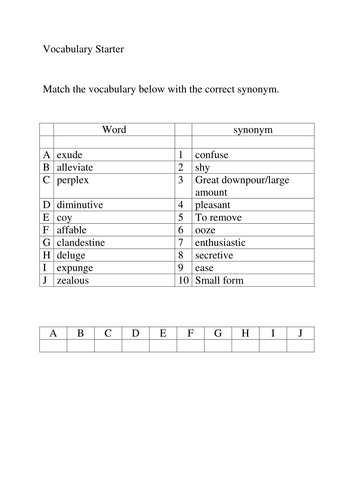 Work sheet 1 - match the synonyms Work sheet 2 - match the words with the definitions and then fill the gaps in the sentences with an appropriate word. Work sheet 3 - 20 higher level pieces of vocabulary to match with their definitions Work sheet 4 - match the words with the definitions.