Mum44tops's Shop
German; French; English and 11+ worksheets and resources
126Uploads
12k+Views
893Downloads
German; French; English and 11+ worksheets and resources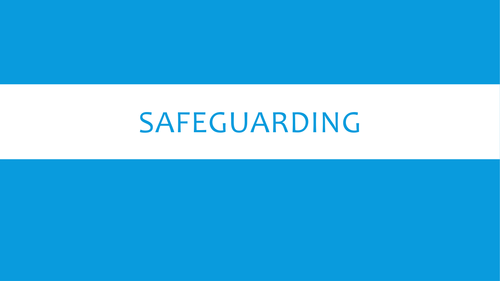 An informative presentation on safeguarding - essential for all staff within schools / CPD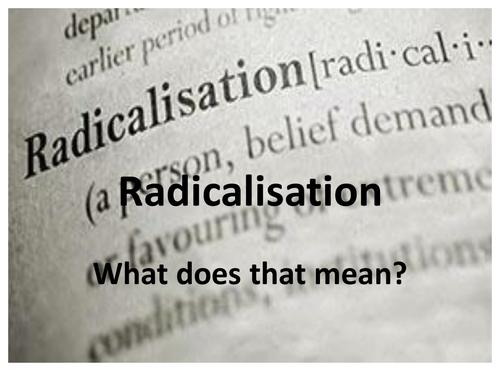 A simple powerpoint to explain what this is; the role of the school; how it can be spotted and how to get help - with an NSPCC clip Perfect assembly length - to then be expanded upon and followed up in tutor time / RE / PSHE and leading to British Values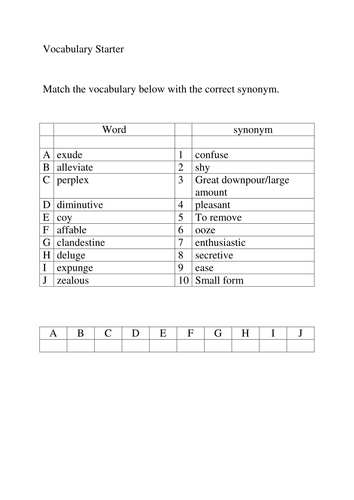 Higher level vocabulary - matching to definitions and synonyms Good exercises for expanding or consolidating vocabulary - also for dictionary practice 4 different tasks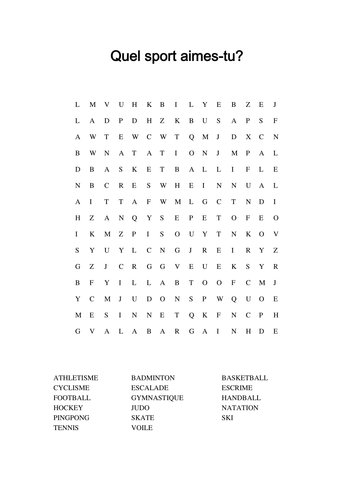 16 sports in French to find in this puzzle. Suitable as a starter or homework or just for fun! Suitable for all ages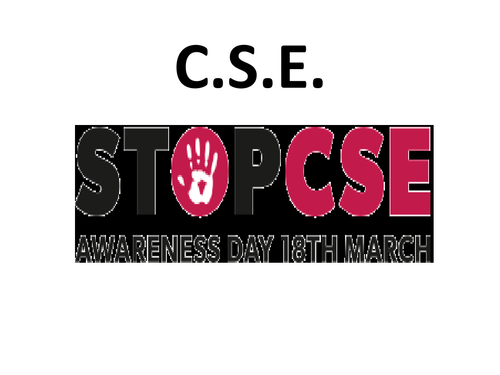 A power point that could be used as an assembly or in tutor time / PSHE time to look at CSE and how to spot it and what to do.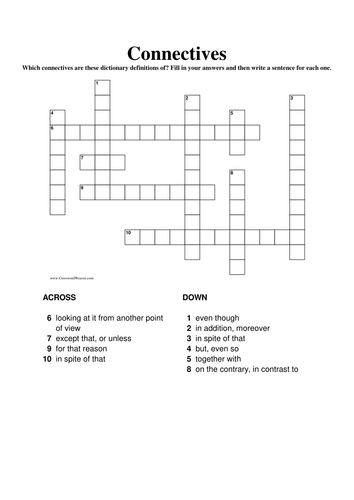 Connectives Which connectives are these dictionary definitions of? Read the definitions; fill in your answers in the crossword and then write a sentence for each one. 10 in total - answer sheet attached also.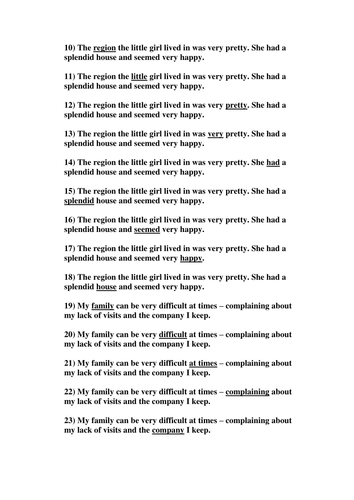 Work sheet with numerous sentences, requiring a word to be changed each time into a suitable synonym. Good for homework or starter. Thesaurus practice.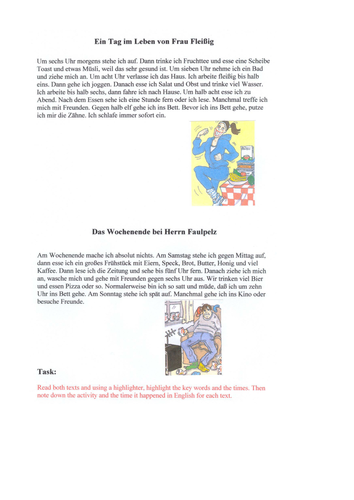 1. 2 texts to read and understand - note down the activity and time it happened. 2. A straightforward list of questions in German to answer on daily routine. 3. A worksheet asking for the times in numbers to be matched with times in words. 4. A worksheet to match the daily routine phrase to the picture.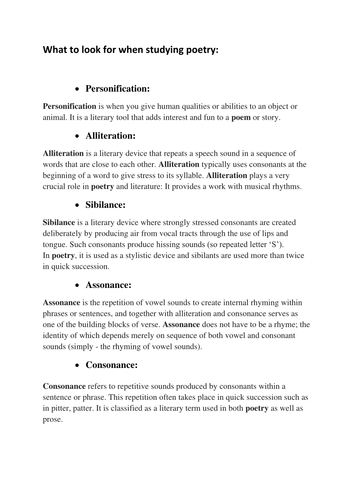 Very simple document - listing all the poetry techniques that students should be looking for - when studying poetry - especially at GCSE. Key words - with explanations of what that means.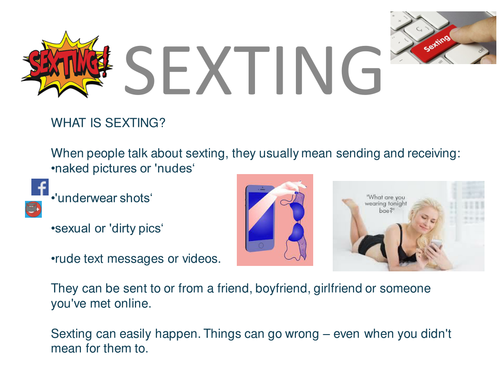 A power point that goes through what sexting is; what you should do; who can help and the illegality of it. Could be used in a set of assemblies following Internet safety day on 7/2/17 Assembly; tutor time or PSHE resource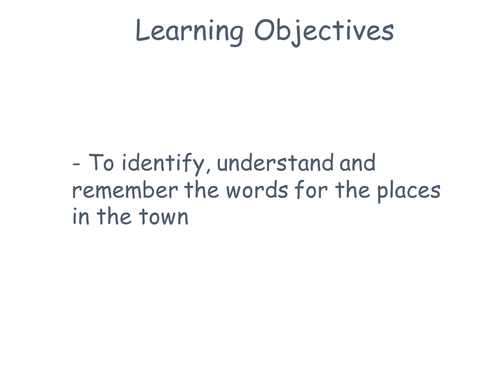 Really extensive power point introducing lots of places in the town and gap fill exercises.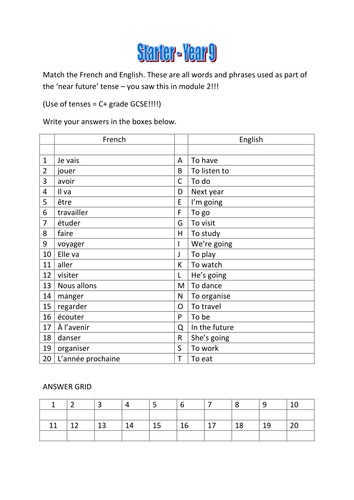 Match the French and English. These are all words and phrases used as part of the 'near future' tense.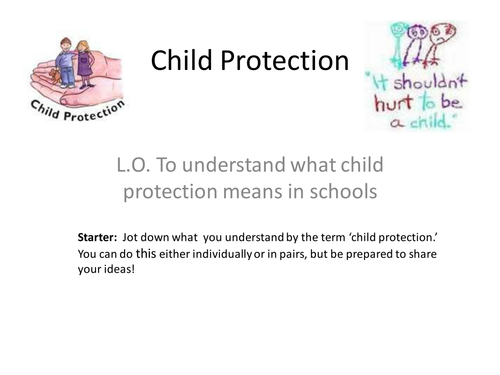 An assembly or presentation for tutor time that looks at child protection - child abuse / tyoes of abuse / neglect etc and helplines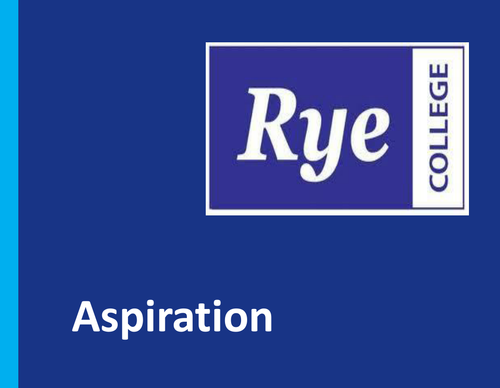 An assembly to understand what aspirations are and to encourage students to follow their dreams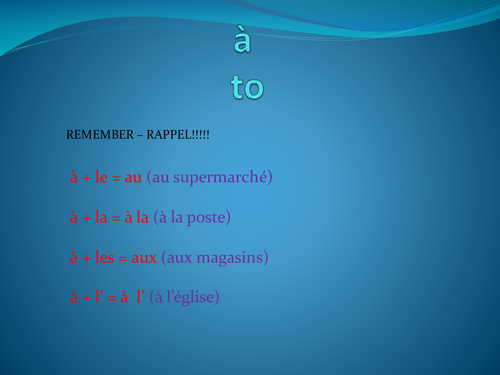 Suitable for Year 7 or 8 French students A good starter before this would be to use dictionaries to look up 5 places in the town and discuss the possibilities for the definite article. This the reminds how to say 'to the place' - with examples and own practice. There is a final task with a challenge element for the more able. This would take a whole lesson.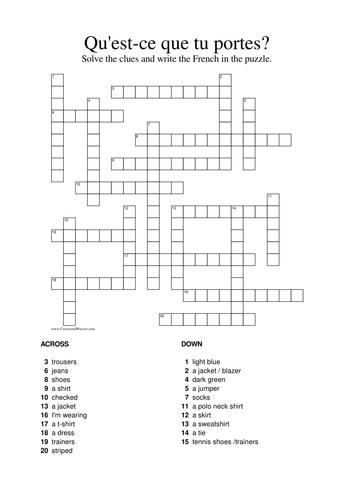 Crossword on the topic of clothes mainly but includes key verb in the first person + some colours and patterns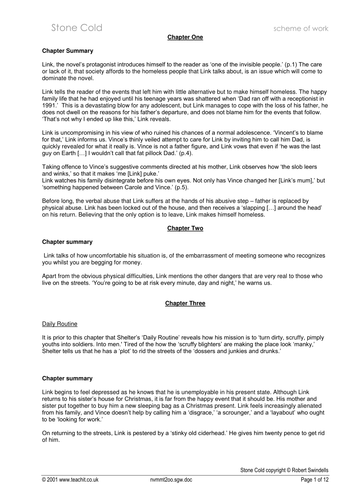 Step by step lesson plans to cover 6 weeks of lessons on Stone Cold - by Robert Swindells. Full plans - with clear activities. Unit scheme also attached and other teaching ideas and resources.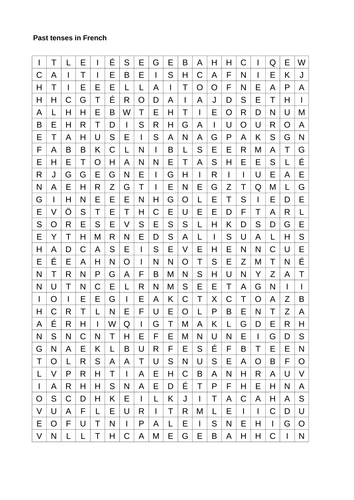 4 word search puzzles in French - perfect for reinforcing the different tenses / homework or starters 2 on the perfect tense 1 on the irregular perfect tenses 1 with the near future tense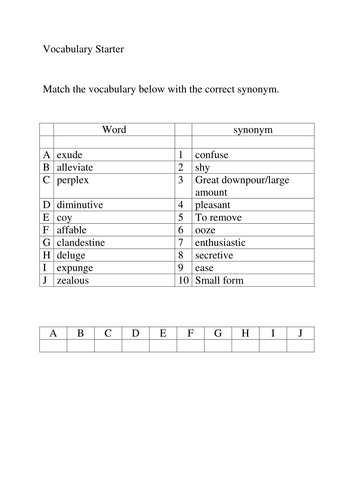 Work sheet 1 - match the synonyms Work sheet 2 - match the words with the definitions and then fill the gaps in the sentences with an appropriate word. Work sheet 3 - 20 higher level pieces of vocabulary to match with their definitions Work sheet 4 - match the words with the definitions.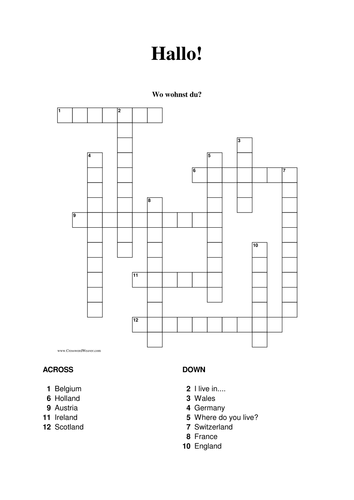 A crossword in German to practise the countries and basic phrases about where you live. Good starter or homework. Words and phrases include: ACROSS 1 Belgium 6 Holland 9 Austria 11 Ireland 12 Scotland DOWN 2 I live in.... 3 Wales 4 Germany 5 Where do you live? 7 Switzerland 8 France 10 England