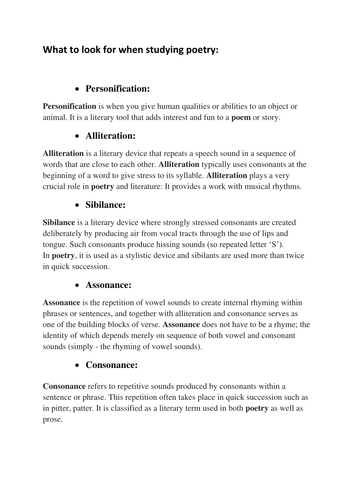 Very simple document - listing all the poetry techniques that students should be looking for - when studying poetry - especially at GCSE. Key words - with explanations of what that means.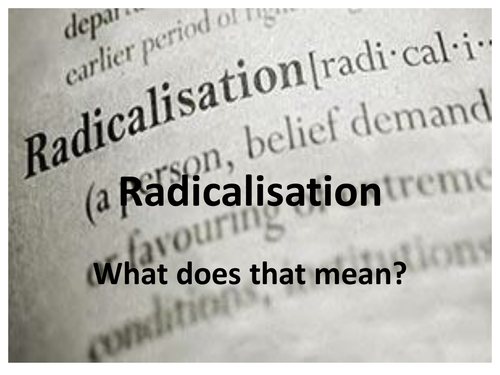 A simple powerpoint to explain what this is; the role of the school; how it can be spotted and how to get help - with an NSPCC clip Perfect assembly length - to then be expanded upon and followed up in tutor time / RE / PSHE and leading to British Values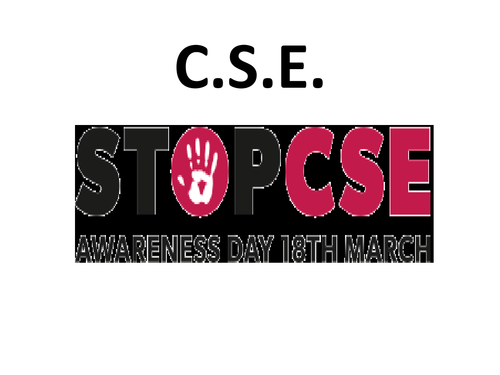 A power point that could be used as an assembly or in tutor time / PSHE time to look at CSE and how to spot it and what to do.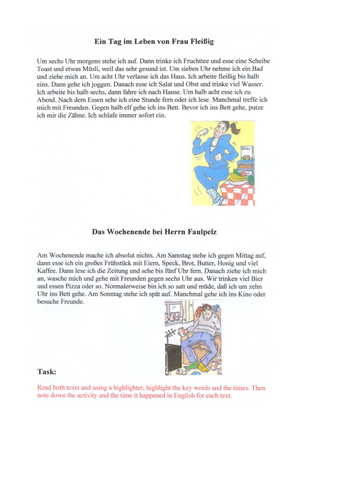 1. 2 texts to read and understand - note down the activity and time it happened. 2. A straightforward list of questions in German to answer on daily routine. 3. A worksheet asking for the times in numbers to be matched with times in words. 4. A worksheet to match the daily routine phrase to the picture.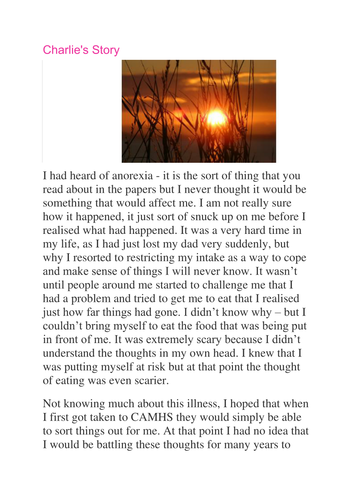 Eating awareness power point - Eating disorder week 27th Feb 2017 Power point to explain what an eating disorder is - look at the 3 main types and how to spot the signs and how to get help. Charlie's story also - as part of the power point. Good for assembly / tutor time / PSHE time
An assembly or tutor time powerpoint that goes through what Fairtrade is and how we can help. Will need to take out / alter the specifics to my school and local supermarket that are having a stand in Fairtrade fortnight - but quick and easy to alter. A useful resource to support Fairtrade fortnight and educate / raise awareness of young people to such a good cause.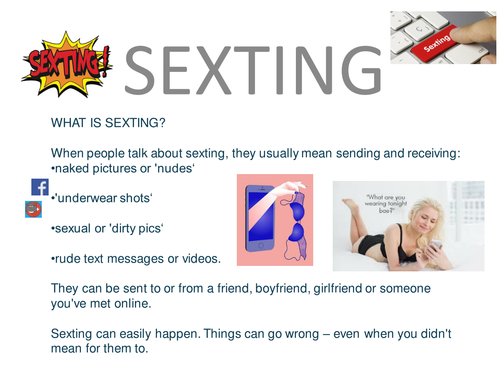 A power point that goes through what sexting is; what you should do; who can help and the illegality of it. Could be used in a set of assemblies following Internet safety day on 7/2/17 Assembly; tutor time or PSHE resource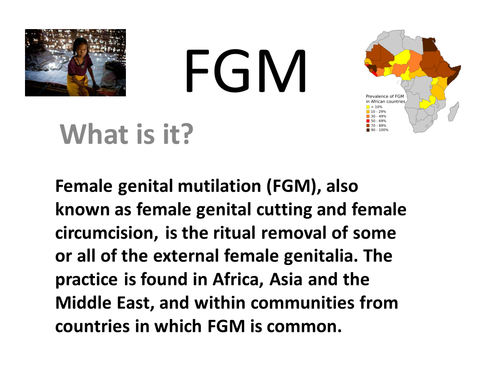 FGM power point - explaining what it is; who it happens to etc and raising awareness. Power point that explains what; where; when ; why and legalities + how to get help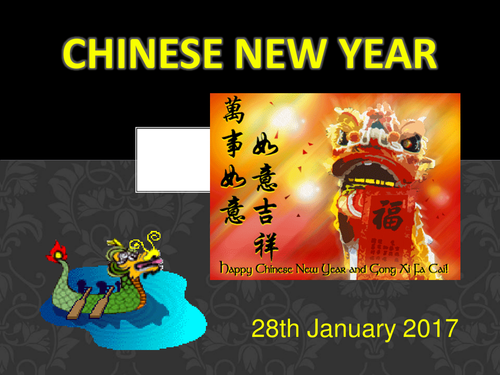 An assembly for back to school and the New Year. It includes lots about the Chinese New Year and then several slides on what new year means to students - turning over a new leaf; improved behaviour / attitude / better progress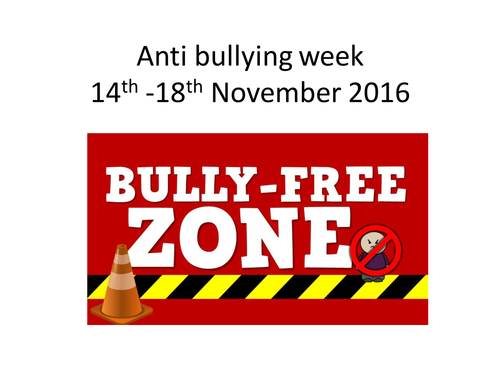 A ready made assembly or power point for tutor time to support this year's anti bullying week.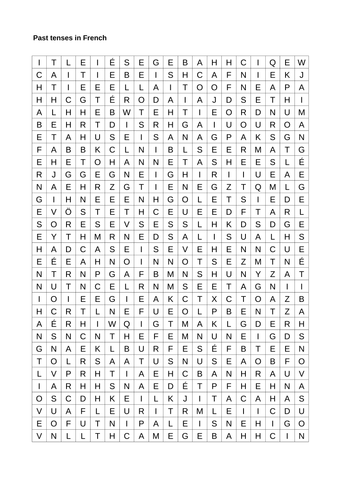 4 word search puzzles in French - perfect for reinforcing the different tenses / homework or starters 2 on the perfect tense 1 on the irregular perfect tenses 1 with the near future tense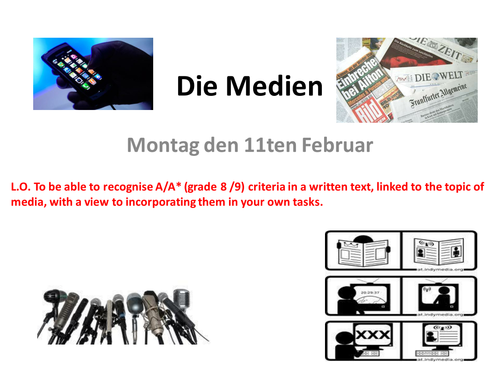 A power point including a starter and several reading texts, with comprehension - looking to identify the top grade criteria in German written work. Challenging - whole lesson L.O. To be able to recognise A/A*(Grade 8/9) criteria in a written text, linked to the topic of media, with a view to incorporating them in your own tasks.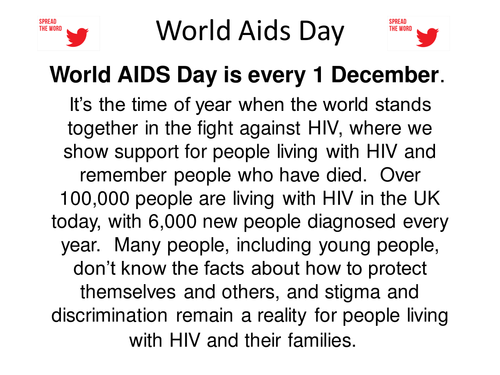 World Aids Day - 1st December 2016 Good as an assembly / tutor time resource or for PSHE Informative with links to more information about Aids and HIV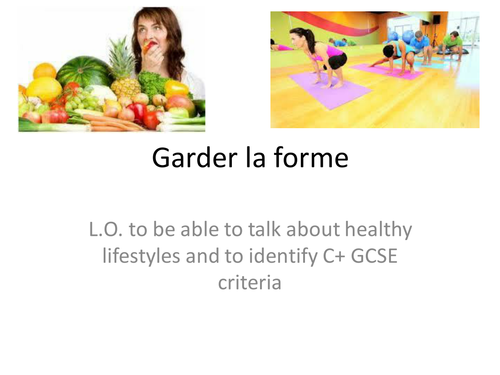 Starts with a vocab match Then pictures with the question in French - is it good or bad for your health? Then moving to slides asking why it is good or bad for your health and introducing reasons Includes key verb / use of ' il faut' and negatives like ne plus / ne jamais etc Highlights certain grade criteria - albeit talking in grades A*-G - so need to update to the 1 -9 Includes a homework task and more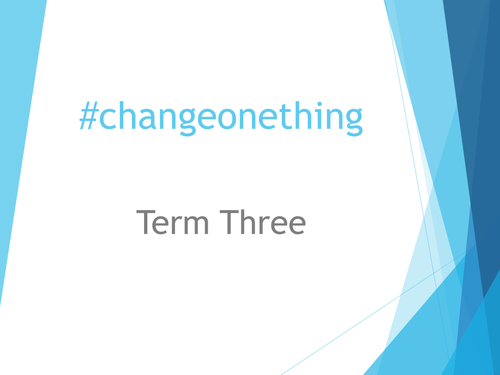 2 resources for use in assemblies in the New Year One about Chinese New Year and the meaning / significance The other about resolutions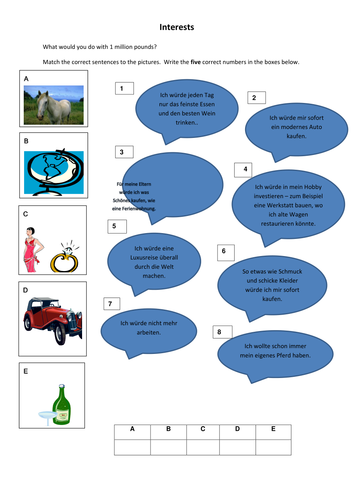 A reading comprehension sheet - highlighting the use of Ich würde + infinitive A puzzle on free time where the students have to search for free time linked words and phrases: Ich mag nicht / Klavier / Ich spiele am Computer / Ich besuche Freunde Fussball / Ich gehe Schwimmen / Ich faulenze / Ich fahre Rad / Ich lese / Ich tanze A matching exercise on free time activities - match the English and the German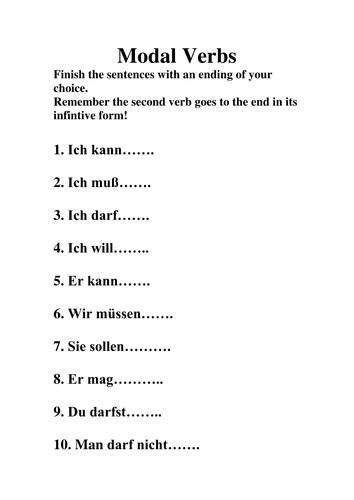 1, Simple sheet - Modal Verbs Finish the sentences with an ending of your choice. Remember the second verb goes to the end in its infinitive form! Full range of modals included. 2. Display / presentation showing 'man kann' with a variety of phrases that would complete the sentence - all linked to keeping fit. 3. Crossword with 14 clues to translate. Modal Verbs Translate the clues and then fill in the puzzle. When you have finished, write a sentence using each one.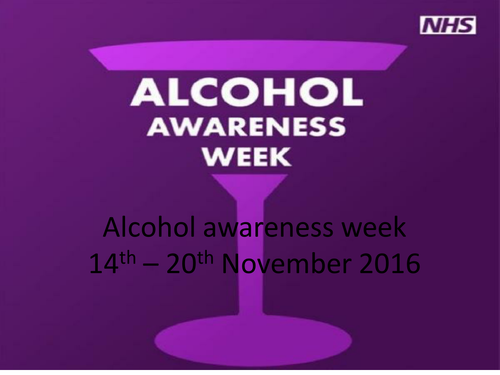 This can be used as an assembly / in PSHE lessons or by tutor groups to raise awareness about alcohol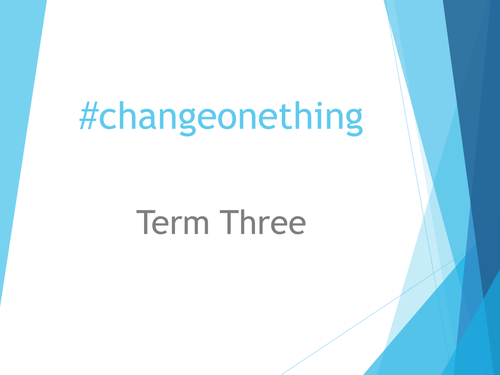 An assembly designed to make you think about making a change, with the New Year, for the better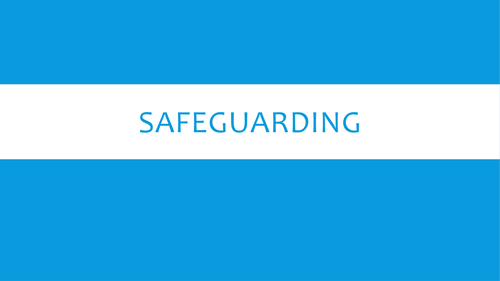 An informative presentation on safeguarding - essential for all staff within schools / CPD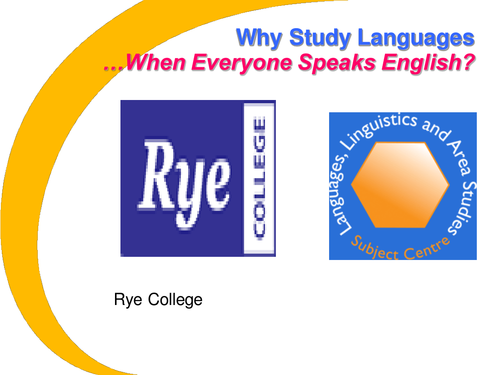 Power point to have running at open days / parents and options evening. Informative as to benefits of language learning.