Mum44tops's Shop
German; French; English and 11+ worksheets and resources
126Uploads
13k+Views
940Downloads
German; French; English and 11+ worksheets and resources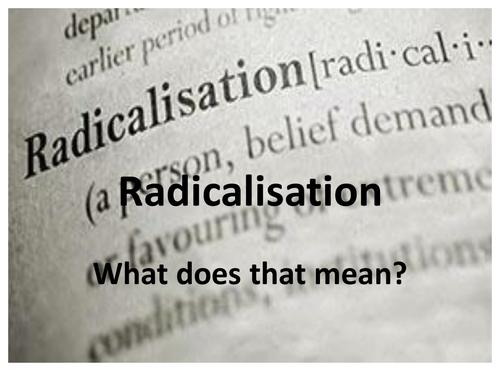 A simple powerpoint to explain what this is; the role of the school; how it can be spotted and how to get help - with an NSPCC clip Perfect assembly length - to then be expanded upon and followed up in tutor time / RE / PSHE and leading to British Values Unscramble the sports anagrams and then find them in the word search. Good as a starter / homework or consolidation.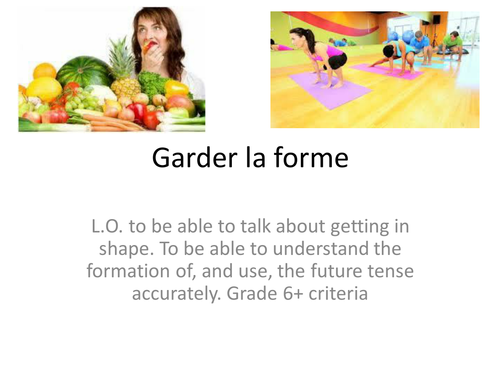 L.O. to be able to talk about getting in shape. To be able to understand the formation of, and use, the future tense accurately. Grade 6+ criteria Full 1 hour lesson - starts with 'garder la forme' phrases to match with the English - all using the infinitives of the key verbs Then looks at the formation of the simple future with practice - full verb conjugation and sentences with an infinitive verb to turn into the future. Irregular verbs also given - with some further practice. Then translation passage - English into French Finally a crossword for homework - all verbs to change into the future simple. One slide also suggests oral work with students guessing what the teacher will be doing to keep fit - flashcards needed for this bit. Not included.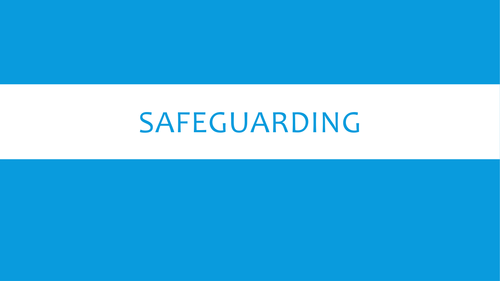 An informative presentation on safeguarding - essential for all staff within schools / CPD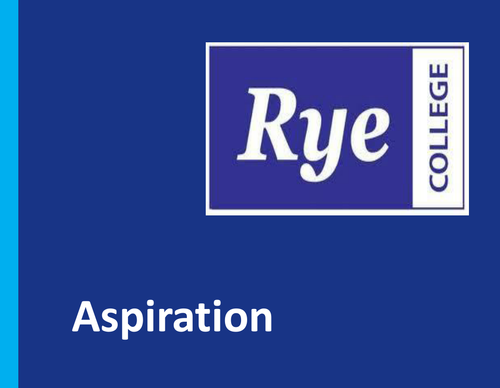 An assembly to understand what aspirations are and to encourage students to follow their dreams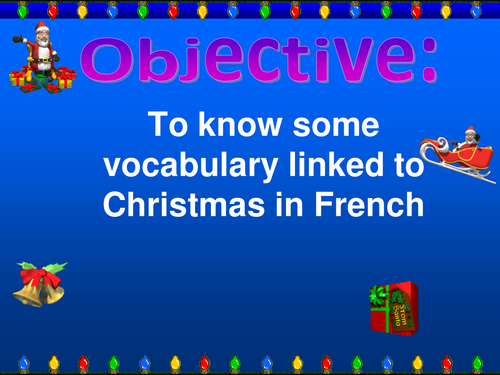 A variety of word searches on Christmas Vocab in French and a power point to introduce the words in the puzzles.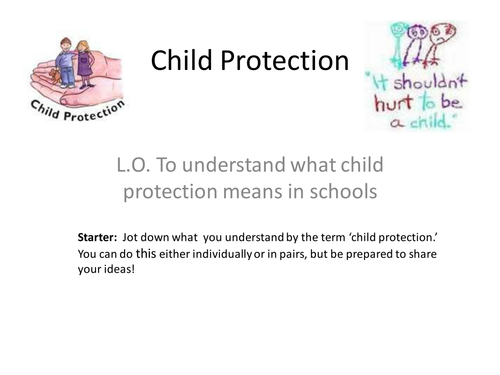 An assembly or presentation for tutor time that looks at child protection - child abuse / tyoes of abuse / neglect etc and helplines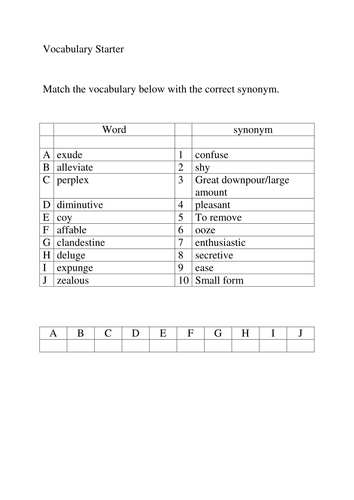 Higher level vocabulary - matching to definitions and synonyms Good exercises for expanding or consolidating vocabulary - also for dictionary practice 4 different tasks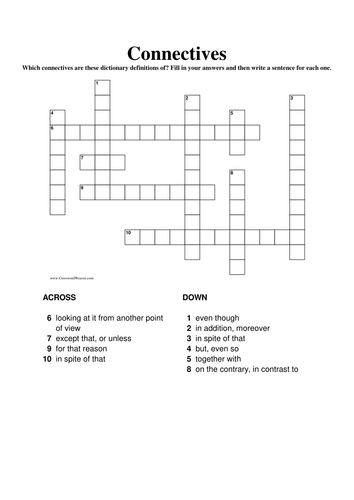 Connectives Which connectives are these dictionary definitions of? Read the definitions; fill in your answers in the crossword and then write a sentence for each one. 10 in total - answer sheet attached also.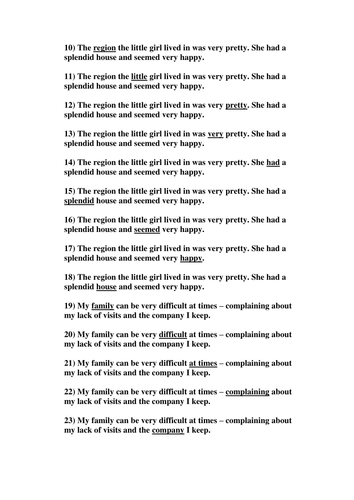 Work sheet with numerous sentences, requiring a word to be changed each time into a suitable synonym. Good for homework or starter. Thesaurus practice.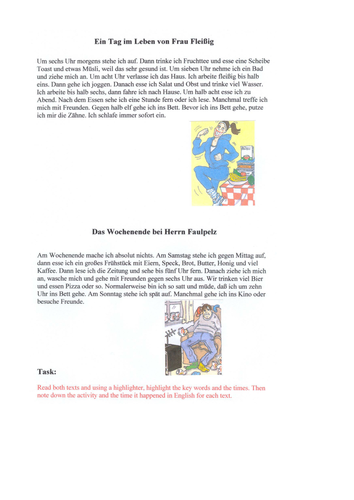 1. 2 texts to read and understand - note down the activity and time it happened. 2. A straightforward list of questions in German to answer on daily routine. 3. A worksheet asking for the times in numbers to be matched with times in words. 4. A worksheet to match the daily routine phrase to the picture.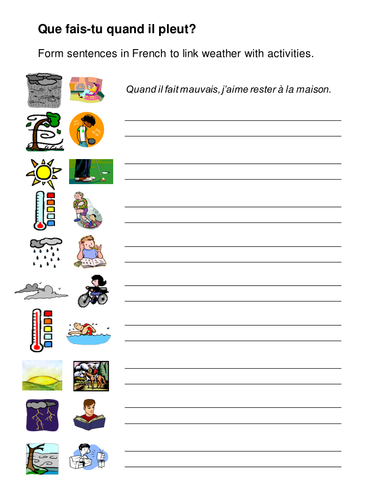 3 resources: 1. Just a map of the uk with weather symbols on it - could be use for Q & A in French for the different weathers in different places - or for other activities - writing and speaking 2. ICT task - activities that should fill a full lesson on the weather. 3. Worksheet - requiring the student to write what they do in certain weathers - practises the use of 'quand' + hobbies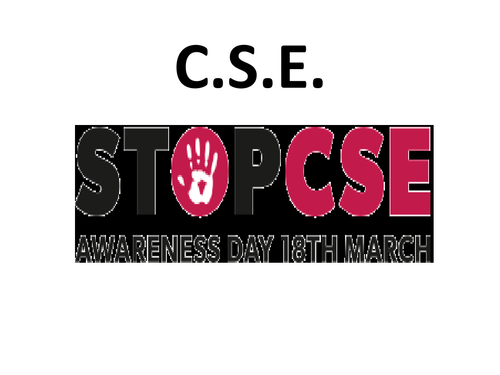 A power point that could be used as an assembly or in tutor time / PSHE time to look at CSE and how to spot it and what to do.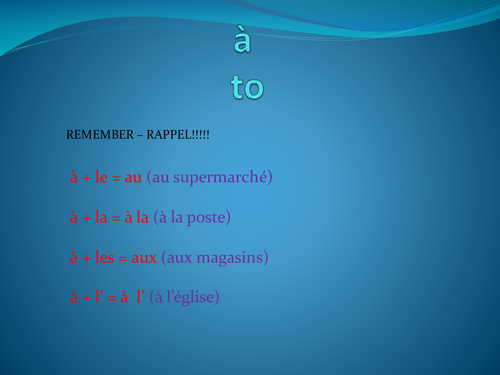 Suitable for Year 7 or 8 French students A good starter before this would be to use dictionaries to look up 5 places in the town and discuss the possibilities for the definite article. This the reminds how to say 'to the place' - with examples and own practice. There is a final task with a challenge element for the more able. This would take a whole lesson.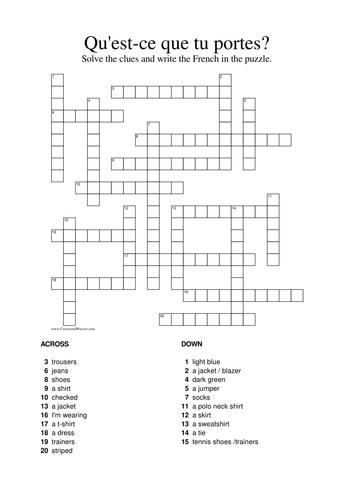 Crossword on the topic of clothes mainly but includes key verb in the first person + some colours and patterns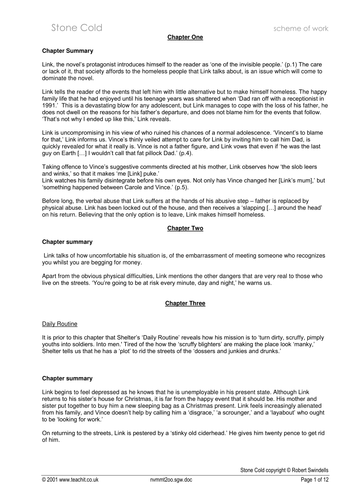 Step by step lesson plans to cover 6 weeks of lessons on Stone Cold - by Robert Swindells. Full plans - with clear activities. Unit scheme also attached and other teaching ideas and resources.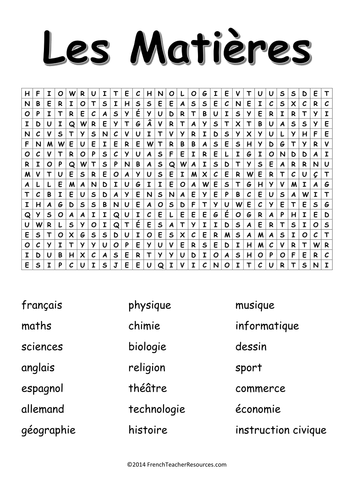 2 puzzles that require students to search for the school subjects in French - one has the solution puzzle also. 1 puzzle that has 'mes affaires' - supports Métro 1 - also with the solution puzzle 1 puzzle and the solution on the classroom instructions - introduced in Métro 1 1 puzzle on school life including: L'école maternelle = nursery school / l'école primaire = primary school le collège = secondary school / un carnet de correspondance = student planner/diary les externes - pupils that go home for lunch / un collège public = a state school les cours = the lessons / une permanence = a free lesson / devoirs = homework Ideal to reinforce vocabulary / for starters or homeworks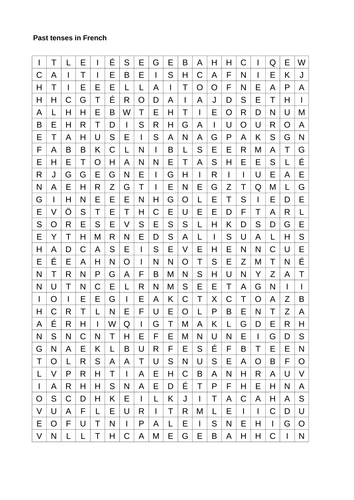 4 word search puzzles in French - perfect for reinforcing the different tenses / homework or starters 2 on the perfect tense 1 on the irregular perfect tenses 1 with the near future tense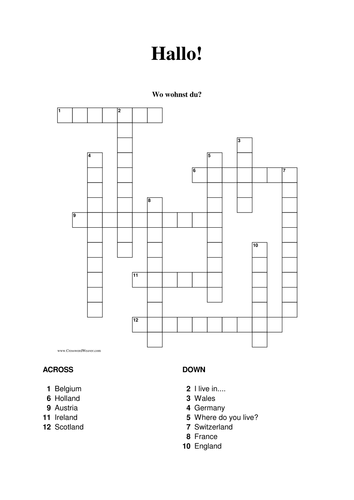 A crossword in German to practise the countries and basic phrases about where you live. Good starter or homework. Words and phrases include: ACROSS 1 Belgium 6 Holland 9 Austria 11 Ireland 12 Scotland DOWN 2 I live in.... 3 Wales 4 Germany 5 Where do you live? 7 Switzerland 8 France 10 England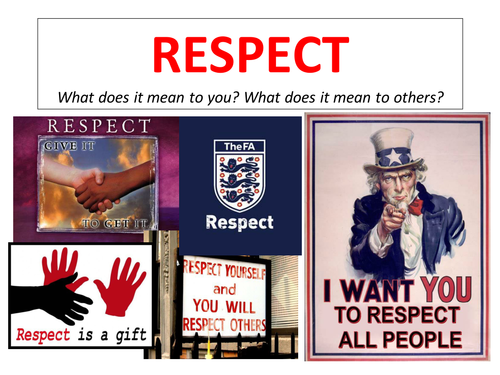 RESPECTWhat does it mean to you? What does it mean to others? Excellent assembly or tutor time resource