6Uploads
638Views
957Downloads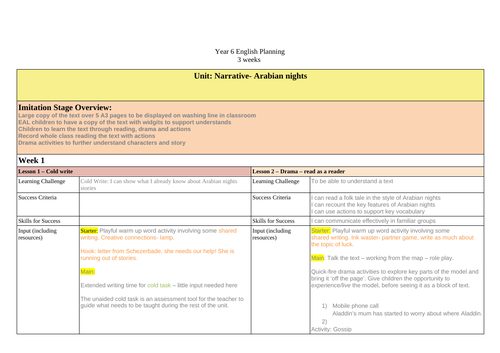 Year 6 planning in the style of Talk for Write. 3 weeks based on Aladdin.
Science investigation planning for whole school Useful for Science leaders.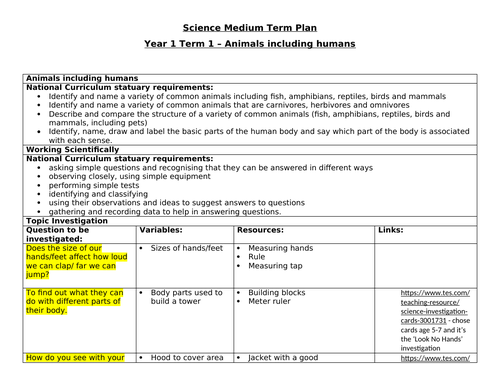 Year 1-6 MTPS for statutory topics. Helpful for primary Science Co-ordinators
Cross-curricular project where students read about tiny houses. They pick a book character and design their tiny house based on their reading. Children measure and make a prototype of the tiny house.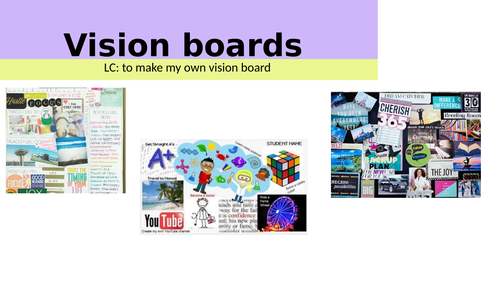 PPT which goes through steps for making a vision board. Perfect last week acticity in Year 6.