I came I saw I downloaded
I am a history and law teacher across KS3 to KS5.
54Uploads
2k+Views
74Downloads
I am a history and law teacher across KS3 to KS5.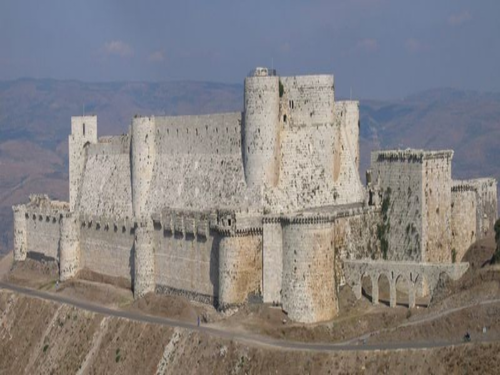 A whole lesson on the development of castles, to include Motte & Bailey, square keep and concentric. With tasks included.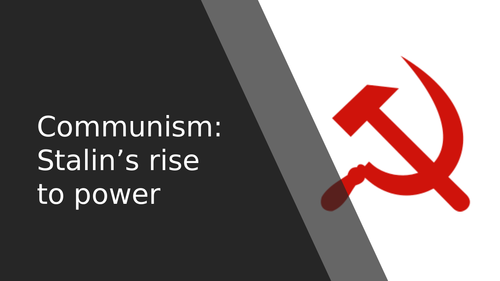 A lesson dealing with the rise of Stalin, looking at the dictator and battle with Trotsky, complete with starter, activities and plenary.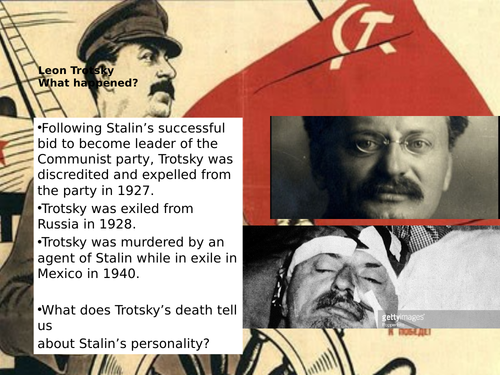 Can be used as a standalone or linked lesson. Looking at Stalin, the cult of personality , collectivisation, purges etc. Starter ,activities and plenary.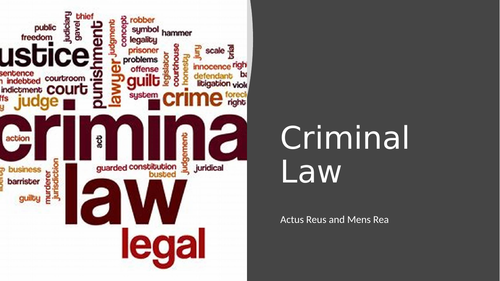 An introduction to Criminal law Created for the AQA A level / AS level syllabus This deals with : the objective of criminal law, mens rea and actus reus statutory offences v common law offences causation and ommision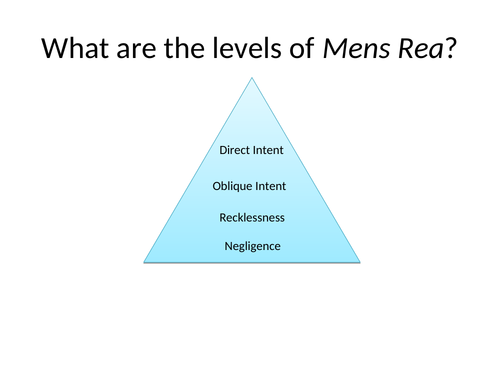 Created to follow the AQA Law syllabus at A/AS level Covers: Murder actus reus and mens rea Malice aforethought Direct or oblique intent Manslaugher Loss of Control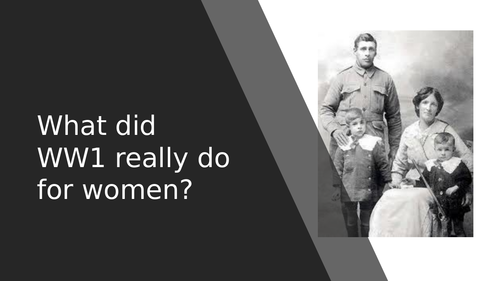 A thorough lessons looking at what womens roles in WW1 did for the suffrage movement. Starter, tasks and plenary and resources for a treasure hunt.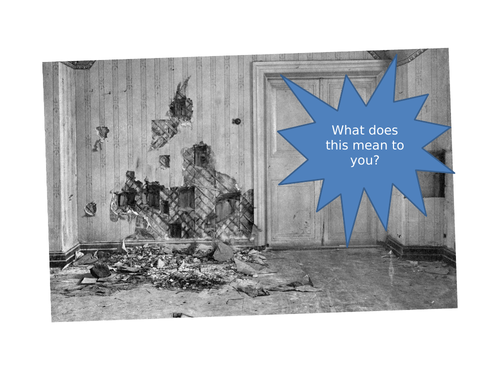 Look at Nicholas II, the reasons for the fall of Tsarism. Interesting standalone or as part of a Russia/Stalin/Dictator lesson scheme. Starter, main activities and plenary.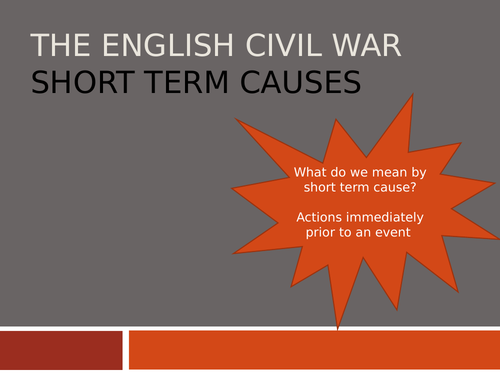 A self contained lesson dealing with the immediate short term causes of the English civil war with HOMEWORK task included.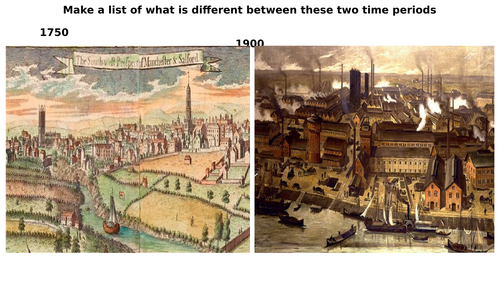 An inventive lesson to get pupils thinking about significance and change as a prelude to the IR. Told as trip through time this lesson includes movement around the class to show migration from country to town with a mindblow of a conclusion! A stand alone lesson or part of medicine through time looking at the discovery and significance of penicillin. Starter and varied tasks including worksheet on what was the main reason for the discovery and also an inference exercise on a source.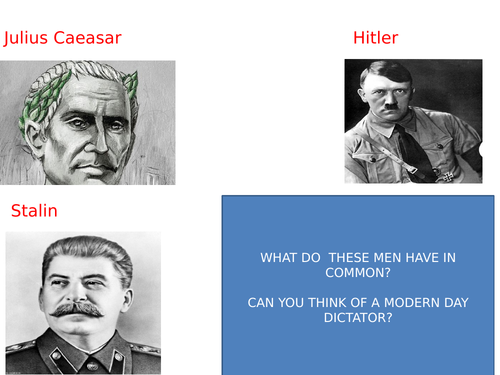 A whole lesson looking at the meaning and differences between the two ideologies. Complete with starter, tasks and plenary and a scaffolded sheet.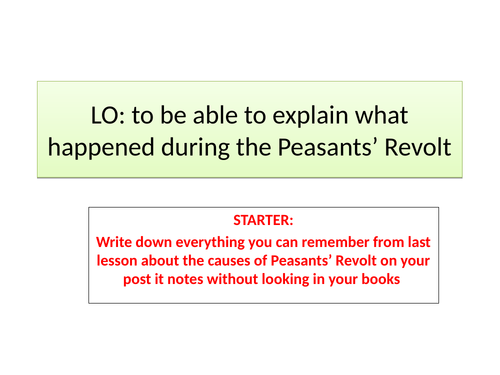 A whole lesson on the actual events of the revolt. A treasure hunt around the room for information coupled with storyboard and other activities to consolidate.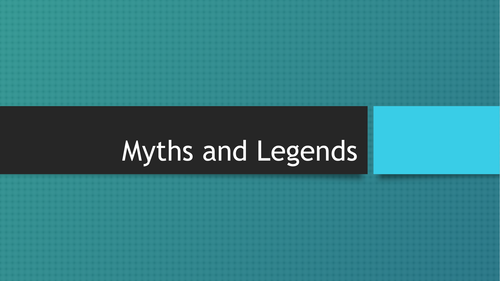 Great introduction for year 7s before Romans. Myths and Legends and the story of Romulus and Remus. Full lesson This was graded a good/outstanding lesson linking the topic to the Edexcel syllabus dealing with concepts pupils can find difficult. Pupils are able to build up precise evidence,compare exam questions before then writing their own 12 mark question with a PEELd model answer.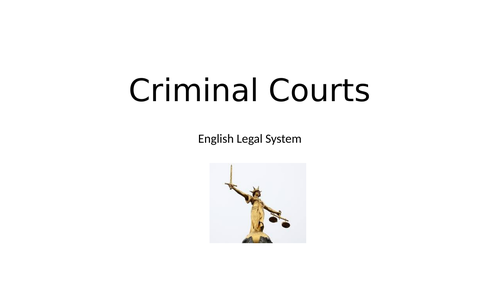 Criminal Court System - AQA Law English Legal System lesson 3 Direct from the official textbook in an engaging animated PP. Everything necessary for the third topic of ELS.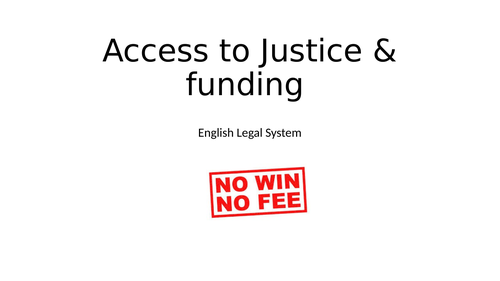 Access to Justice & Funding - AQA Law English Legal System Direct from the the official textbook with some student tasks and cases where appropriate.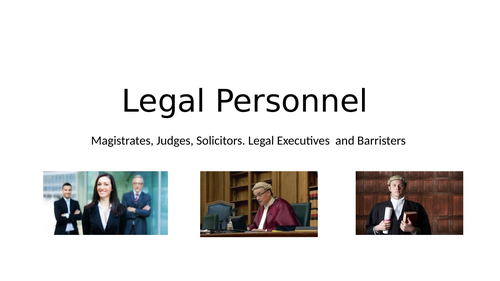 Legal Personnel - AQA Law English Legal System Direct from the official textbook with required cases.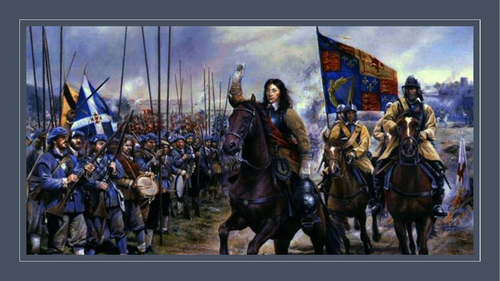 Looking at the medium term causes of the ECW. In this lesson Scotland and coat and conduct money.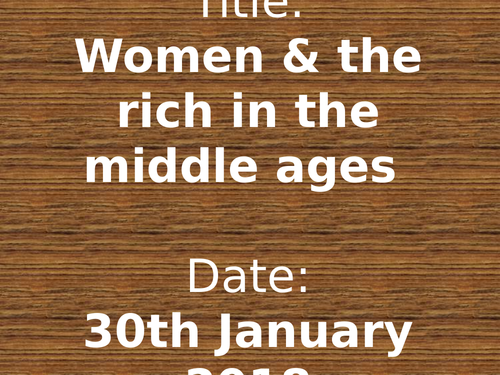 A lesson looking at women in the Middle Ages, poor, rich and religious women.