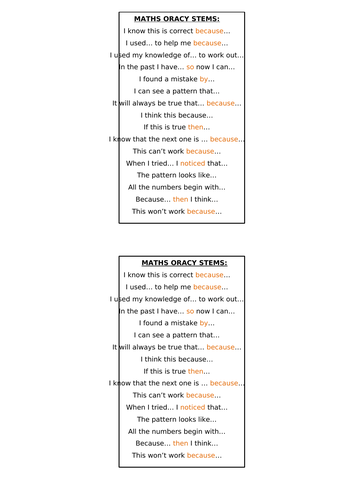 Maths sentence stems for children to use to explain their Maths thinking and reasoning
Worksheet for children to practise their times tables. Great way to spot patterns between the different time tables.
LKS2 worksheets on non unit fractions and equivalent fractions
Factor bugs lesson notebook. Includes examples and reasoning problems for children to discuss and solve.