Neha Kapoor
Year 6 Primary School teacher
6Uploads
20k+Views
57k+Downloads
Year 6 Primary School teacher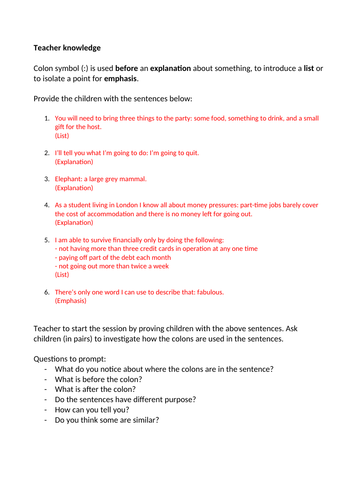 A resource I put together to give to my TA to teach a small group of children about different ways to use a colons. It is designed for my greater depth learners who have a clear understanding of sentence formation. Please feel free to adapt to fit the needs of your class.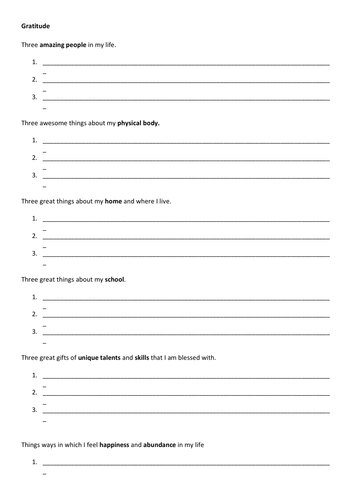 I read a book recently where I found a gratitude assessment and thought it'll be nice activity to do with my class. I have adapted it for my class. Thought some of you guys may want to use it as a short activity. There are challenging words such as abundance so you may want to talk through it before asking children to fill it out. Feel free to adapt it! Hope someone finds it useful!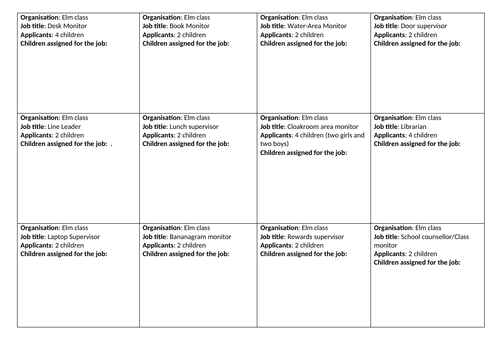 Job application form, job list and allocation list (which can be laminated and reused). Great way for children to take ownership and build in a structure within the class. I am using it with my Year 6's. In word document so can be edited for your own classroom.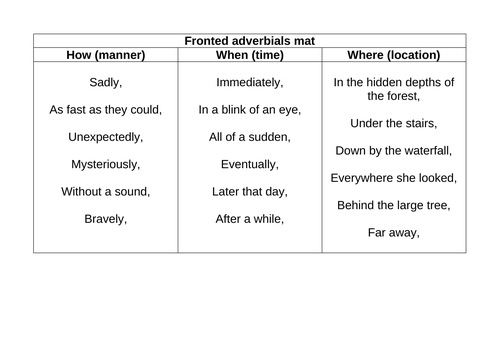 A lesson I taught for a Year 4 lesson for an interview. The panel really liked the lesson. Feel free to adapt and hope it will be some use to you. Please review if you find it useful.