N Bosch's Shop
I provide mostly Primary Teaching Resources for children of ages 5-11.
7Uploads
596Views
135Downloads
I provide mostly Primary Teaching Resources for children of ages 5-11.

I have created a Teaching Standards Spider Diagram in order to have quick access to all the Teaching Standards throughout lessons, observations and the general teaching day. All teaching standards come with sections, a, b, c… therefore all the requirements are included in the diagram. There is a white coloured text version as well as a black coloured version. This diagram is great for printing and laminating in order to have direct access to the standards.

EAL Lesson Plan with different activity ideas. This version is Winter themed, however can be tailored to fit any scheme of work you are currently doing in school. Let me know if this is useful/ if you want me to do more lesson plans of this type.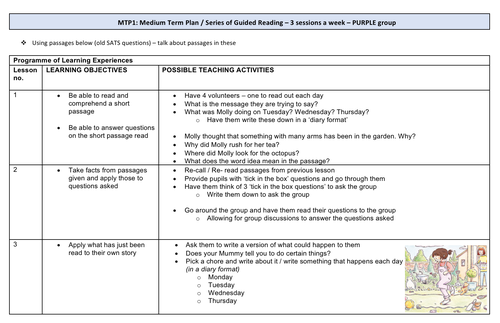 This is a 3 week medium term lesson plan, with a variety of activities. Using practise SATS questions Rapunzel/ Grimm Brother Tales The Shoemaker

5 Week medium term phonics plans Different activity ideas Sounds such as Th, Ch, Sh, Nk, Ng, Qu…

7 Activity Ideas to practise continents and oceans - can be used in many areas of the curriculum to practise different areas.

Maths lesson plan of 4 activities that can be done to practise childrens timestables. The lesson plan can be used to practise all timestables from KS1-KS2. The dominos are all included, they are a mixture of various timestables (1,2,5) and form a complete chain.