40Uploads
282k+Views
212k+Downloads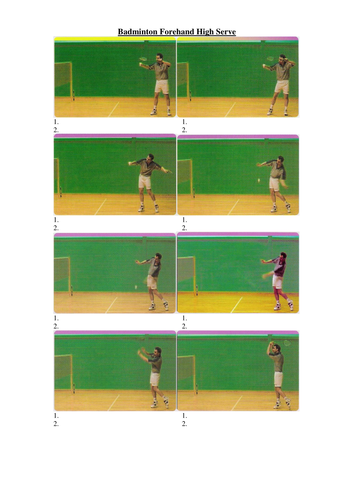 These show badminton techniques, court layouts and assessment sheets. Good for half term of badminton.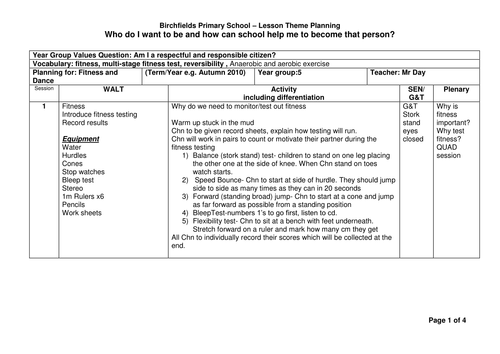 Starts with a fitness tests, (Adapted bleep test) 4/5 weeks of training for their fitness then re-test to see if children have improved.
Attached is a self and peer assessment for pupils and a skill broken down on a tasksheet.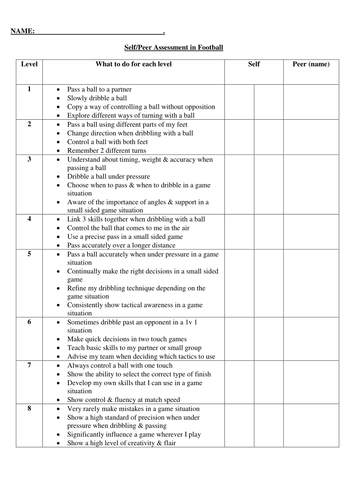 I used this self and peer assessment worksheet at the start of a unit of football and at the end. The pupils used the assessments well and accurately.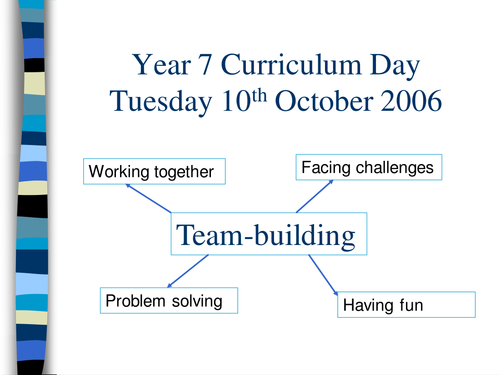 Although this has year 7 on the planning I have used it with year 5&6 for OAA during the summer.
Like all displays and visual aid they really make a difference when children can see them. These are different types of jumps used in gym.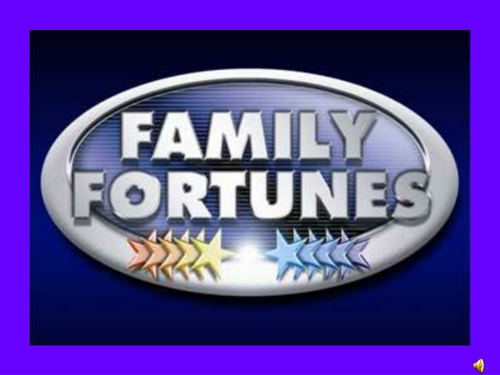 You can adapt this powepoint for any starter or activity in your GCSE PE syllabus. I used this for a starter in a BTEC lesson but you can play about with the buzzers etc...
Identify features of a blurb, find the information in the story (where is Carrie from, where is she going) and grammar rules, correct punctuation.
This is audit given to pupils to help assess who the G&T pupils are in your school.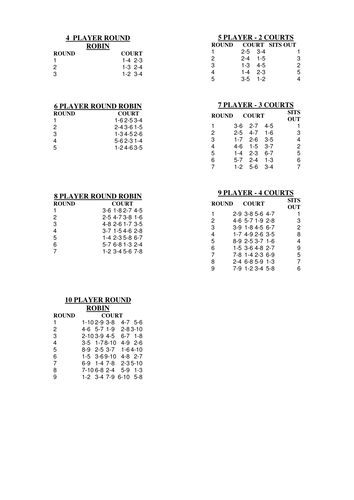 This is a round robin tournament layout on a word doc which might be useful for you or sports leaders. It may help plan tournaments at the end of term or wet weather day.