The Shop
Thanks for looking here :)
27Uploads
2k+Views
252Downloads
Thanks for looking here :)
I did this lesson with my year 12 biology students. They had the 3 heart diagrams on levelled coloured sheets (as per our schools assessment colours). 1st hour is lecture style lesson. Then heart dissection and details of how they need to complete the dissection. Also lots of challenge questions for them to complete.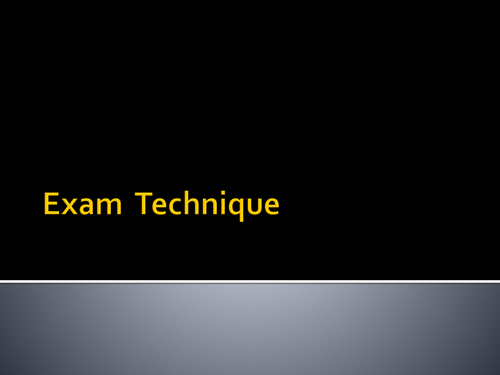 Powerpoints of typical exam techniques. I used in science but can be for any subject- good for discussions and stressy classes Command words - useful to show how they use each word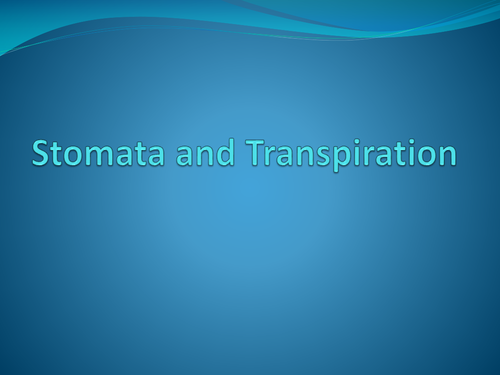 Powerpoint to support transpiration. Lots of diagrams including cross section of a leaf.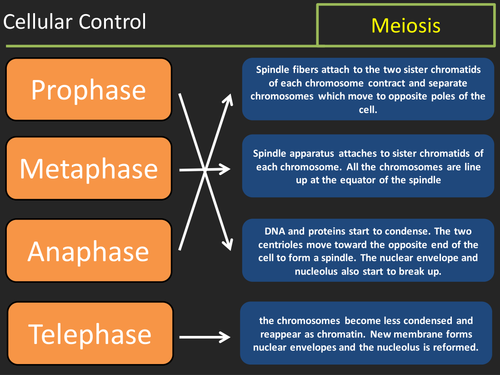 Lesson covering meiosis. I got my students to draw the phases and add the annotations to either side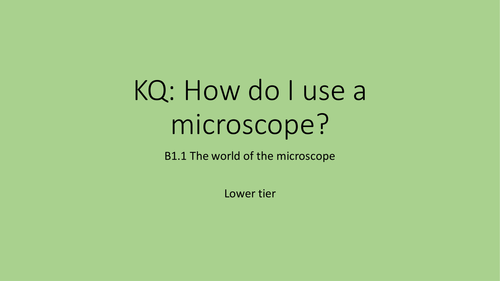 lesson complete with pp for higher ability and lower ability and resources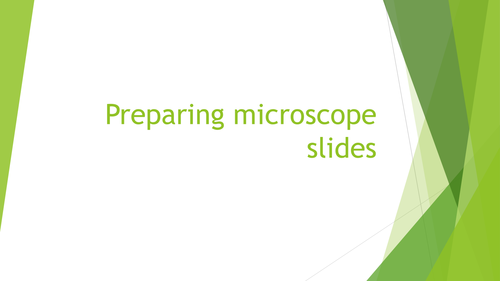 I used this with my alevel biologists. Teaching them how to make a microscope slide to view onion cells. Followed by the cell organelles