Nicole's Shop
Ex Y6 teacher. Experience in Y3. Currently in Y2.
9Uploads
2k+Views
728Downloads
Ex Y6 teacher. Experience in Y3. Currently in Y2. Knowledge organiser for a 'Stone Age to Iron Age' topic. Inlcudes key dates and facts about the Stone Age, Bronze Age and Iron Age. There is a blank space for you to add any other information. Sassoon penpals font. Suitable for KS2+ Year 2 knowledge organiser for the topic 'home sweet home' - all about habitats. Concise description of some habitats, key vocabulary, key questions and definitions. Uses sasoon penpals font.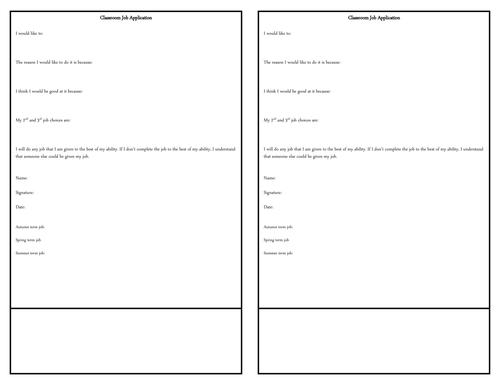 Start of year activity. I explained all the jobs available in the classroom as usual but thought I would use the opportunity to throw in some persuasive writing and behaviour management too!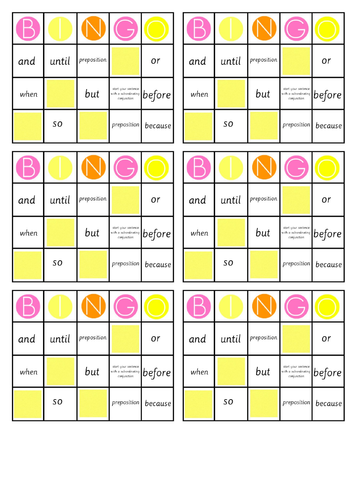 BINGO cards to encourage independent use of conjunctions and prepositions A topic 'knowledge organiser' for a year three class about Ancient Greece. Includes key vocabulary, key people, gods and goddesses and general info. There is also a timeline comparing other periods studied in our year three. A knowledge organiser for my year three topic 'Global Gardens'. The topic map provides facts, vocab etc. for children to learn or to distribute at the start of the topic. Also great addition to a display for coverage. Provides info about most of the year three plants science NC objectives. Also has a few pictures/diagrams and a word web with key words. Includes key question stem ideas. Document uses sasoon penpals - the document will look different to the pictured if your PC/mac does not have this font.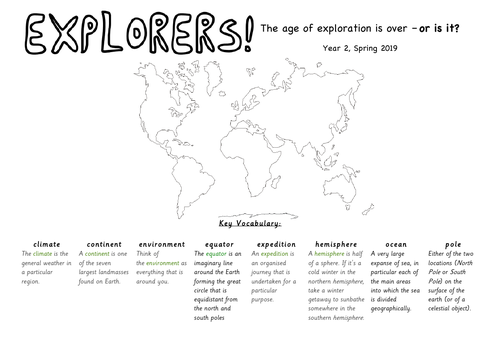 Knowledge organiser for an Explorers topic. Inlcudes key vocab and a continents map. The KO goes over 2 pages. The second page feature 7 people of interest - (photo + info) - 3 for polar exploration, 2 for space and 2 for ocean. Sassoon penpals font. Suitable for Y2+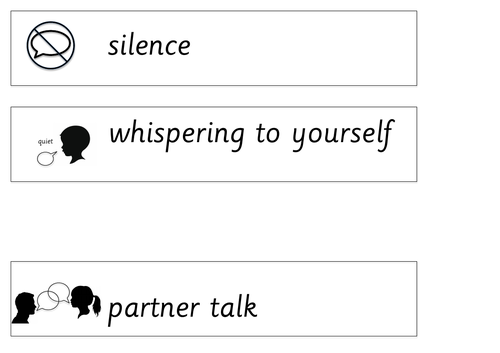 A 'noise-o-meter' used in a classroom that uses the CFS approach. There are 5 'levels' - silence, whispering to yourself, partner talk, speaker voice and outside voice. Simple, clear images. I would advise printing out on buff/kraft paper.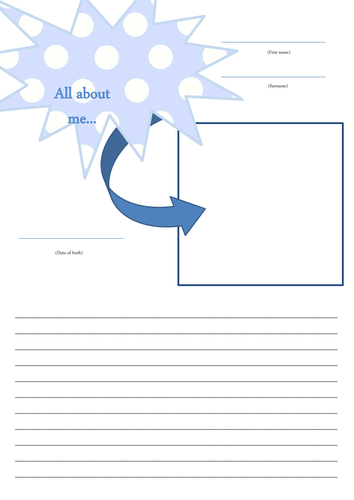 Something I made to use on the transition day with my new class. I simply asked the class to write about something/things that were important to them/told me something about themselves. I also let them choose what they wanted to draw.