Nikole Kelly Hill's Shop
Musician, educator, composer, writer, photographer.
12Uploads
958Views
673Downloads
Musician, educator, composer, writer, photographer.
Feel good, motivational song for primary and secondary school aged children and young people. Mental health awareness week.
Help children learn 2 times tables by counting in 2s while singing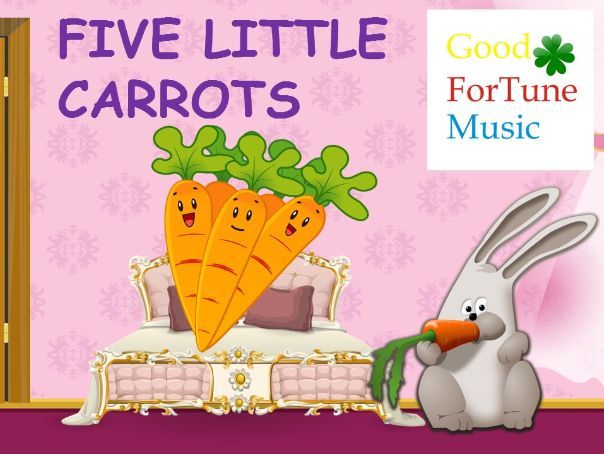 Song - video for nursery and primary aged children (LKS2) to learn counting from 5 to 0.
Music video with words on the screen and numbers for EYFS . It supports learning of counting form 5 o 0. Original song for children.
Mental health awareness, Choir song, uplifting song, recommended for assemblies, Social emotional health week etc.
Songs for choirs and assemblies, songs for social emotional health learning
Original song with lyrics on the screen for music lessons, choirs, assemblies and free time. This funny song is in Jazz style, so it can be used as a learning resource for Jazz. it is recommended for KS1 and KS2. Singalong.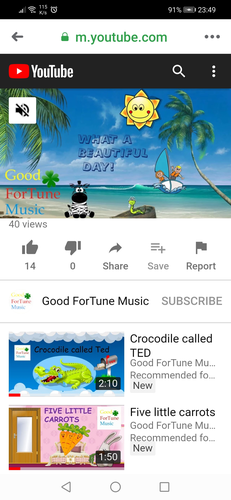 Song with actions, feel good song, uplifting song, learning song about jungle, desert, beach and what can we see in the jungle, in the desert and on the beach.
A song for learning number bonds to ten with numbers on the screen and also for practice.
Song that can be used as an additional resource to support learning of three times tables.