Noo's Shop
A range of educational resources: -lesson starters -worksheets -lesson ideas -homework ideas -assemblies -school worship
150Uploads
19k+Views
3k+Downloads
A range of educational resources: -lesson starters -worksheets -lesson ideas -homework ideas -assemblies -school worship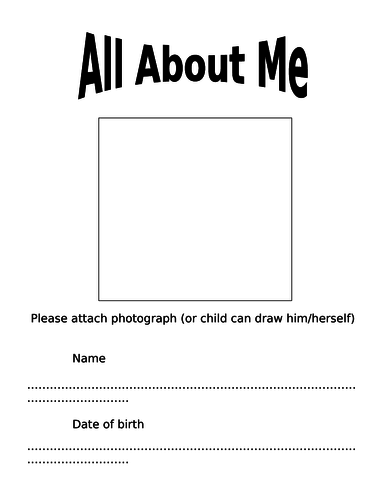 Before children start at Primary School, teachers like to send home a booklet with new entrants, to find out what the new pupils know, and what they can do.
Music Award certificate - to be given to pupils who practise, play or excel at music/musical instruments.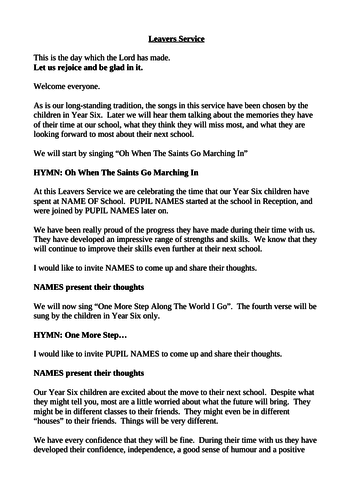 A complete Leaver's Service for when Year Six children leave their primary school.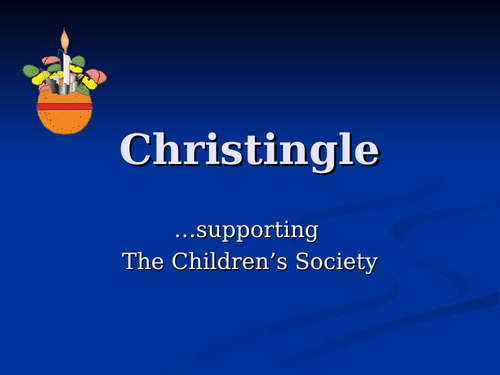 This powerpoint is a full Christingle Service. The prayers and songs are taken from packs produced by the Children's Society, however the powerpoint is all my own work.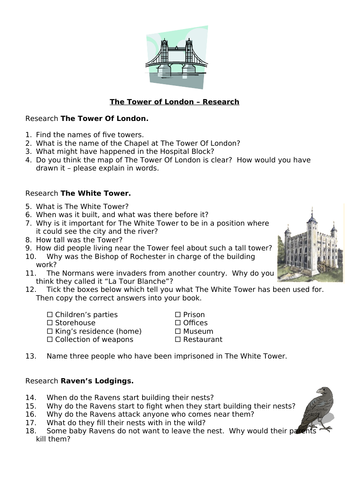 One page of questions focused on areas of London, including The Tower of London and The White Tower. The children are expected to develop research skills in order to find out London and key land marks.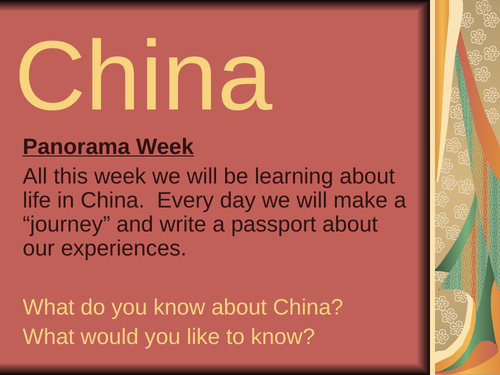 Each year we introduce a different country/culture to the children, during a week called Panorama Week: a focus on widening global understanding. This powerpoint focuses on the country of China, and the Chinese culture.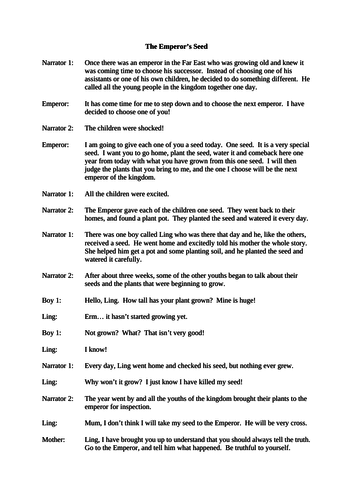 This is a short play which children could practice ready to perform for or as part of an assembly.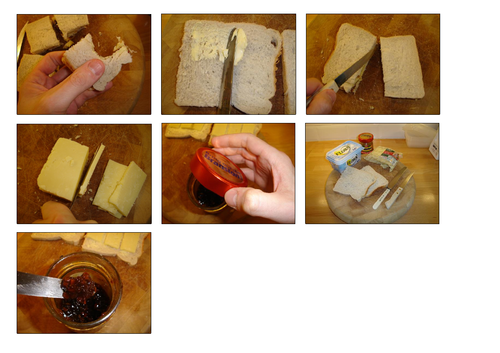 Sheet 1 - sandwich making sequence (wrong order) - put them in order. Sheet 2 - photos in correct order - write instructions. Sheet 3 - completed instructions with photographs.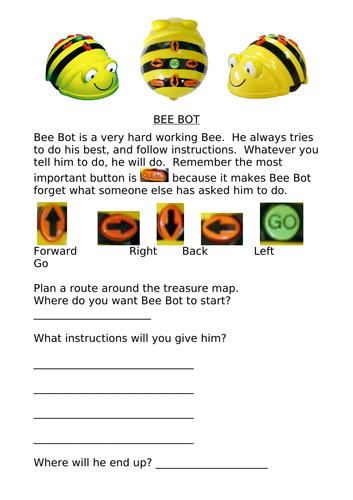 This sheet is suitable for children across the Primary age range. Children are given a prompt to give instructions, to direct a Bee Bot around a treasure map.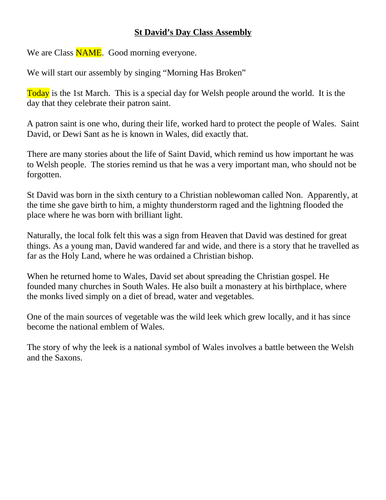 A complete script for a Class Assembly focusing on St David and his patron saint day "St David's Day".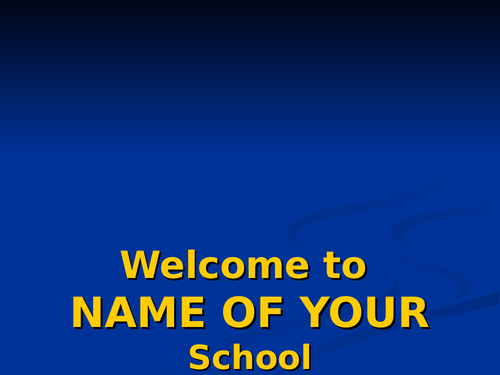 This powerpoint was written for a school worship focusing on Ascension Day. I have also uploaded an accompanying Bible Reading which you may find useful. The service is based on the idea that Ascension Day is the opposite of Christmas Day: Christmas Day - Jesus came down from Heaven Ascension Day - Jesus went up to Heaven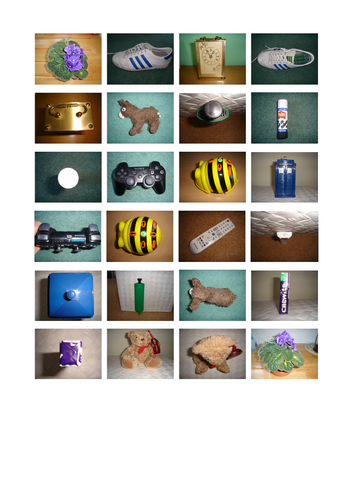 This sheet includes a number of different objects shown in two formats: Plan view Recognisable view Cut the pictures out and group them using a paperclip, or an envelope. Ask the children to match the recognisable view with the plan view.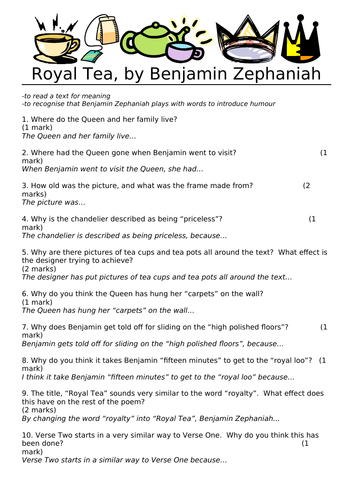 This sheet encourages children to read "Royal Tea" by Benjamin Zephaniah. Questions focus on developing children's understanding of the poem.
This assembly is suitable for children across the Primary age range. It focuses on the Christian Value of Courage. David and Goliath is about a big bully and a small boy. It stresses the importance of telling adults what is happening.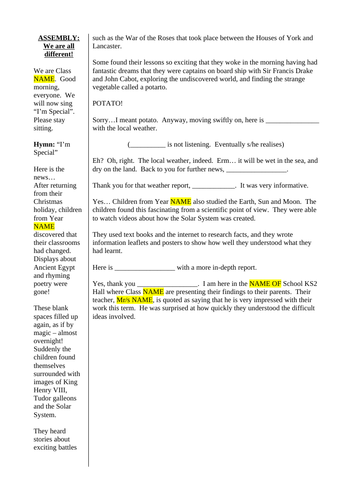 Class Assembly focusing on Diversity and how We Are All Different.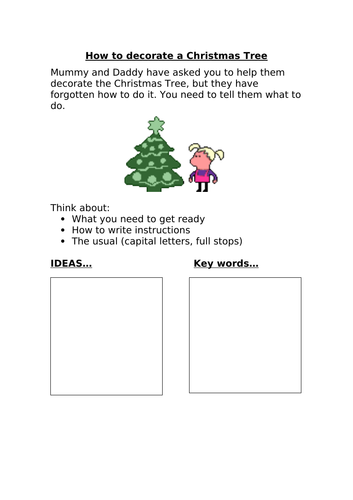 A two-page worksheet focusing on how to decorate a Christmas Tree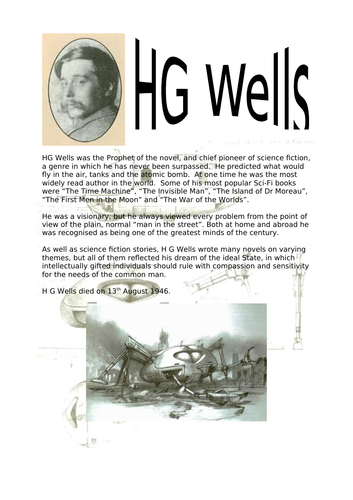 This fact sheet places H G Wells at the forefront of science fiction writing, and identifies his significance as a writer.