7Uploads
10k+Views
6k+Downloads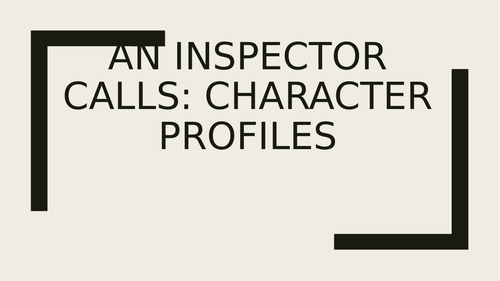 This resource is a character profile for each of the An Inspector Calls characters. It includes: Mr Arthur Birling Mrs Sybil Birling Eric Birling Sheila Birling Gerald Croft Inspector Goole Eva Smith/Daisy Renton Edna the Maid This is suitable for all exam boards.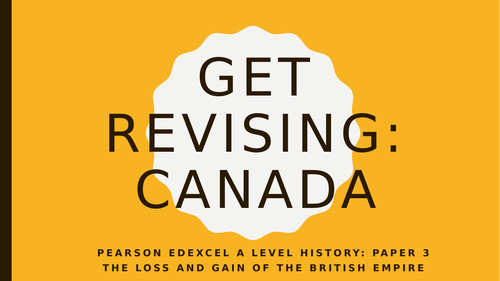 This resource is for the Pearson Edexcel History Paper 3 at A Level. This specific section is Canada from the Loss and Gain of the British Empire.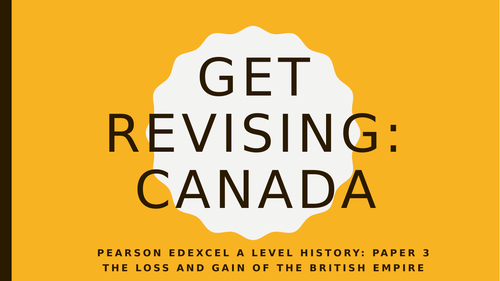 This is a summary of the Canada depth study in the Pearson edexcel a level history paper 3: the loss and gain of the British Empire. This breaks down Canada into small manageable chunks for revision.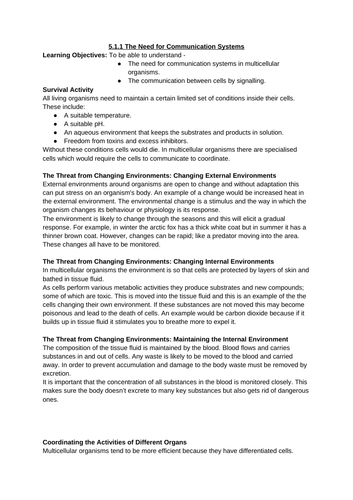 Full notes for each text book page of OCR Biology A Level Year 13/Book 2: Module 5.1 This is the communication and homeostasis section.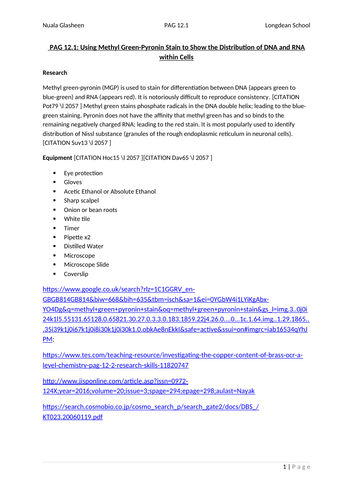 This are examples of the OCR compulsary practicles that you must undertake as part of A Level Biology. All three of these PAGs were submitted under the PAG 12 heading and passed all of the related skills, so would make great exemplars.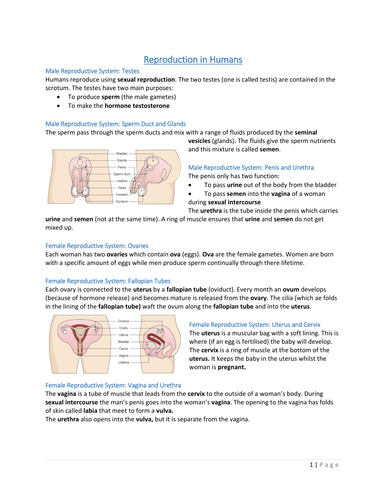 This a recourse AQA Child Development which includes information on reproductive systems, female puberty and the menstrual cycle and the development of the foetus up to eight weeks. This information is taken form the BBC Bitesize website but the recourse was created by me.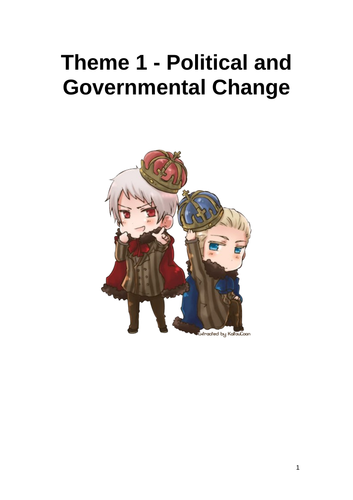 This was sourced from The Student Room and created by a Gabriella Booth. It has proved useful to my tutorials and fellow class mates through time. It has a summarisation of all 5 themes in the German History paper, allowing for easy revision without the dense textbook.