Oinkpinkmoon's Shop
Welcome to my shop! I've got lots of great English and whole-school literacy stuff. Feel free to browse!
34Uploads
3k+Views
1k+Downloads
Welcome to my shop! I've got lots of great English and whole-school literacy stuff. Feel free to browse!
Activities on the short story "The Vendetta," primarily focused on structure.
A handy checklist for students to assess their confidence with writing skills. This could be linked to either English or whole-school literacy.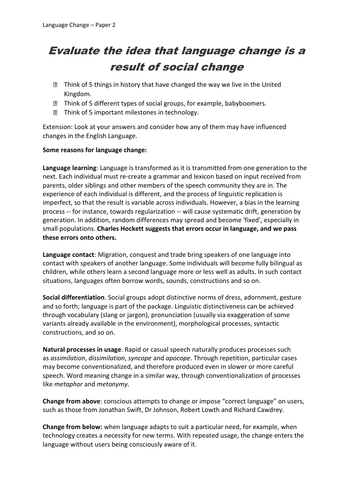 Key information on Language Change and how it is affected by societal factors.
Independent tasks in a handy booklet for students to work through. Great for homework or revision.
Revision notes, essay plan and mark scheme on progress or decay in language change.
Coteachable exam questions based on Chapter 5 in* Frankenstein to revise the novel and reinforce Language skills for AQA Paper 1, Section A.
Handy sheet for students to revise characters and record their findings. Can be adapted for other texts.
A set of independent challenges to prepare for A2 English Language.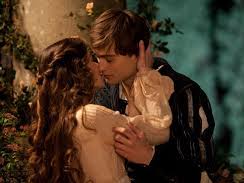 Coteachable activities on Act 1 Scene 1 to revise the play and to prepare students for AQA Language Paper 1. Great for independent work, homework or revision.
An exam-style question on* Frankenstein* for GCSE English Literature (AQA).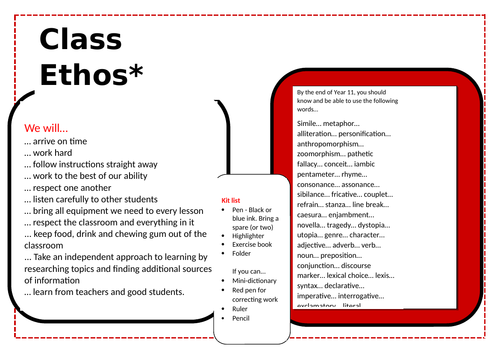 Features class expectations, equipment list and Year 11 GCSE key words list. I have used it for English lessons, but it can be adapted to any subject. Great for sticking in front of books.
A quick introduction to description versus narration to prepare students for Paper 1, Section B. Includes an extract from *Purple Hibiscus to identify descriptive techniques.
Plan, write and deliver a dramatic monologue by Eva Smith, persuading the other factory workers to join her on strike. This would work well as a Speaking and Listening task or a piece of persuasive writing to revise writing skills or enrich students' understanding of Eva and wider contextual issues of the play.
Coteacheable tasks on Act 2, Scene 2 to revise the play and prepare students for Language Paper 1 for AQA.
Cut-out flashcards for structure in Romeo and Juliet featuring terminology and examples from the play.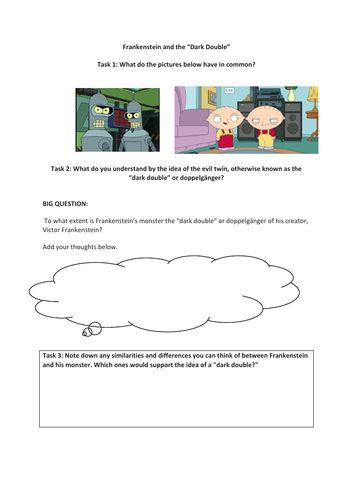 Activities and questions exploring the idea of the Dark Double in Mary Shelley's Frankenstein.