Mr Wakef's Shop
Y4 Teacher - Previously Y2/Y1/R/N
14Uploads
1k+Views
4k+Downloads
Y4 Teacher - Previously Y2/Y1/R/N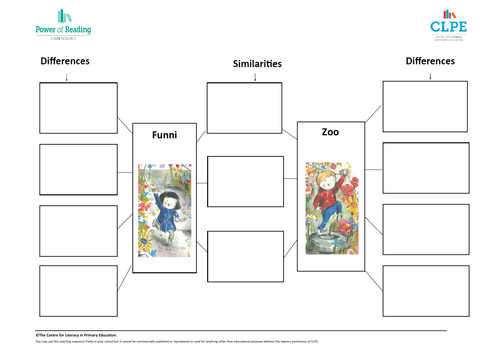 Based loosely around CLPE's planning of The Secret Sky Garden. SMART notebooks and PDF of slides included. No planning sheet, but plenty of resources included taken from here there and everywhere.

3 weeks of English planning and resources. End result being publish their own retell of the story and includes a few days poetry on 'The Dark' by James Carter. Based loosely around the CLPE but with some tweaks here and there.

2 weeks of english planning and resources for Julian is a Mermaid. All resources included and based loosely around the CLPE Early Years literacy planning.

Resources for a weeks worth of work based on 'The Planet in a Pickle Jar'. PDF and SmartNotebook Slides included.

Full unit planned and resources for The Lonely Beast. PDF and Smart Notebook Files included and all resources.

DERIC style Guided Reading questions for George's Marvelous Medicine - all chapters.

Chapters 1 - 16 of the ERIC approach to Guided Reading. Will update when the remaining 34 chapters are completed!

Guided Reading Questions (DERIC) on the Robot and the Bluebird.

DERIC (Decode, Explain, Retrieval, Interpret ans Choice) questions for The Boy in the dress.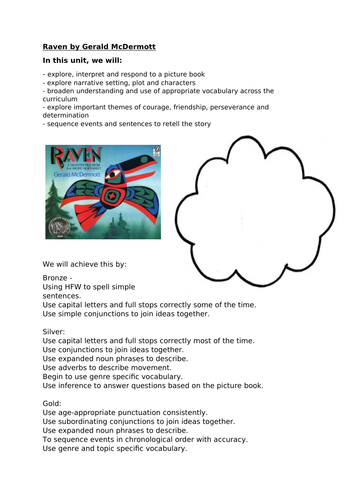 A week of planning and resources for Raven by Gerald McDermott. A trickster tale from the Northwest Pacific. PDF of slides and notebook smarts included.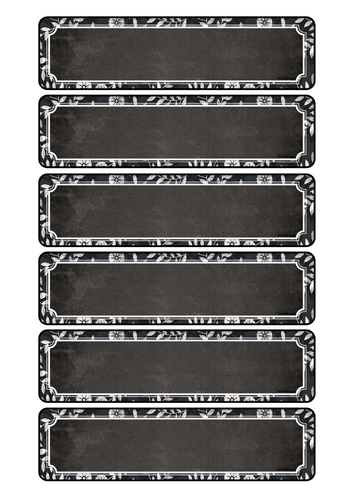 Fully editable chalkboard style labels/peg labels/ numbers/ signs for a classroom