Pinkfroggy's Shop
I have 12 years experience as an English teacher.
27Uploads
4k+Views
4k+Downloads
I have 12 years experience as an English teacher.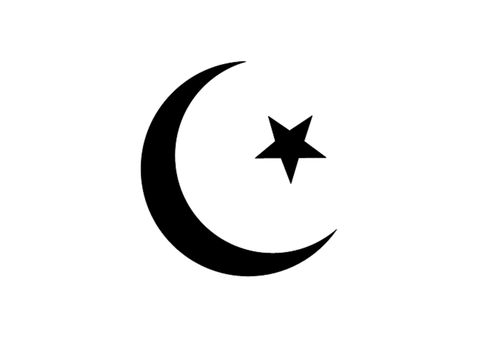 A series of 7 lessons to develop inference skills alongside reading the text. Each is a PPP with resources.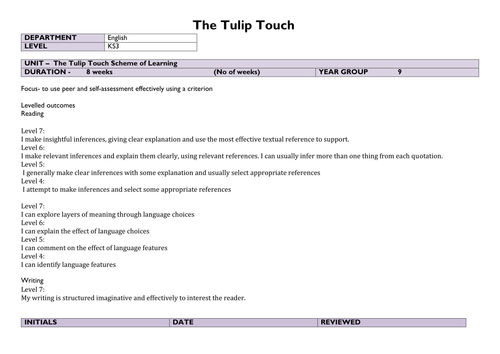 A detailed SoL covering 30 lessons. The focus is massively on analysing language in detail with a lot of peer and self-assessment of this skill and of basic literacy. This is completely ppt free and requires minimum resources. There are suggestions for differentiation should teachers want ideas but the actual differentiation would be personal to your class. There are only 2 or 3 times when page numbers are referenced and these are based on the Pearson/Longman version with the two girls on the front.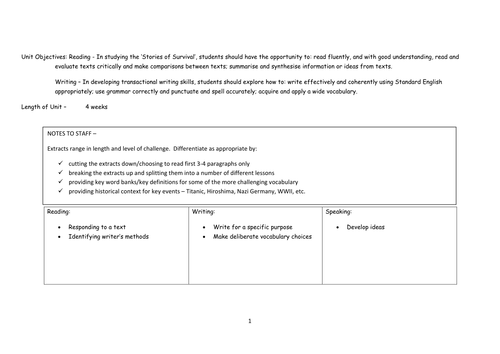 12 lessons based on real-life survival stories. Pupils will read a range of news stories - there are more options than are mentioned allowing teachers to use different stories/differentiate according to the article. I am moving away from death by powerpoint so there are no ppt needed for these lessons.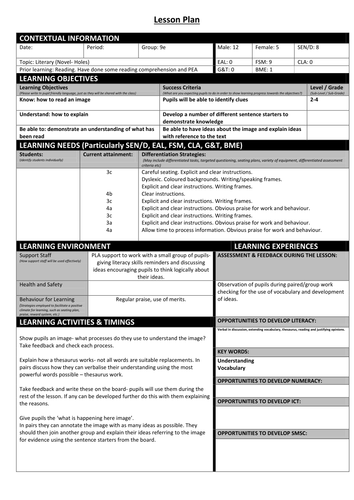 2 lesson plans for developing inference skills. This refers to Holes but can be adapted using any image, sentence and extract as appropriate to the work of the class.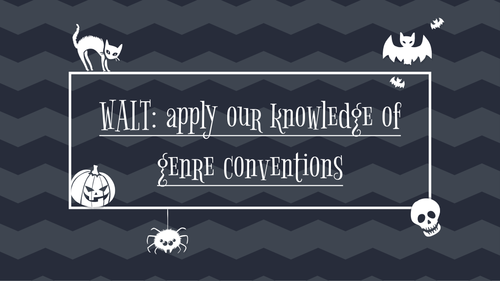 This is a lesson that can work as part of a larger media study either in general or for Harry Potter.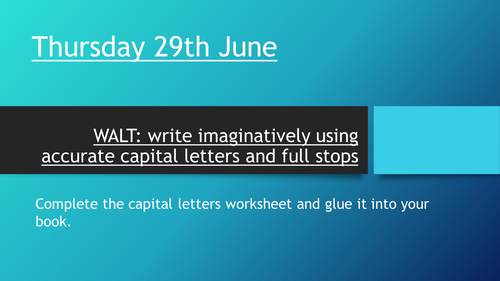 A series of literacy lessons that can equally be used as one offs. Focus on basic punctuation and vocabulary choices. Designed to be engaging to boys in particular.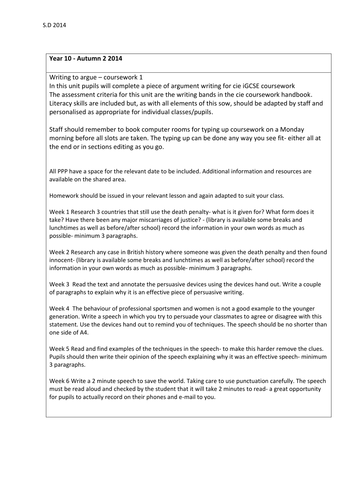 I created this for cie coursework but may suit a number of units. There is a full so with suggested homework activities for 6 weeks. PPP/worksheets accompany most lessons. A couple of lessons that I've mentioned are available elsewhere on TES e.g. silent debate and rumble paragraphs and are excellent resources.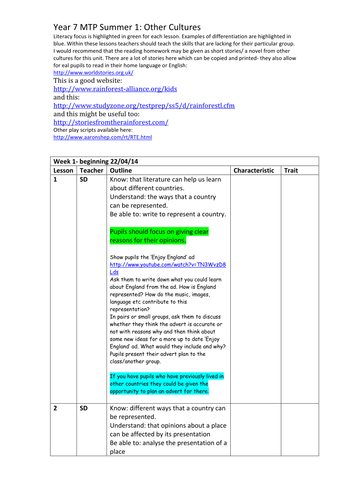 A series of lessons looking at a variety of texts from other cultures for ks3. All resources or links included. There are a lot of stories here that also allow for eal pupils to read in their home language or English. Literacy focus is highlighted in green for each lesson. Examples of differentiation are highlighted in blue. Within these lessons teachers should teach the skills that are lacking for their particular group.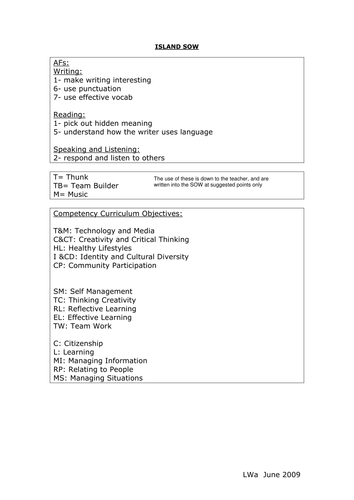 Develops creative and literacy skills exploring real and imaginary islands. Ks3 unit will resources.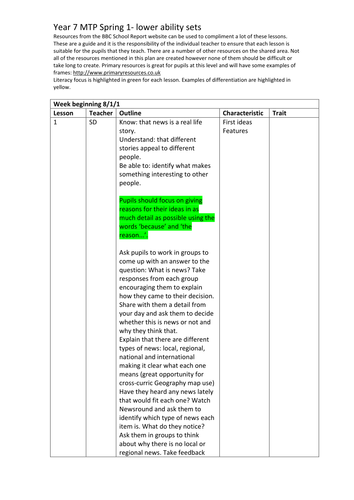 This is a sow for a whole term designed for low ability year 7 pupils including assessments. Focus on news for newspaper and tv. My pupils enjoyed completing this by filming their own news program including the weather. There are a lot of resources some may not have made it to the final sow but I've included them all.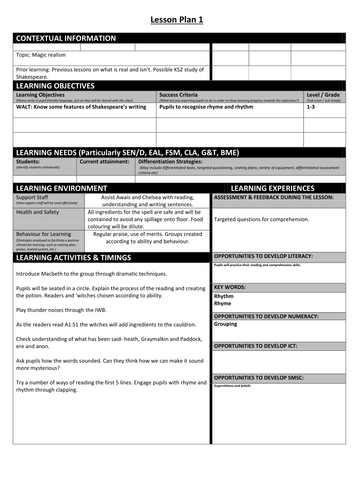 This is a series of 11 lessons for a low ability ks3 group with resources and key scenes that have been simplified where possible without losing the true language. My very weak group coped very well with this and the key understanding was drawn out. Also makes use of the BBC Animated Shakespeare version of Macbeth.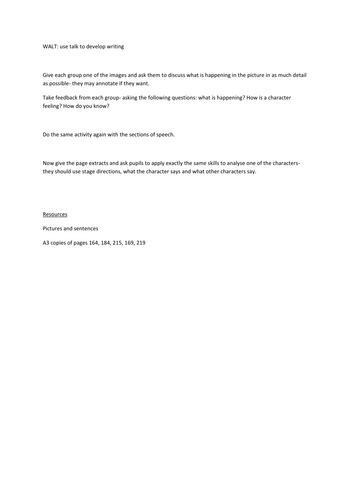 A lesson plan using talk for writing for revising An Inspector Calls for literature exam. A lesson plan exploring relationships in An Inspector Calls in preparation for literature exam. A lesson plan for revising the themes in An Inspector Calls for literature exam.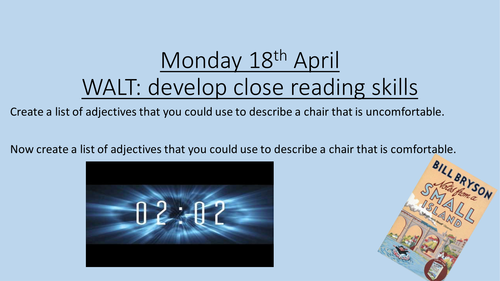 A double lesson PPP with timers and differentiated planning table leading to a PEE paragraph practice assessment task.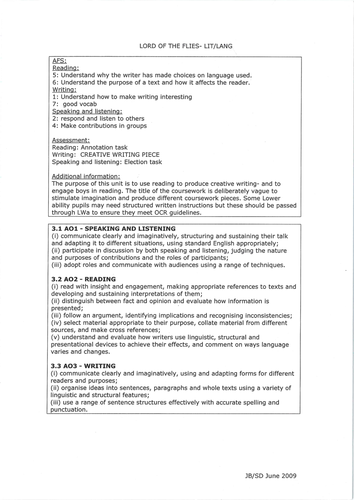 This is a detailed sow broken down into starter, intro, development, plenary. There are also ideas for differentiation and homework.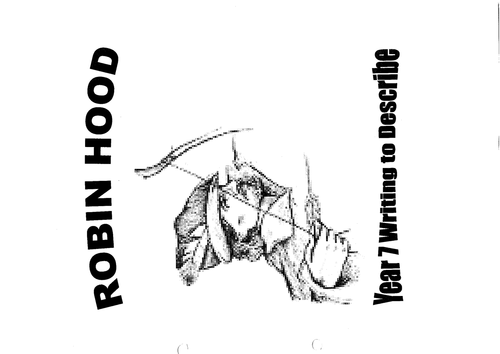 This is a short unit written for Y7 to develop descriptive writing skills and link with humanities local area study. There is also a large teaching pack and disc called The Spirit of Sherwood that you can buy from Sherwood Forest for additional resources.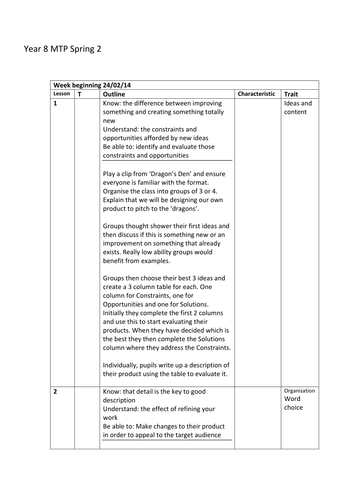 Sow for Y8 focusing on advertising with resources and assessments. Covers magazine, tv adverts, press releases and blogs.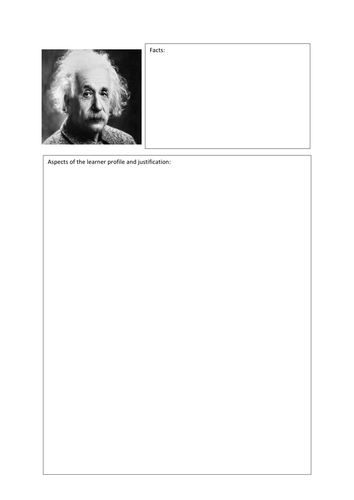 A selection of activities to engage students with the learner profile.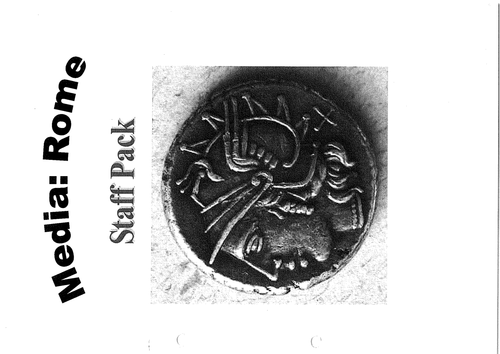 A short term unit for teaching news writing using the theme of Rome as a cross-curricular unit with humanities.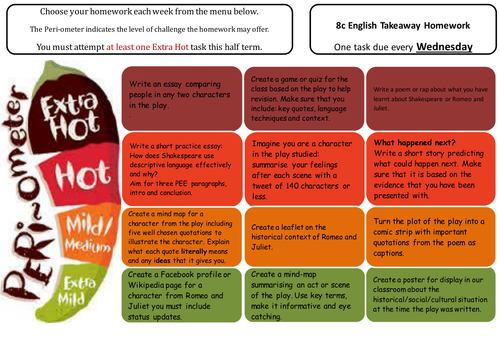 I have used someone else's Peri Peri template and created a range of homework activities for pupils to complete when studying Romeo and Juliet.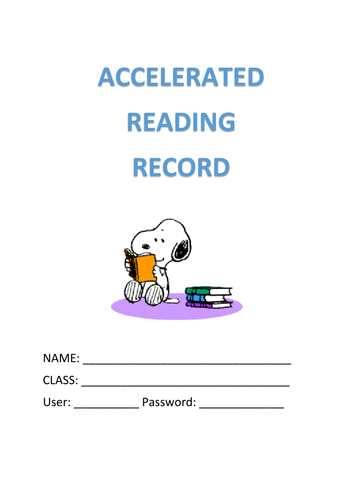 A booklet where pupils can record their reading and quiz results after each session.