3Uploads
35Views
2Downloads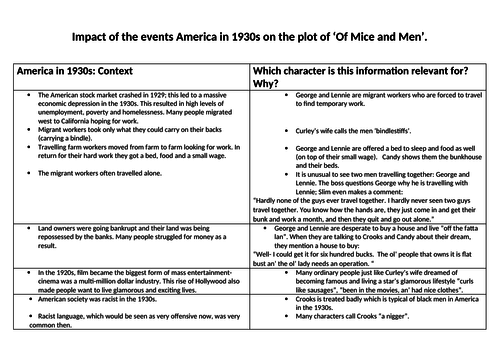 This resource contains: a) contextual information needed for Unit 1 Literature exam for WJEC. 18 key facts linked with the main characters and events. b) predicted questions for January 2019 and the compilation of past paper questions for this Unit.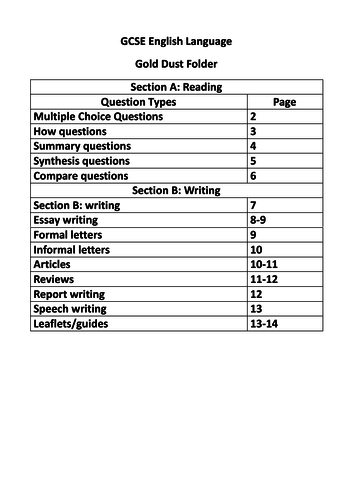 The revision booklet contains 14 pages of valuable advice on how to answer the following sections of the English Language GSCEs: Section A: Reading Multiple Choice Questions How questions Summary questions Synthesis questions Compare questions Section B: Writing Essay writing Formal letters Informal letters Articles Reviews Report writing Speech writing Leaflets/guides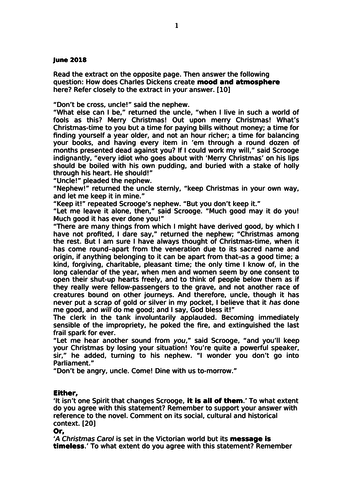 The booklet contains the past paper questions since 2014 for A Christmas Carol and six predicted questions for June 2019.