141Uploads
11k+Views
1k+Downloads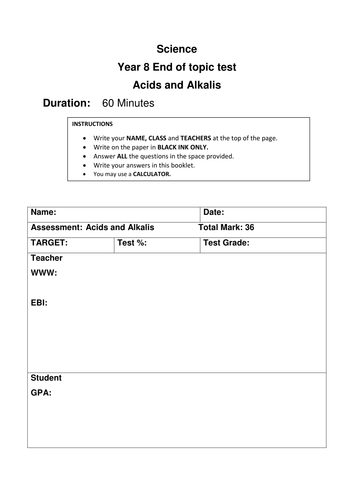 New specification test on acids and alkali. Covers all topics in spec. Mark scheme also included to support non specialist.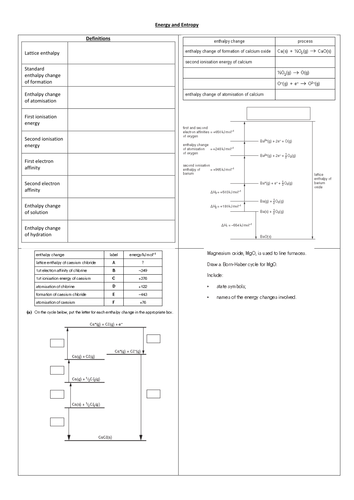 Exam question to practise understanding of energy and entropy. Applies to old and new specification for A Level.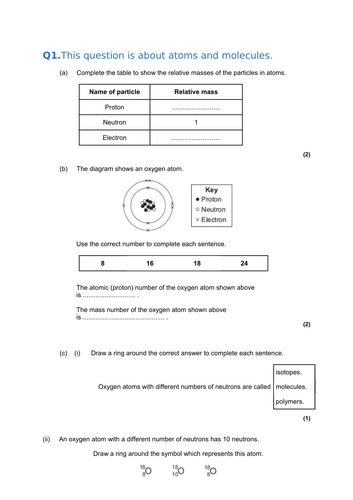 wide range of questions on new specification for atomic structure and the periodic table. Markscheme also attached.
Homework booklet for independent study for A Level students Questions are all based on past paper exam with marks mark scheme also available Questions include oxidation state and oxidation numbers, standard electrode potential and half equations, redox systems, calculating emf for cell components and conditionss for reaction and more...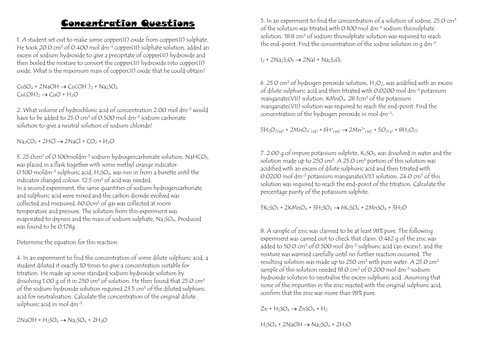 20 exam questions on calculating concentration with answers each question requires detailed working out good practise for exams
Exam questions on rates of reaction, rate determining steps and rate constant. Is compatible with the new and old specification Great tool for practising exam questions Please leave feedback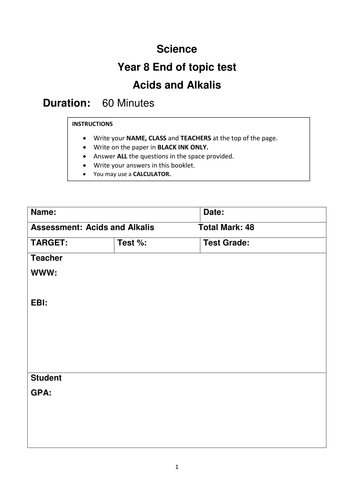 Assessment on new specification on acids and alkali with levels and marksheme
questions on atomic structure topic for the new specification grades 3-5 markscheme also available to purchase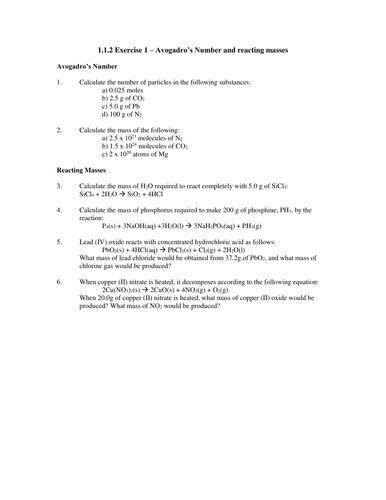 Questions for preparing and for students to practise moles and reacting masses question
17 pages of AS Chemistry practices exam questions on alkanes Mark scheme is also included for you.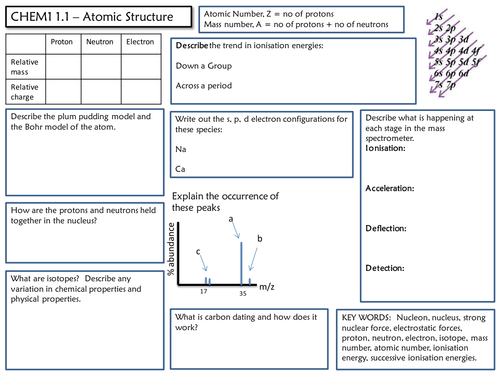 6 revision placement mats for AS revision on the following topics: CHEM1 1.1 – Atomic Structure CHEM1 1.2 – Amount of Substance CHEM1 1.3 – Bonding CHEM1 1.4 – Periodicity CHEM1 1.5 – Introduction to organic chemistry CHEM1 1.6 – Alkanes A excellent tool as its differentiated for all students.
Year 9 new synergy higher test for states of matters with mark scheme. Front page for students for completing after their test.
Many years of past paper questions on transition metal for A Level with mark scheme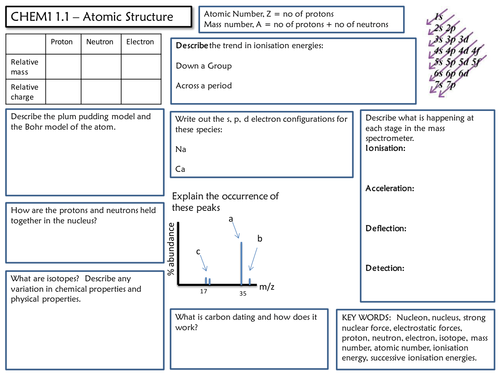 revision tool with 6 placement mats on topics for new specification for AS Chemistry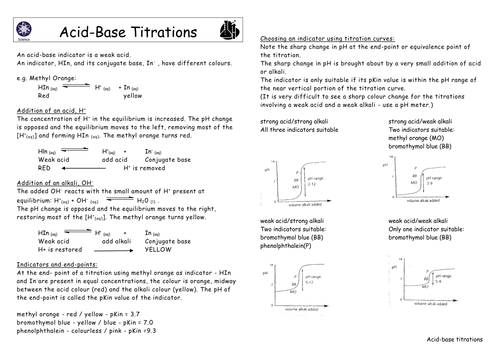 A must have revision page on all the students need on acid and base titration including curves and colours of indicators
from simple to more complex questions on polymer and synthesis for revision.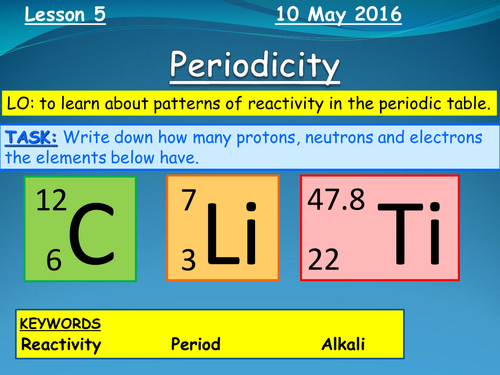 AQA new specification Year 9 noble gases lesson with powerpoint and worksheet for practical work
Year 9 new synergy States of matters foundation test with mark scheme. Front sheet is for students to use to look at areas of improvement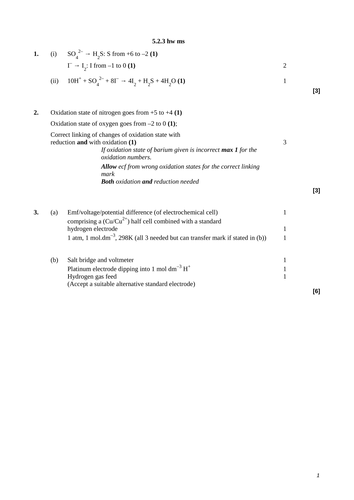 mark scheme for the homework booklet on electrode potential and fuel cell please see separate resource for the question booklet this is mark scheme only