Rachaelbubb's Shop
Resources provided for secondary religious education. GCSE religious studies and A level philosophy and ethics
87Uploads
10k+Views
10k+Downloads
Resources provided for secondary religious education. GCSE religious studies and A level philosophy and ethics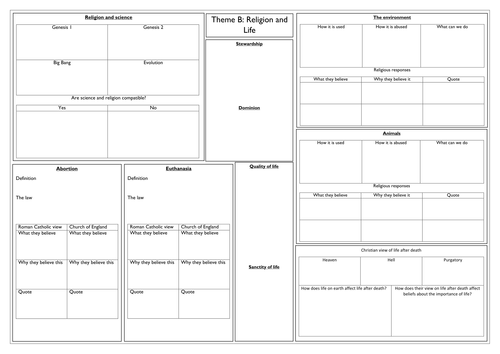 A3 revision sheet for component 2 for aqa religious studies GCSE THEME B - religion and life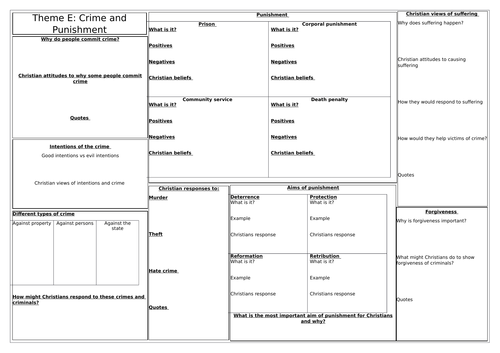 A3 REVISION SHEET FOR THE AQA RELIGIOUS STUDIES GCSE 2016: THEME E - CRIME AND PUNISHMENT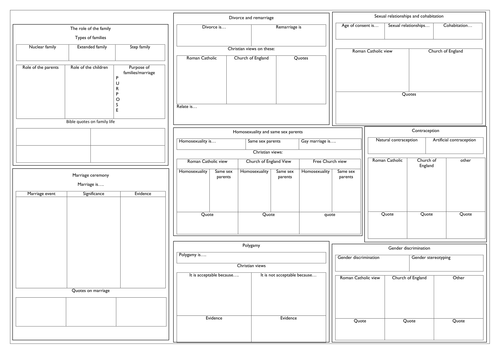 A3 REVISION SHEET FOR THE RELATIONSHIPS AND FAMILIES - THEME A - TOPIC FOR THE NEW AQA GCSE RELIGIGIOUS STUDIES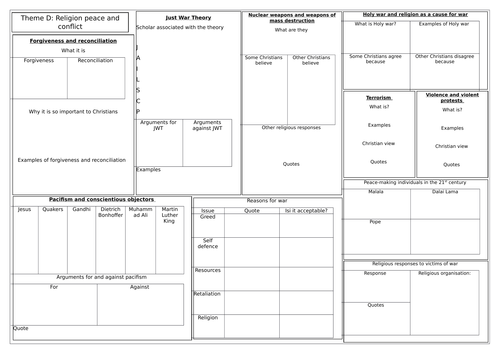 A3 REVISION SHEET FOR THE NEW AQA GCSE GCSE: THEME D: RELIGION PEACE AND CONFLICT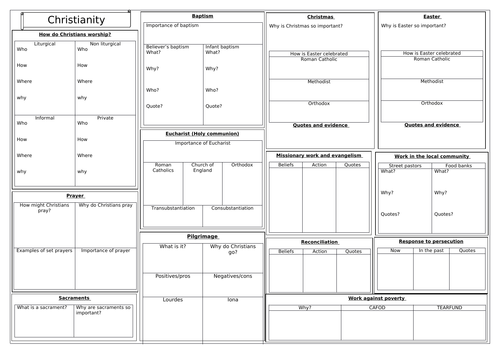 A3 SHEET FOR THE CHRISTIANITY PRACTICES TOPIC FOR THE NEW AQA RS GCSE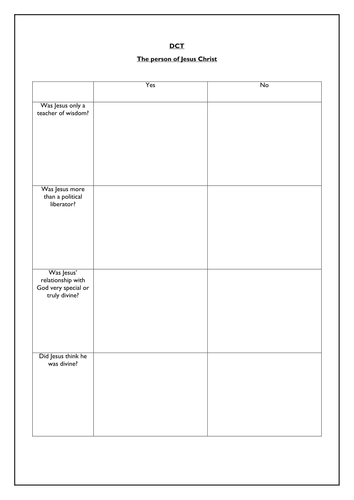 A set of lessons for the new OCR religious studies AS/A/ Level. These are lessons for the 'Jesus Christ' scheme within Developments of Christian Thought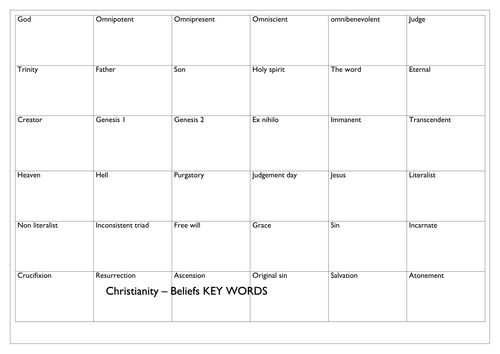 2X A3 SHEETS FOR THE NEW AQA RELIGIOUS STUDIES GCSE - REVISION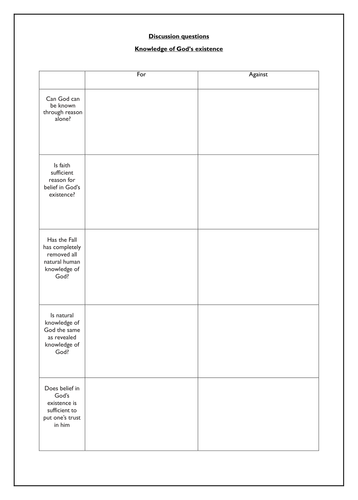 complete scheme with power points and sheets to complete for the new 2016 AS level spec. This is for the topic 'knowledge of God' which is within the Developments in Christian Thought module.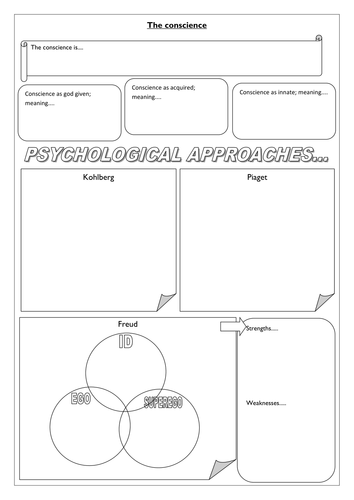 powerpoints and resources for the conscience topic for the new OCR A level specification.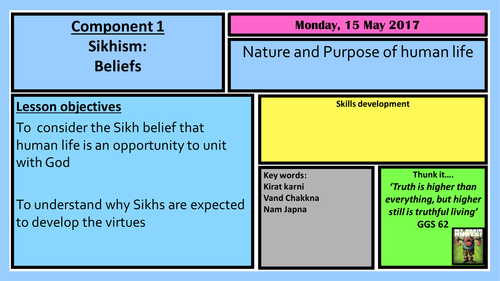 2 lessons on the importance of the virtues and vices and how Sikhs should behave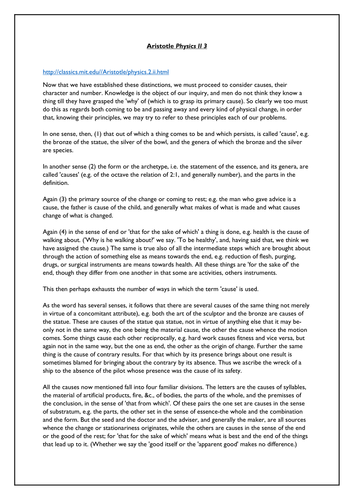 set of lessons and powerpoints created for the new OCR specification on Natural Law
9 LESSONS FOR THE NEW AQA RELIGIOUS STUDIES GCSE 2016: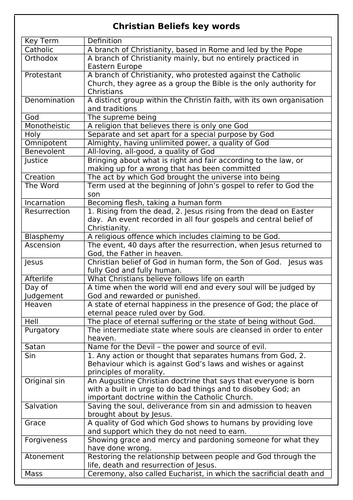 KEY WORDS SHEETS FOR THE CHRISTIANITY BELIEFS AND PRACTICES SECTIONS FOR THE NEWS AQA GCSE RS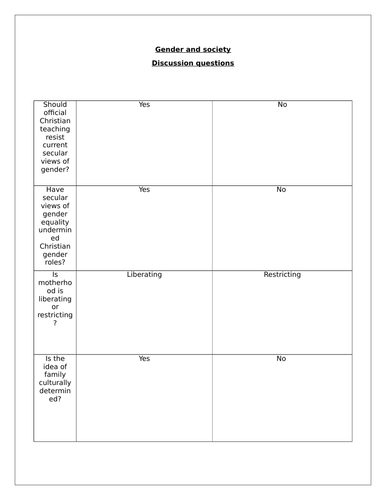 POWERPOINTS AND RESOURCES FOR THE TOPIC OF GENDER AND SOCIETY: 4 LESSONS INCLUDED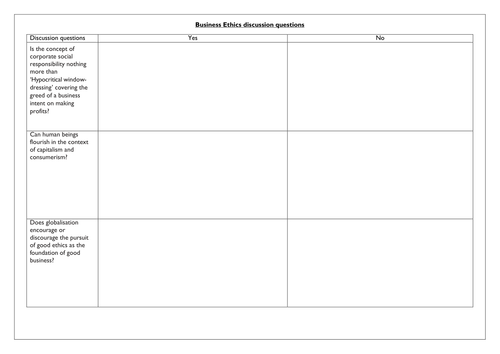 powerpoints and worksheets for the whole topic of business ethics . This is for the new 2016 as/ a level ocr specification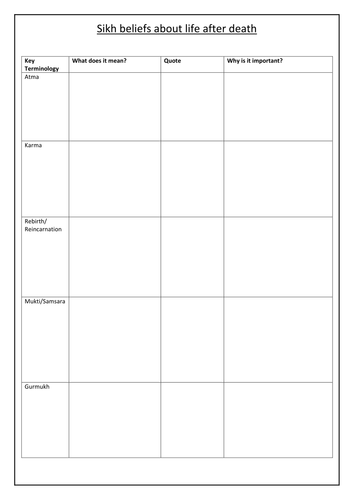 4 lessons on life after death and the 5 stages of liberation for the new AQA GCSE religious studies specification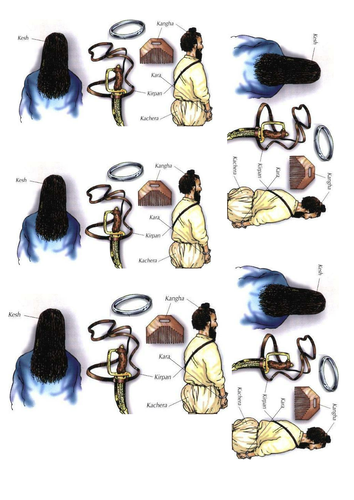 3 lessons on the GCSE new specification. lessons include the oneness of humanity, and the 10 Gurus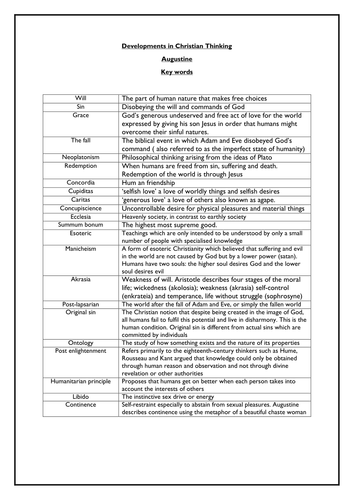 some resources for as/a level ocr religious studies - new 2016 specification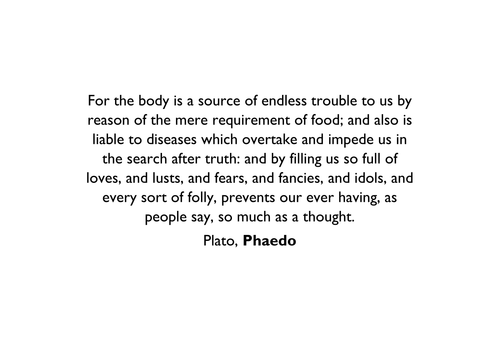 A set of powerpoints and activities for the new specification for OCR AS/A LEVEL religious studies.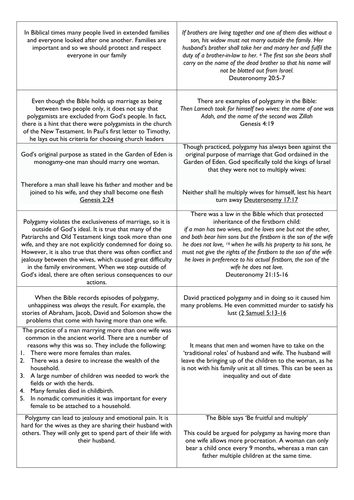 PPT AND RESOURCES FOR THE NEW AQA RELIGIOUS STUDIES GCSE: THEME A POLYGAMY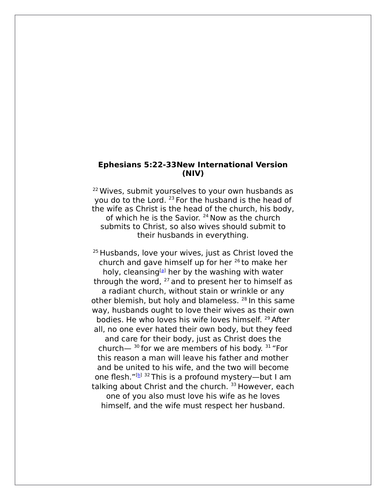 LESSON 2: CHRISTIAN VIEWS OF GENDER - GENDER AND SOCIETY TOPIC FOR NEW A LEVEL OCR RELIGIOUS STUDIES