Rachel Cross Public Services Lecturer
5Uploads
431Views
25Downloads
Involves two fun activities for students to do. Allows teachers to observe and assess team working skills and problem solving skills whilst allowing the students to have fun. A different way of assessments rather than just tests.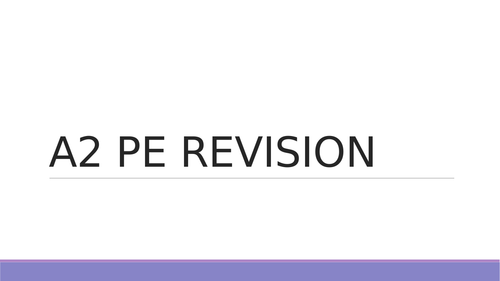 Includes: Applied Anatomy and Physiology Excercise Physiology Biomechanics Skill Acquisition Sports Psychology Contemporary issues in physical activity and sport
A scenario based task, used by most police forces under their observational tests. Looking at communication and other such skills.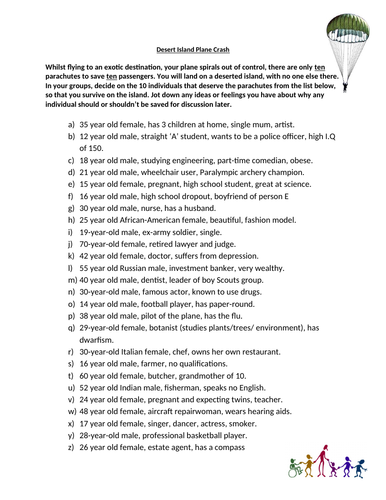 A good team working task to get students communicating with eachother and justifying their decision making A great way to evalute their leadership and teamwork skills