Miss H 2809
Resources based upon GCSE , Cambridge technical and A-Level Physical Education
25Uploads
5k+Views
1k+Downloads
Resources based upon GCSE , Cambridge technical and A-Level Physical Education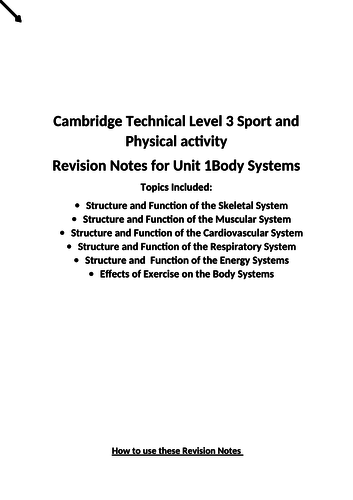 Cambridge technical sport and physical activity level 3: Unit 1 Body system revision booklet. Content on each body system Skeletal Muscular Cardiovascular Respiratory Energy All content based upon specification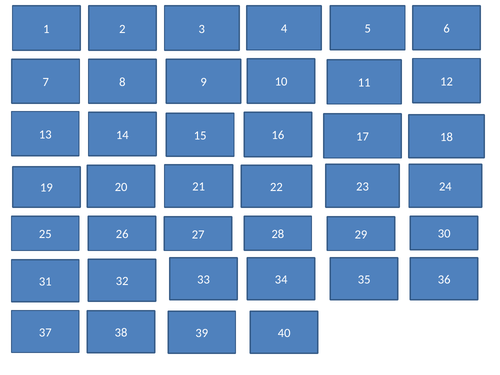 Fun and engaging resource to encourage students to answer exam questions. Instructions: Students need to pick a number from the board… The must answer the question and indentify the sport star to gain the point. The Quiz includes the following paper 1 topics: Sketeal system Muscualr system Levers Planes & Axes Cardiovascular system Respiratory system Sport general knowlege All answers are provided
Cambridge Technical Sport Level 3 Unit 10: Biomechanics & Movement Analysis This resource includes powerpoints, assignment guidance and worksheets for assignment 1 & 2 for Unit 10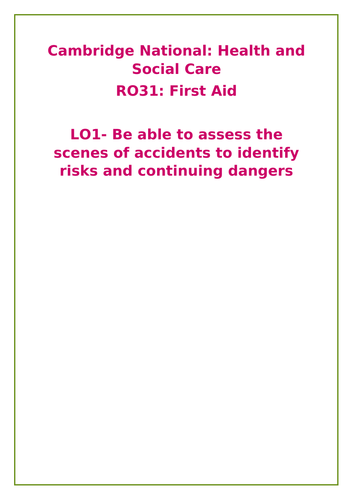 All resources are based upon the cambridge national award: Health and Socail Care. These rescourse include a booklet which includes weekly lessons/tasks to develop students knowledge but also create thier assignment for LO1. Each lesson includes recourses/ tasks and examples to help students achieve MB3. These resources can be used for home learning. Also their is a powerpoint which can be delivered in lessons.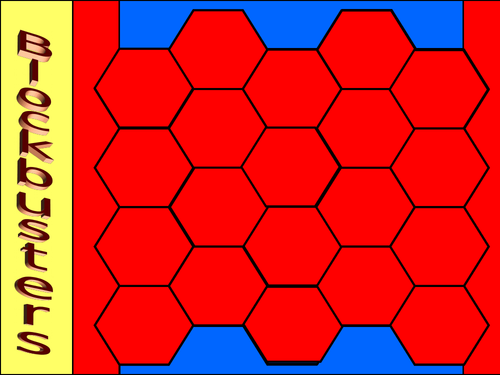 Unit 3 Sport Organsation and development Blockbuster revision game. Exam questions based upon exam board. Great activity to get pupils answering exam styles questions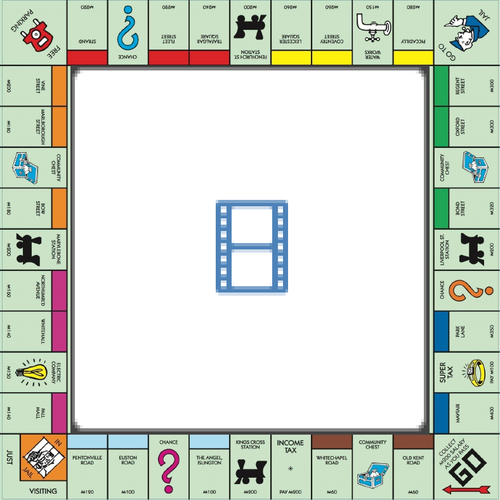 Monopoly game: All questions based upon unit 3: sport organisations and development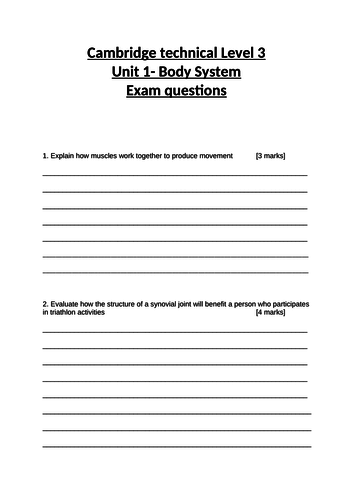 Unit 1 Body Systems exam questions All questions based upon exam board. Great homework task in order to get students to practice answering different levels of exam questions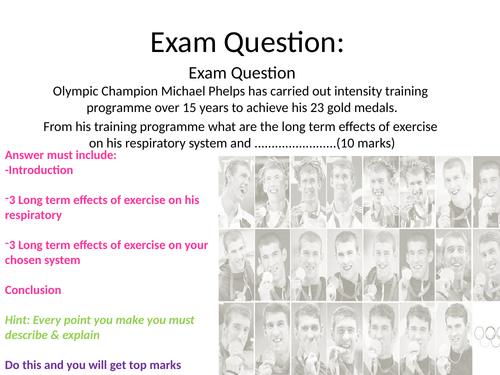 Question Sport quiz based upon content from Unit 1 Body Systems. Rounds include Picture round Guess the sport Essay style questions Key word Match up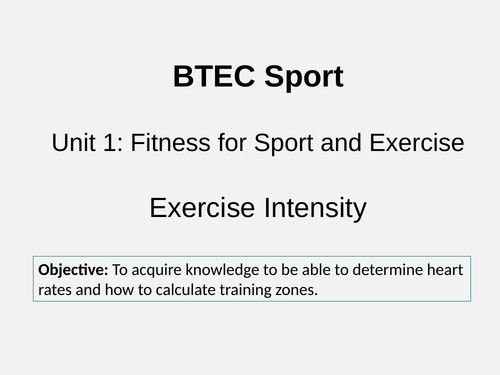 Include powerpoints and student workbook. Powerpoint and Workbook work alongside each other. All workbooks include Tasks/ Examples and Exam Quesitons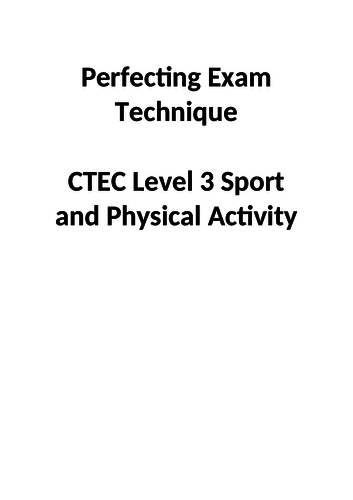 Unit 3- Sport organisation and development exam preperation booklet. All exam questions based upon exam board. Great homework/revision booklet to prepare students for exams
Test your students key words and organisations in Unit 3. Students have to match the key term with the explanation in order to make the hexagon. All content from the Cambridge Technical level 3 sport and physical activity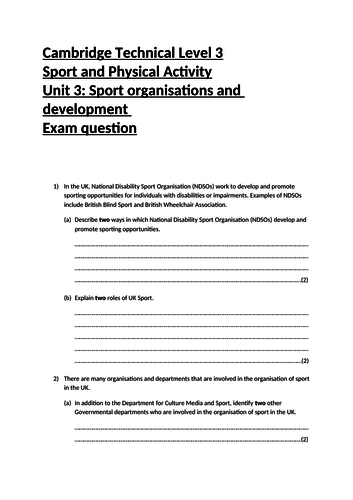 Cambridge technical sport level 3 Unit 3 exam booklet Great resource to prepare students for unit 3 exam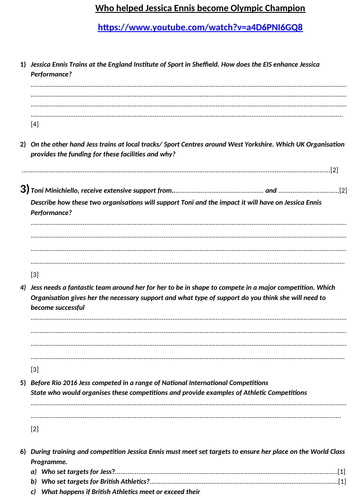 Cambridge Technical Level 3 Unit 3 Sport organisation and development LO1 Sport Organisations Resource pack Includes -Starter activities -Presentations Exam questions Videos All content from cambridge technical spec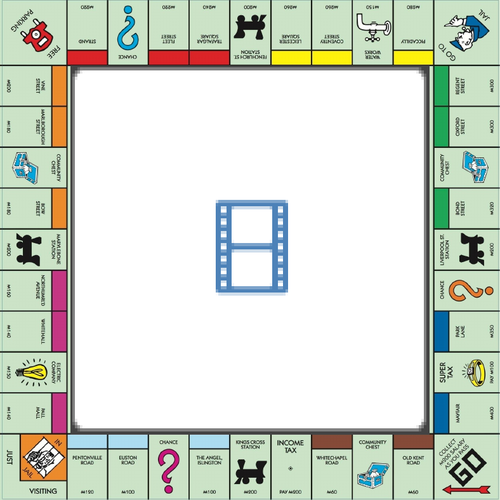 Sport Monopoly… Players move around the monopoly board, however when buying a property students must answer exam question correctly before they can purchase the lot. All questions based upon Unit 1 body systems This document also allows you to edit questions based upon your class.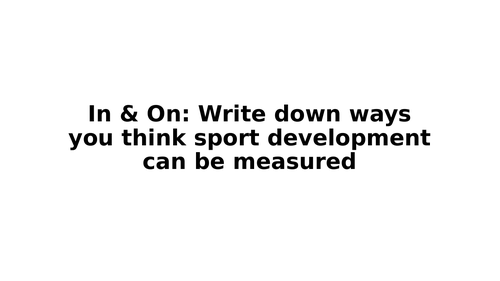 Powerpoint covering the different methods of measuring impact within sport development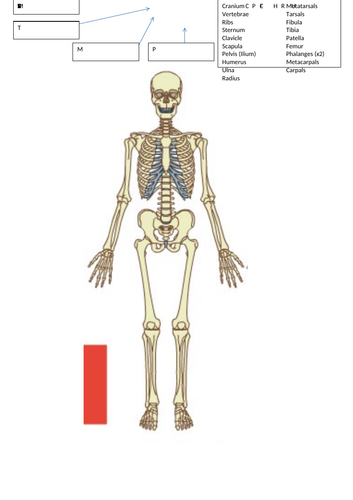 This resource pack includes Lesson by lesson powerpoints Different Worksheets related to powerpoints End of unit tests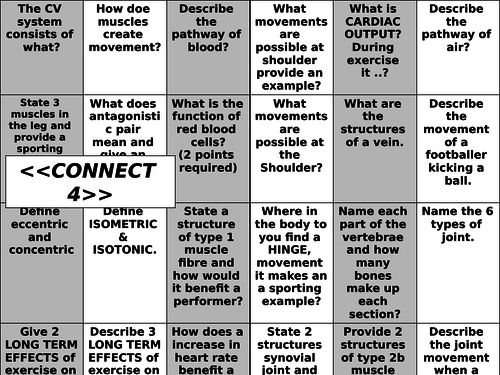 Cambridge technical level 3 sport and physical activity Connect 4 games Game 1 -Unit 1 Body Systems exam questions Game 2 - Unit 3 Sport organsation and development exam questions. Good revision activity to engage all students. Question include 1 mark question - 6 mark questions