Christine Ince's Shop
Computer Science, iMedia, Computing, IT resources KS3,4 & 5
5Uploads
245Views
19Downloads
Computer Science, iMedia, Computing, IT resources KS3,4 & 5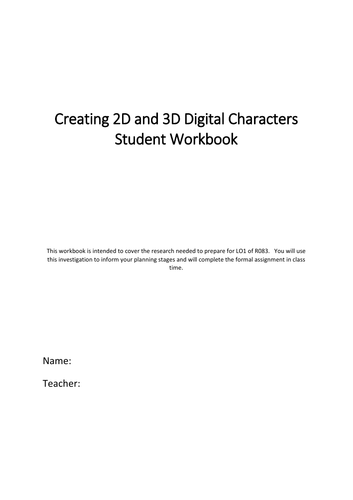 This workbook is intended to cover the research needed to prepare for LO1 of R083. This is intended to be used for investigation to inform the planning stages and so that the formal assignment can be completed in class time. This is designed for R083 2D and 3D characters as part of Creative iMedia. This is a created exam paper for the Cambridge Technical IT Unit 3 Cyber Security. It is designed to be used with the June 2019 Pre-Release (also included).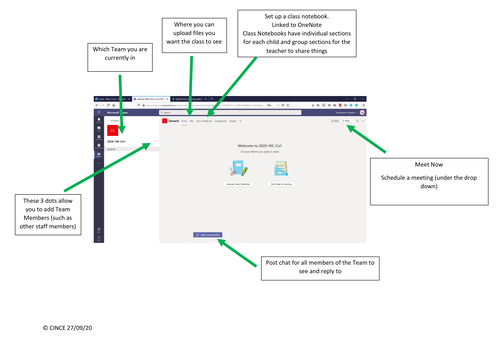 A visual guide to some of the screens in teams Focused on what is on an individual Team page and the features of a call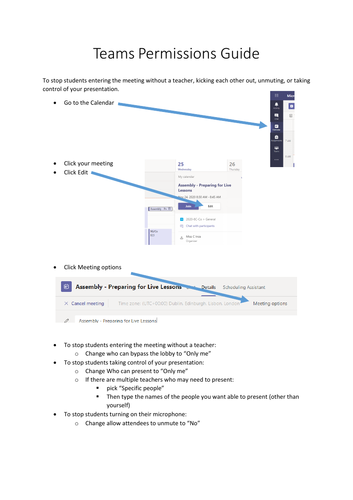 This is a quick guide to how to change the permissions in a meeting you have set up to stop students entering the meeting without a teacher, kicking each other out, unmuting, or taking control of your presentation.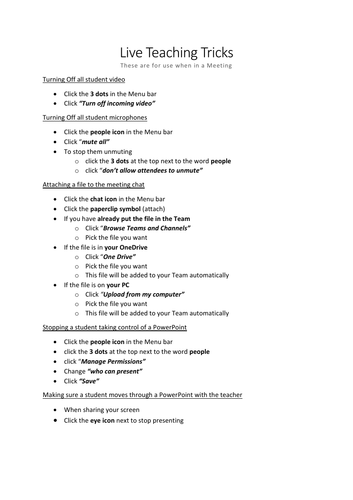 This covers: Turning Off all student video Turning Off all student microphones Attaching a file to the meeting chat Stopping a student taking control of a Power Point Making sure a student moves through a Power Point with the teacher