Rarymosey's Shop
Year 5 Class Teacher and Science Subject Leader
27Uploads
5k+Views
502Downloads
Year 5 Class Teacher and Science Subject Leader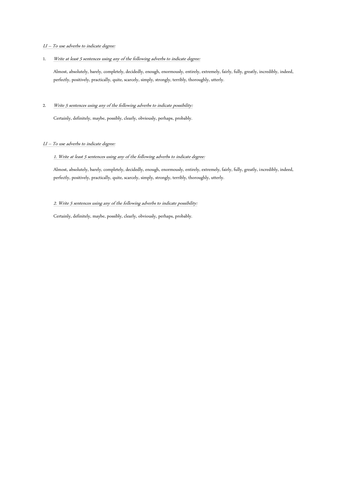 Three weeks worth of planning for Kensuke's Kingdom by Michael Morpurgo, plus 5 days worth of resources. Aimed at Year 4, 5 and 6.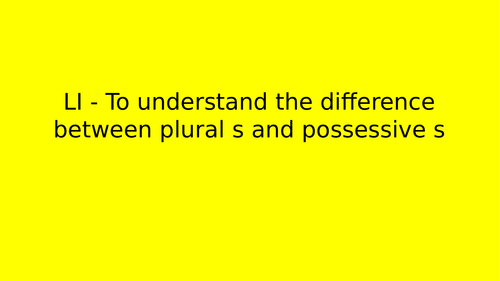 Diary writing and letter writing based on the tudors for Year 5. Direct speech, possessive and plural s, and paragraphs grammar. A template to help scaffold Year 2, Year 3 or Year 4 write a letter. Including success criteria. Two diary writing templates to support children writing diary entries based on Roald Dahl's Matilda. Success criteria and key vocabulary.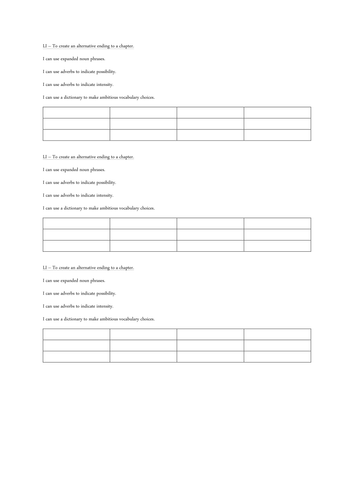 A writing frame plan and success criteria for an alternative ending for a chapter of Kensuke's Kingdom.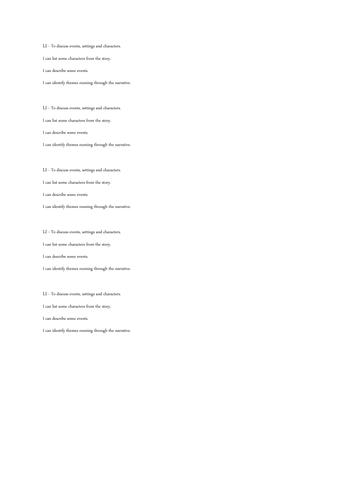 Alex Rider Stormbreaker activities - persuasive advertisement, book review, wordbank. For Year 4, 5 or 6. A template to scaffold children writing a diary entry based on Iron Man. Including success criteria and key vocabulary.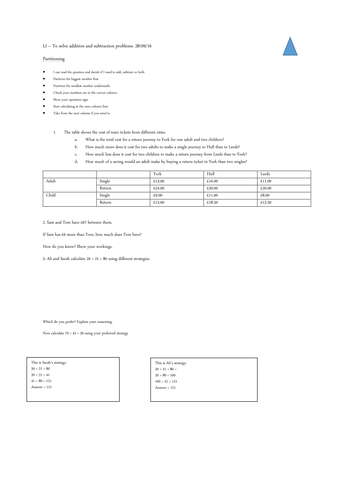 Addition and Subtraction mastery questions suitable for Year 4, 5 and 6.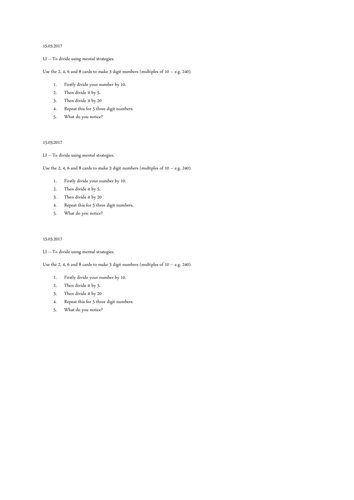 Year 5 Multiplication and Division activities - including mental and written methods and square numbers.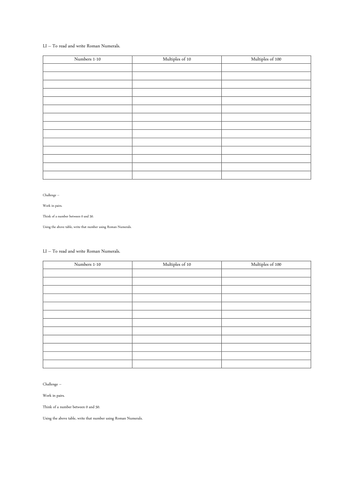 Place Value activities and power point presentation suitable for Year 5 (also 4 and 6) Including Roman Numerals, ordering and comparing numbers, rounding and addition using place value.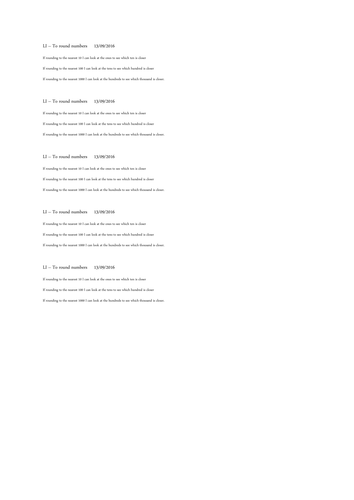 Rounding mastery - to the nearest ten, hundred, thousand, and tenth.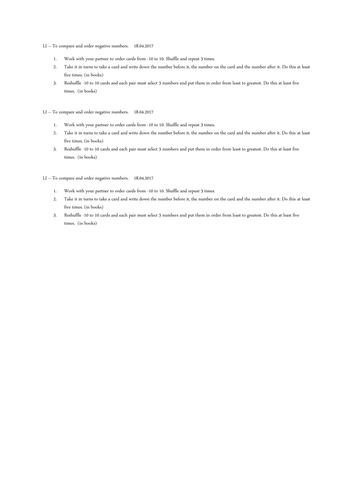 Comparing and ordering negative numbers, adding and subtracting using mental strategies, counting back in steps through zero, estimation, multiplying and dividing by 10 and 100.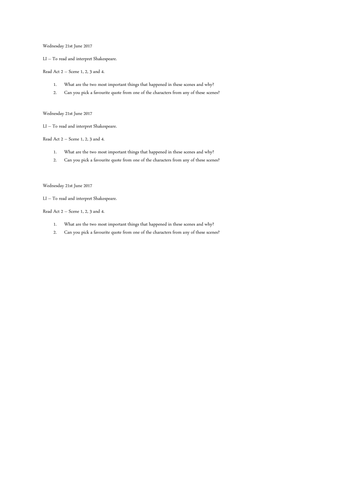 Nine Macbeth activities. Diary planning and writing, character description and hot seating etc.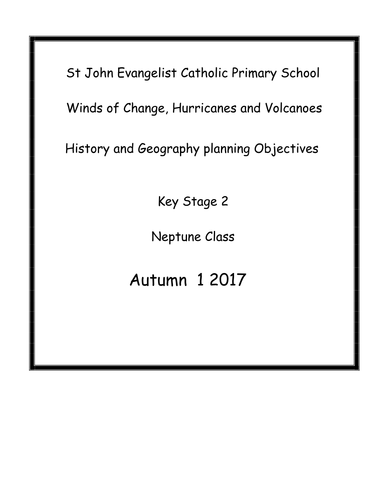 6 weeks worth of History and Geography based on the topic Hurricanes.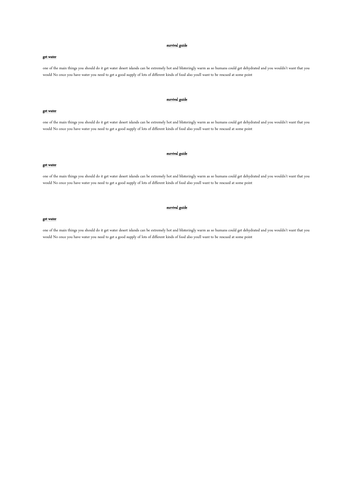 Resources to plan and write a dramatic moment, and to plan and write a survival guide, based on Michael Morpurgo's Kensuke's Kingdom. Suitable for Years 4, 5 and 6.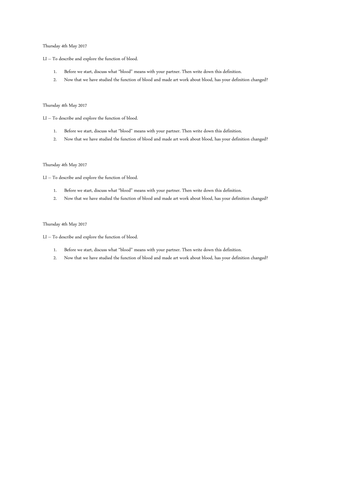 Activities for Year 6 Science Topic "Animals Including Humans"