14Uploads
2k+Views
11k+Downloads
Year 1/2 resources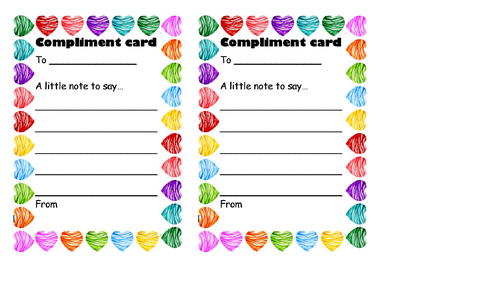 40 powerpoint slies - all including 40 different mindful moments (all links included in the powerpoints) Activities included - others are easy and require no prep. This can be done daily for 10-15 mins. After lunch, children enter the classroom with lights off and settle to relaxing music (links on here or choose your own playlist). Choose a slide to suit - can be used in any order as you please 6 x90 minute lessons on plants (parts of plants, identifying common wild/garden plants and identifying and classifying evergreen and deciduous trees A whole unit of work including all teaching slides and resources, planning included and suggested apps to support learning knowledge organiser included Differentiated activities for a mixed Year 1 and 2 class, including challenges and concept cartoons for greater depth students A quiz aimed at primary school. This is aimed for mixed teams Year 1 -6 and can be edited to match books you have used. 6 rounds with 3 questions per round picture round - guess the title characters authors quotes and opening lines animals in books general knowledge answers also attached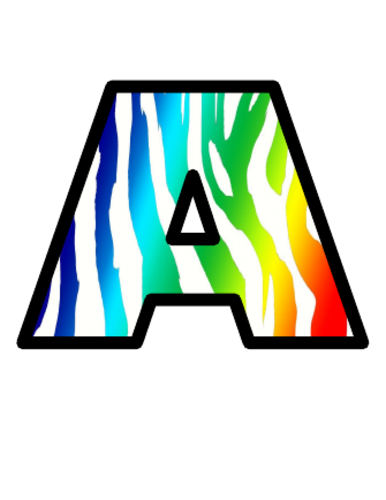 upper and lowercase lettering for display. white background and colourful zerba print. powerpoint - you can edit and change font/size if you wish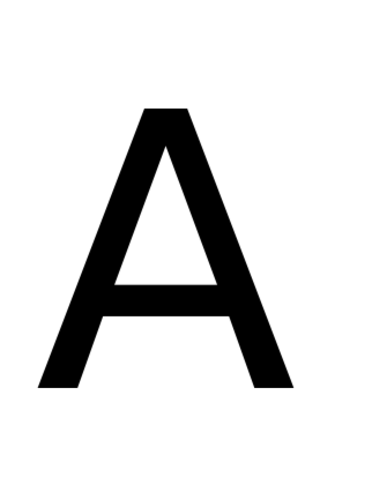 Upper and lower case display letters (colourful maths numbers) Powerpoint version attached so you can edit/change the font but keep the background. Zebra print upper and lower case letters. Powerpoint version available so you can change the font and edit.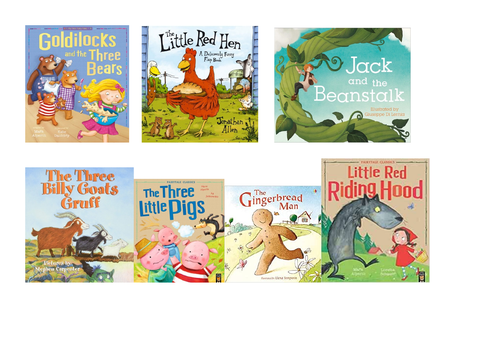 KS1 Traditional Tales Match the repetative phrases to the story activity *pictures can be made larger if needed as in word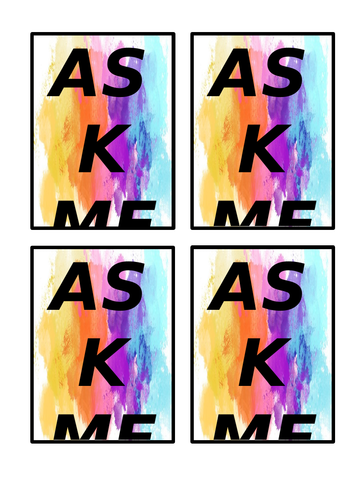 Some lanyard templates - fully editable i use these in KS1 and the kiddos love wearing them Ask me - I'm an expert - some children wear these if they finish the task/if they are particularly knowledgable and can teach others. caught being kind - a new fave this term star of the day - wears this the day after being star of the day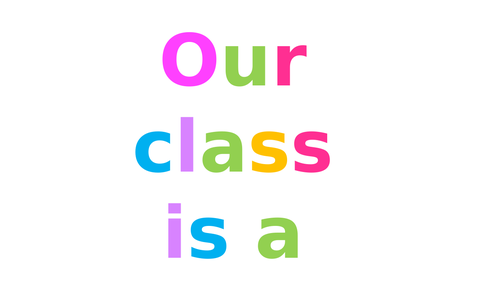 Based on the book Our class is a family. Display heading and polaroid templates for children to draw themselves and write names under. Create an instant display 6 weeks of whole class guided reading planning for Year 2 on the Hodgeheg by Dick King-Smith. I teach Y1&2 so it is suitable for Year 1 also as activities are simple. Planning based from the VIPERS of literacyshed. All VIPERS are covered. Slides are noteboook and also save as pdf. Learning outcomes/activities attached 3 weeks of Year 1&2 planning based on non-chronological reports. The planning is based on writing a final report about rhinos. Includes SMART slides for each week and all lesson resources Purpose and audience Quadrant success criteria outline and ideas so you can create your own with your class or use this.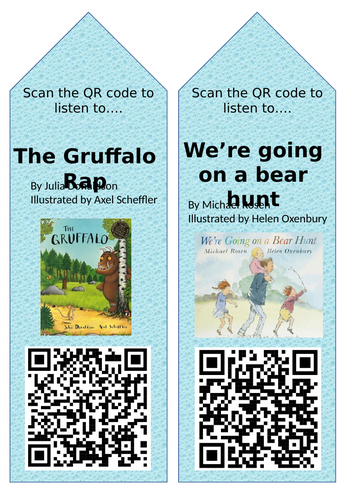 QR codes for 12 books (KS1) These go in my book corner in a pot. Children can use the class ipad to scan the QR code and listen to the story online. There are a selection in this pack for Term 1 (traditional tales, gruffalo, non-chron, poetry and some about diversity) Fully editable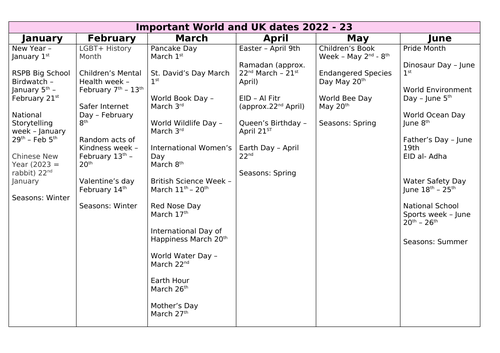 A list of 'important' dates organised by month - a selection (religious, fun, topic, animals) Three weeks of plans and resources and teaching slides for Beegu. Aimed at a year 1/2 class. All slides and LO's included (editable). Including purpose and audience All lesson reosurces included. (editable) Three weeks (this includes a 4 day week 1 of term so you could easily drag a couple of lessons to make up for the teacher only days) follow on Instagram for more teaching ideas @miss_howells_teach