18Uploads
10k+Views
4k+Downloads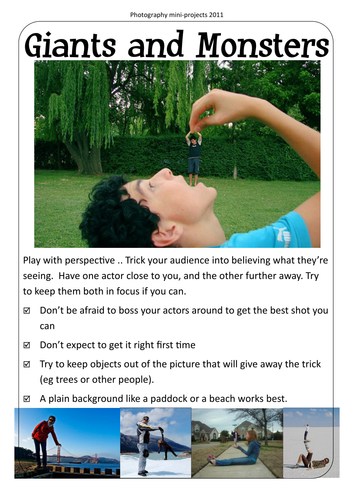 I made this set of cards to be reduced to A5 size, laminated and taken to camp. Teams of students were given the cards and a camera and challenged to take at least one photo of each type given in the cards. They had 2 hours to do it, and a lot of fun was had running around the paddocks, climbing trees and setting up shots. It also meant that we had some great photos to take back to school and show off, after the camp! Please leave a review so I can improve my resources in future!

Akohia ngā ingoa o ngā whetu o te kāhui Matariki, ma te whakamahi i tenei mahinga iti. Learn the names of the stars in the Matariki star cluster, using this quick little activity. You will only be able to drop the correct answer. Refresh the page to restart. Print a star chart if wanted, at the conclusion of the activity. Contains some reo Māori.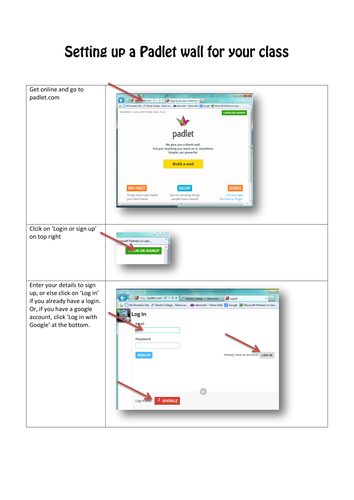 This tutorial gives simple step-by-step instructions for setting up a 'Padlet&' for your class. These are fun online &';walls' for collecting student feedback or comments.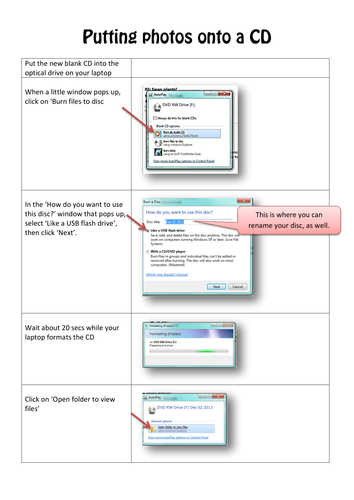 This tutorial gives simple step-by-step instructions and screen-shots for putting photos onto a CD in Windows 7.

This resource contains the Unit Standard, an assessment and a judgement schedule for NZ NZQA HTML assessment 25659 - Create a web page using a mark-up language with a text editor. I use it at year 10. This assessment is newly written by me - let me know if you spot any mistakes! Ta Rebecca

This worksheet leads students through a two or three -lesson project in which they use the CareersNZ CareerQuest website to find out what careers might suit one, and then they research one of those ideas in more detail.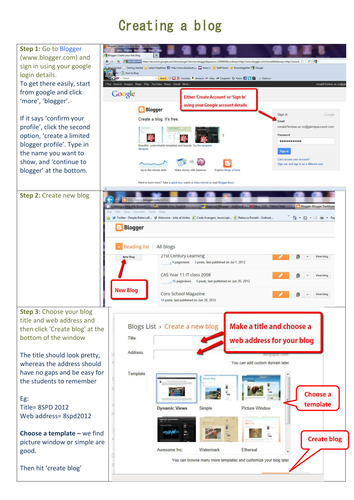 I created this resource while teaching teachers how to set up their first class blog. It is made in Word, with simple steps and screen-shots.

This is a beginners guide created in MSWord, with screen-shots and simple instructions. I created it to help teachers set up their first class sites.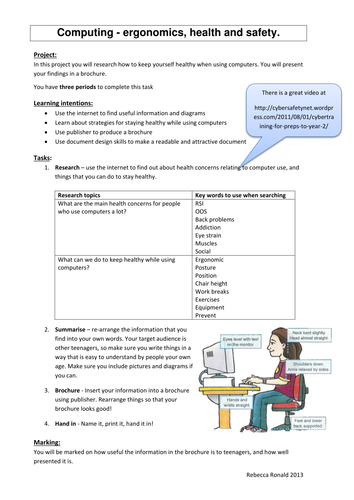 This is a two or three lesson activity which students can do fairly independently, depending on age and experience.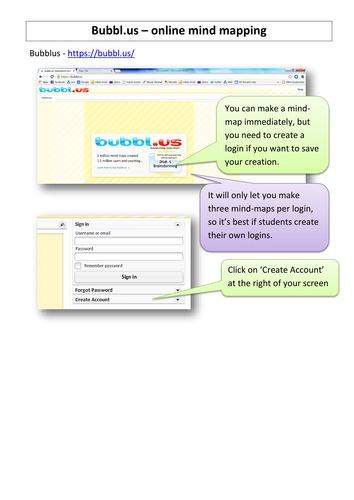 A simple tutorial designed for beginners wanting to learn an easy way to create and save mind-maps online. Suitable for both teachers and students.