Homeschool Palace
Resources for primary school children.
8Uploads
335Views
586Downloads
Resources for primary school children.
Choose from one of our scavenger hunts for some fantastic fun. These easy scavenge hunts a fun for all ages.
Learn about Conservation over a 12 week program. Tops include; What is an Eco-warrior? Reading List Living Things - Plants Plant Practical Plant Identification worksheets Plant Life Cycle Living Things - Animals Animal Practical Animal Identification worksheets Animal Life Cycle Food Animal Origins Adaptations Ecosystems Ecosystem experiment - plants and light Eco-Warriors Report - Amazing People What can I do - learning how to make the world a better place
Continents are the one of the largest landforms in the world. Children will learn about the 7 Continents. Unscramble Shading Continents Q&A Labelling Make a Poster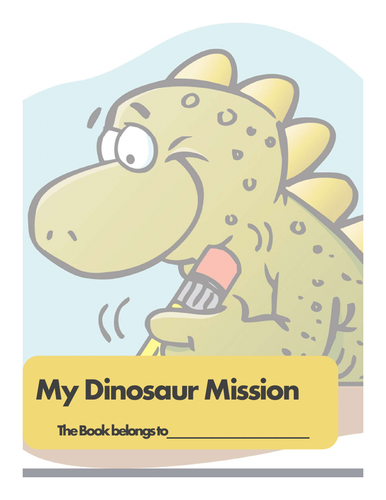 10 Dinosaur Fact File Templates Fantastic workbook for children to complete over a number of weeks. Includes list of resources
Dinosaur Activity Pack includes writing prompts, art paper, writing template and writing paper all in Dinosaur theme.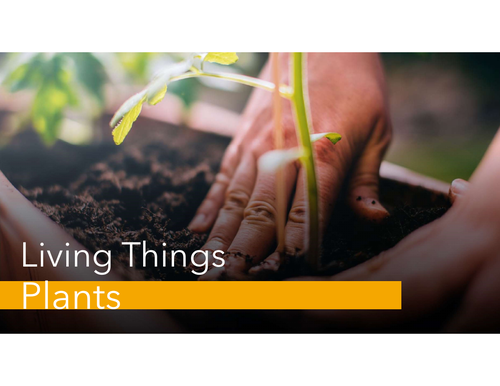 This unit has a number of lesson ideas that could be completed over 2 - 4 weeks. Life Cycle of Plants - 3 worksheets Parts of a Flower - 2 worksheets Leaf and Plant Observation and Practical exercises Vocabulary Review Plant Questions and Answers Flower Dissection Practical and Worksheet Plant and Flower Writing Plan Flower Petal Art Lesson