110Uploads
2k+Views
310Downloads
Ergonomics and anthropometrics . Exam questions. Design tasks. This can be split over 2 lessons or taught together.
Introduction to isometric drawing booklet 2 lessons.
Lesson 2 Spanish greetings and classroom questions.
Starter, class discussion, notes from youtube video. The video is of condom manufacture- very high standards of checks but you will have to warn your class.
Lesson for NEA. Helping students select and write up their customer profile page. Includes design for the elderly and disabled.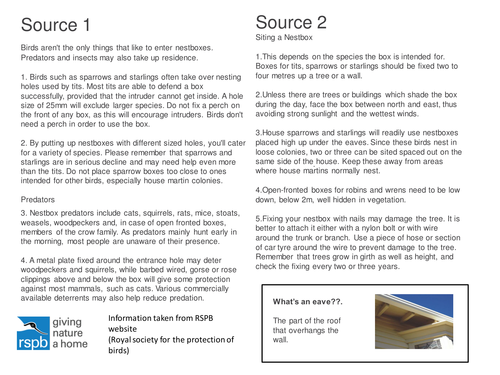 Bird house nesting box project. Includes lots of printable resources to aid students.
Sketching Skills Work Book. Suitable for class work or home work.
Y7 Graphics Workbook. Branding, Logos, Typography, CAD CAM 2D design, Sustainability, Block printing
Lesson introducing students to plastics.
Introduction to metals. Contains starter and top trump learning activity.
Methods of joining. Wood joints. Screws, bolts. rivets. Includes starter and gap fill activities.
Material properties. Working properties. Harness, durability, strength, toughness. Lesson with exam exam style questions.
Analogy made to fashion design. Students take notes then make their own powerpoint presentations which they present to the class.
Images of a range of career options for D&T. 11 A3 pages.
First year Spanish Lesson 1 introductions. How are you. Como estas. Classroom instructions If you like it please give a rating!
This is an introductory booklet to colour theory. It cover the colour wheel, pictograms, pictographs, key words, and design element.