123Uploads
163k+Views
110k+Downloads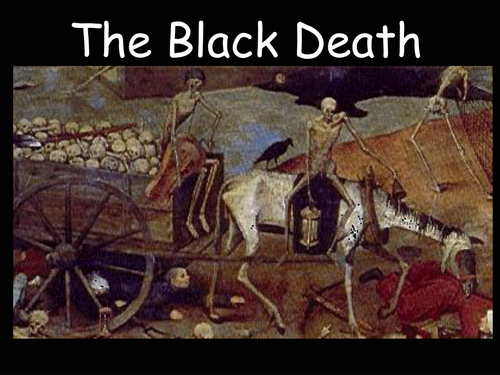 PowerPoint lesson on The Black Death in the Middle Ages, including causes, symptoms and consequences.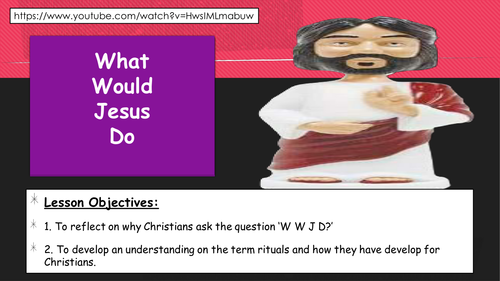 Lesson to look at the life of Jesus and the things Christians do because of him?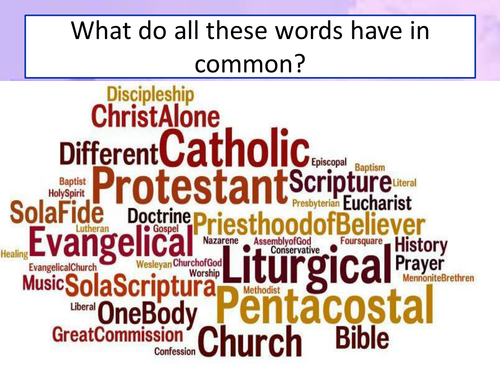 Music and its importance to Christian worship. Clips added to show differences and to get students to make notes of older musical cultures in Christianity and new .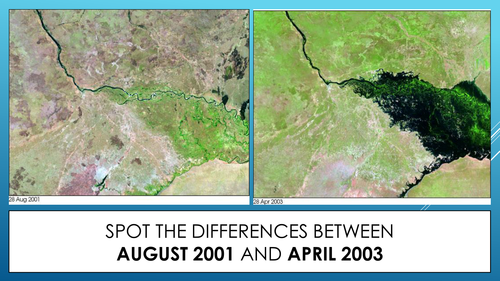 Zambezi mystery to discover the ways the river can be managed and why flooding can affect the farmers (mystery).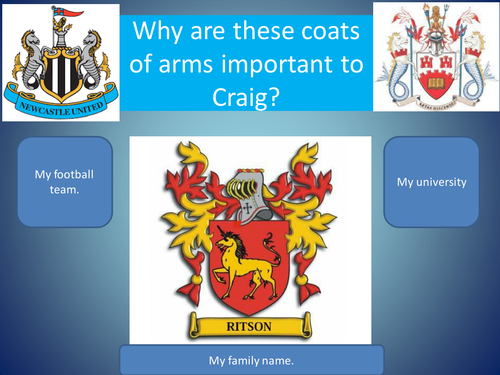 Textbook is refereed to but does not need one really, as information can be easily added to slides.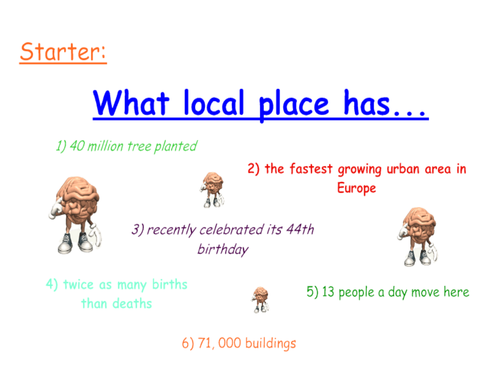 To get students to investigate the crimes around their own school. Allows for outside of classroom working.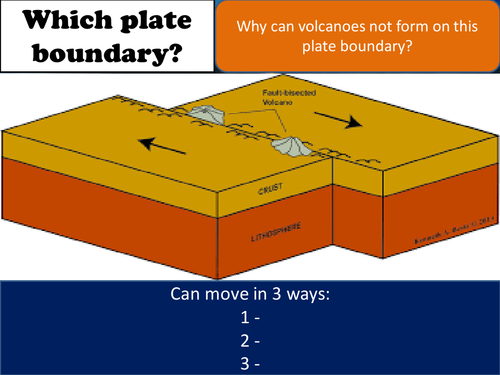 Earthquake and tectonic measurement. Clips added an activities to help students visually analyse disaster.