Mr Betts' Teaching & Leadership Resources
52Uploads
70k+Views
76k+Downloads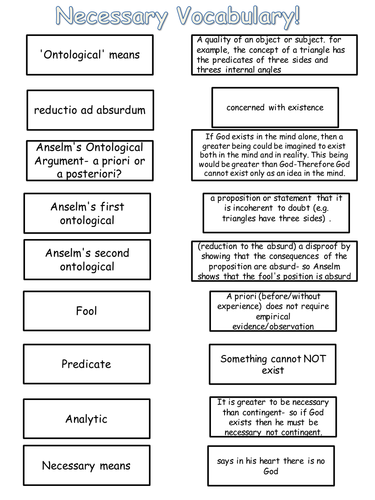 A series of activities for any AS/A2 Religious Studies / Philosophy & Ethics specification on the Ontological argument. Includes key word match ups, making links, example introduction and conclusion, colour coding strengths/weakness to build evaluations and a pop quiz.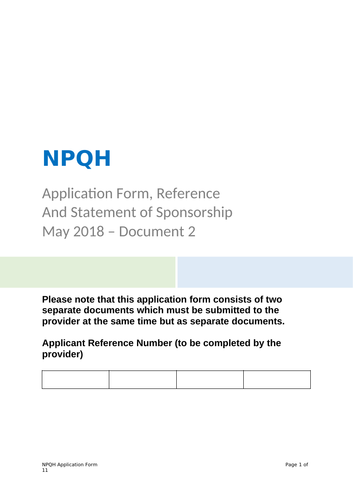 This resource will be of great use for anyone applying for the NPQH course from 2019 onwards. Completed on the latest form this will give you a clear idea of what kinds of examples and comments to write based on your own experiences. See for yourself, be inspired by Dick and Rick Hoyte! (An RE themed assembly that students will remember)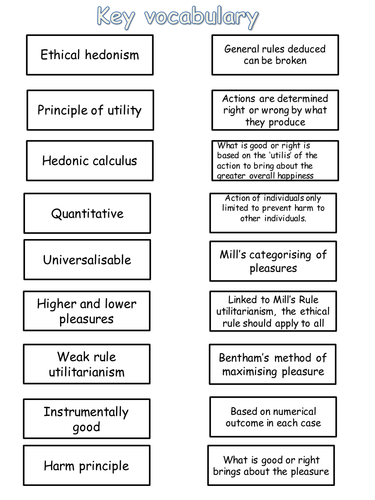 A series of revision activities for most AS Religious Studies/Philosophy & Ethics specifications that include Utilitarianism.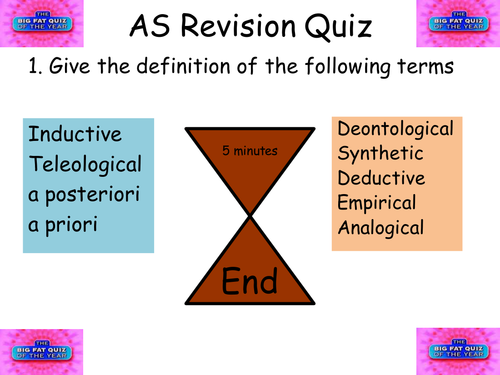 Team based quiz for AS students studying the teleological argument. Activities could be slightly adapted depending upon exam board/quotes you would like students to memorise/learn. I created one of these for each AS topic prior to their mock exam.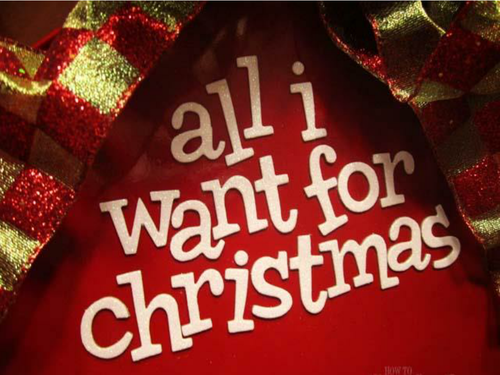 Some ideas to present the real meaning of Christmas from a Christian perspective. Youtube clips required. (Harvey Nichols Christmas advert 2013, Black Friday Fight ASDA, Christmas in a nutshell - all available on youtube and downloadable using keepvid). Enjoy!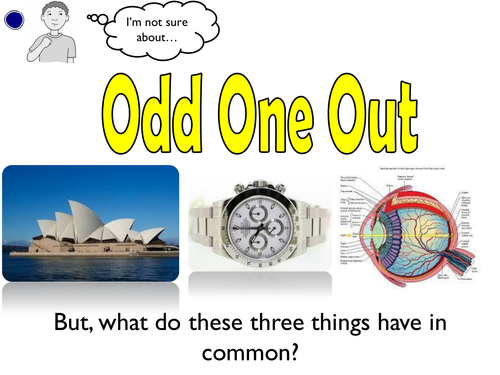 A lesson to support the teaching and learning of the 'Design argument&' at GCSE level. This lesson is specifically for the Edexcel &';Believing in God' topic. Please comment and let me know if particular activities work well or you require links to clips. I am also on twitter @Mr_Betts for more discussion.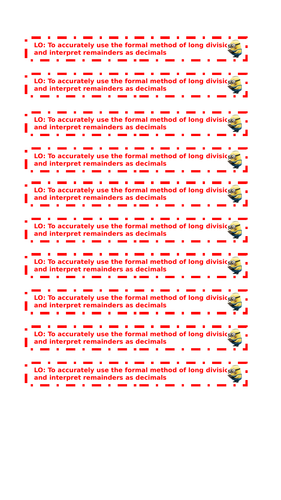 A template to support planning for mastery in Maths. Fluency, reasoning, problem solving. Lesson objective template Success criteria template (with example) Differentiated fluency questions template (Challenge 1, 2, 3) Reasoning challenge template (thinking, explaining, solving) Next steps template for personalising marking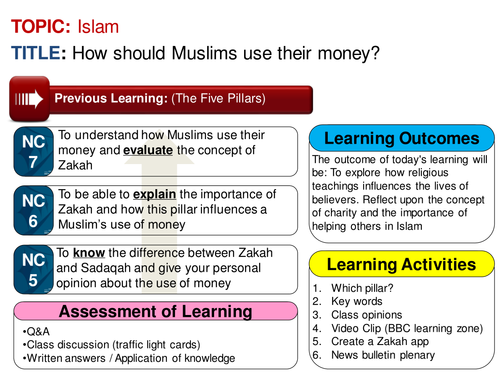 A full lesson within a scheme of learning on Islam and specifically the 5 pillars. There are lots of active learning strategies and differentiated tasks in this lesson. I have made reference to a clip and images which I also used. Additionally, I have given suggestions of how to adapt/run activities in the slide notes clearly. I used this lesson at a job interview and was successful with the lesson described as outstanding.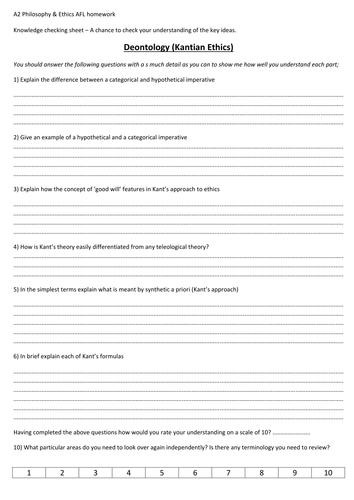 A series of short answer questions related to any A Level course studying Kant/Deontology. Students rate their own understanding out of 10, review any areas they need to review and then the teacher also rates their understanding for mark book purposes. This also allows for whole class intervention and to easily observe common areas of misunderstanding. These can be used to consolidate learning as homework questions. A lesson focused upon exploring the Verification and Falsification Principles, Language Game Theory & Via Negativa. Please give comments and how students responded if you used/adapt it! Thanks to the learning mat enthusiasts for your inspiration. @Mr_Betts A generic spreadsheet for any subject/faculty leader to forecast photocopying costs for the whole year. Helps to budget, plan expenditure and bid for more!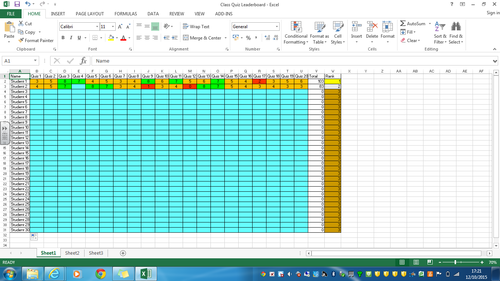 You can use this resource with any subject and key stage. The excel document helps you to RAG students test/quiz scores, see cumulative scores and nominate a gold, silver and bronze winner after a topic/term/year. I often have students peer assess then call out results during the register. There is enough space for 30 students and 20 quizzes. The document automatically colours codes scores - red=1-3, yellow=4-6, green=7-10 to show understanding. Also helps to plan intervention with student flagged as 'red'. If students are absent the box remains blue.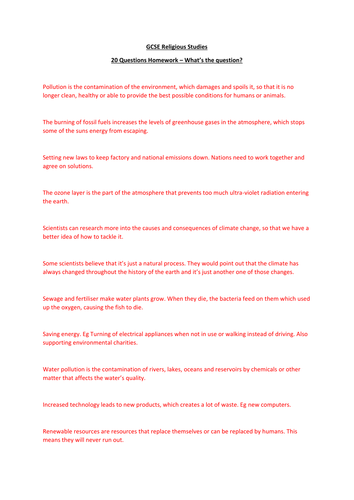 A series of homeworks ready to use for Edexcel's Unit 8. Religion & Society based on Christianity & Islam. Perfect to hand out in class or to upload to platforms such as show my homework. In each homework students must correctly match up the answers with the corresponding question. There is also an answer sheet for teachers. In the lesson due in we then complete a 10 question class quiz (same homework Q's but without notes) and collect in the scores. We have found this has a big impact - lower ability students simply learn the facts., higher ability must match them up - differentiate the homework! You can also view the class quiz leaderboard I have uploaded as this can be used alongside the homeworks/quizzes and add a competitive element to even homework/fact learning! L1 homework questions/answers are marked using the first ten and then second ten to fit in with how the scoreboard works however. I will be adding a few more questions from this topic - even if you get the resource you can get the additions.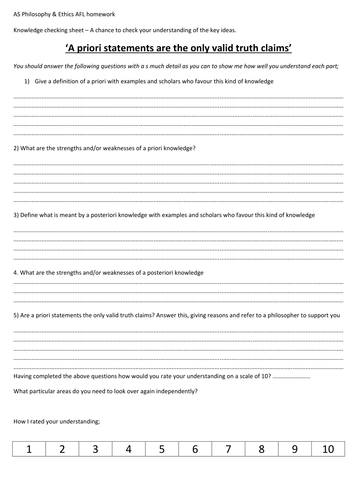 A series of questions to consolidate learning on the teleological argument. Students rate their own understanding out of 10, comment upon areas they need to review and finally the teacher also assesses their understanding for mark book purposes. These AFL sheets could be used as homework tasks to consolidate learning. It allows you to easily identify common misunderstandings in the class quickly before moving on to new information.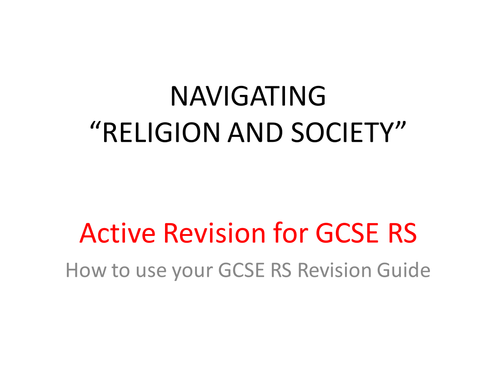 A series of active learning strategies to encourage memory skills and engagement with any revision guide you give to students for Unit 8 Religion & Society. Activities could be adapted for different specifications and topics and/or to the needs of the specific guide you may give to students. This lesson familiarises students with their guide and gives some useful tips to remember facts and encourage close reading skills. There are also some suggestions of further activities in the slide notes. If you would like a copy of the revision guide we use please comment below.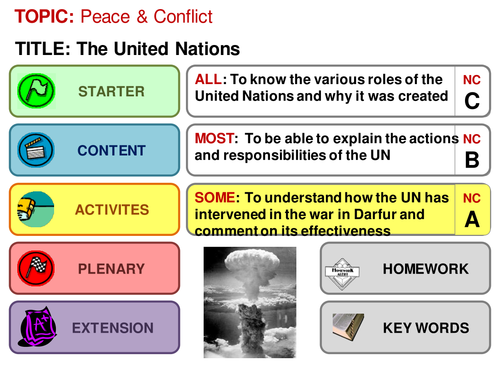 This lesson is part of the 'Peace and conflict' topic within GCSE Edexcel Religious Studies. Students really enjoy passing through the different tasks. Details and ideas for the activities are within the slide notes for you to adapt if required. The Edexcel 'Religion & Society' textbook is required or a suitable alternative that has an example of a conflict where the United Nations has tried to resolve. A couple of the activities can then be very easily adapted to fulfil your needs. Common examples are Kosovo and Darfur in textbooks. Students show very clear progress in this lesson.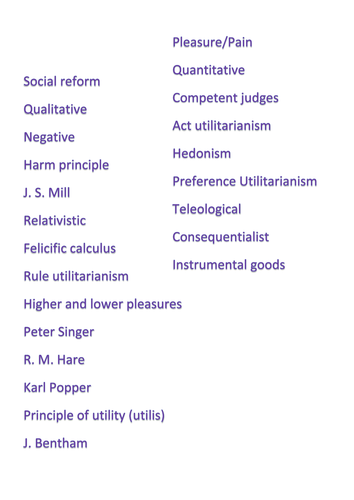 This resources provides students with signpost words / key features of theories and arguments for the topics (Edexcel AS Religious Studies / Philosophy & Ethics) - Teleological argument - Problem of evil and suffering - Situation ethics - Utilitarianism Prepare for students as a card sort - each topic in a different colour. Project different past questions onto the board, students must select most relevant headings and order from the cards to address the question. Repeat this process and swap topics around between pairs. Follow-up activity could include mind mapping what students know about the key features/how they connect then pass the mind map on to another pair to add what they think has been missed.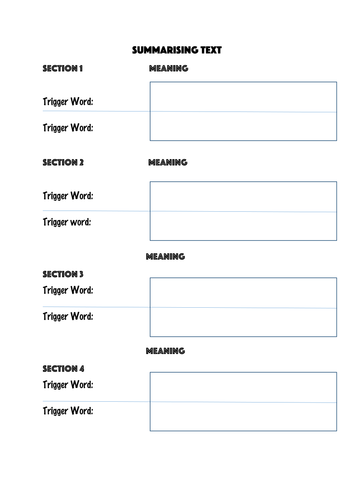 A template to assist summarising or condensing any piece of text or extract. Would be suitable for a range of theory/content heavy subjects. For each paragraph/section students write down two trigger words and expand upon their significance in the box beside it. Once completed they join with a learning partner and fold their worksheet so that only the two trigger words are visible. Students must then verbalise their learning to one another and then feedback what they have be taught by their partner.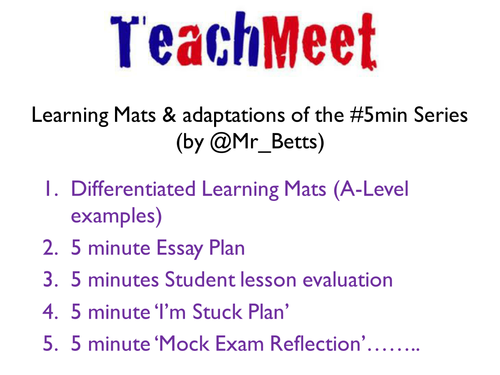 In this presentation I shared 5 things in 5 minutes at our school's end of term TeachMeet (December 2013). Here are some pictures I used as prompts to explain each activity.