4Uploads
290Views
758Downloads
Resources for Upper KS2
Year 6 (could be adapted for Year 5) - Complete planning document for 19 lessons based on There's a Boy in the Girls Bathroom by Louis Sachar. Lessons include text analysis, character analysis, pre-teaching vocabulary, Hot Seating, Diary writing, role-play, play script and lots more. Also a fully detailed PowerPoint with 19 step by step lessons that you can 'walk though' step by step - just click and teach! Detailed resources are also included for each lesson - these are clearly linked on the planning document.
Year 5 comments for English, Maths, Science and Personal. Could be easily adapted for Year 6. 20+ examples for each.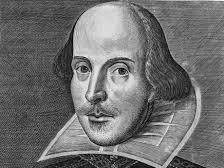 Word document with 8 lessons on Shakespeare - these could easily cover more lessons as 1 is a biography and 1 is sonnet writing. Lessons cover - Who is Shakespeare?/Shakespearean language/performance poetry/rhyming couplets/sonnet writing etc Easy to follow Powerpoint covering the whole unit with video links etc Resources also included for each lesson. I used this for Year 6 - but would probably work for Year 7 too. This is a complete lesson package. All you need to do is print!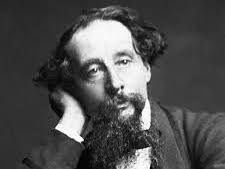 Lesson plan with 5 individual lessons on Charles Dickens - plan includes links to video clips etc. There is a corresponding Powerpoint document that is very easy to work through. Also included are all the resources for each lesson - all you need to do is print! I used this as an introductory unit for Year 6 - covers aspects such as Who is Dickens?/odes/interview with Charles Dickens/extracts from Oliver Twist/Dickensian language in Hard Times. Lots of performance opportunities!