45Uploads
93k+Views
108k+Downloads
This lesson is designed around how children can show random acts of kindness. The files include a lesson plan with accompanying flipchart as well as a template to use for the main activity.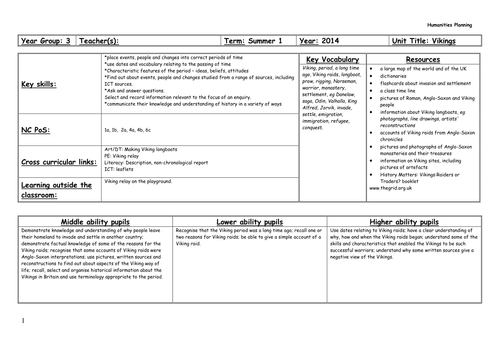 Vikings planning for a 6 week half term. Written in order to look at bias in history in order to give more historical accuracy to the topic.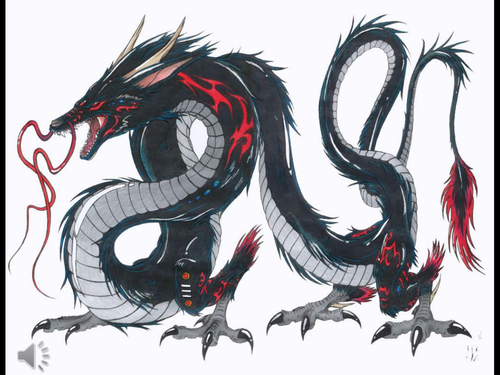 Can be used with any class really to get them excited about a topic or writing activity about dragons. Set to some music, the PP shows a variety of dragons to stimulate conversation and shared writing.
Based the PSHE Association guidance for PSHE planning for pupils with SEND, this series of lessons is suitable for all primary aged year groups. Targeted questioning and objective matching will enable teachers to use all of the including lessons at a level suitable for their students. Included are 13 lesson plans and presentations, which range from about 15-30 minutes. The beauty of these lessons are that resources are to a minimum. Visuals are used in all lessons to support students of all needs including EAL. The lessons are grouped by topic: self-awareness; self-care; managing feelings and personal space. Referring to the key objectives will lead you to a successful lesson alongside these resources. Everything is there and waiting for you!
This 6 week bundle takes care of your planning for the Rising Stars unit 'Materials Monster'. There are 12 lessons with accompanying ActivInspire flipcharts. A word of advice, if you want to follow these plans, ensure you have plenty of materials available to build some cars!
This worksheet combines 3-digit column subtraction with dienes apparatus. This is useful to link column subtraction through the use of tactile resources and the process using the numbers themselves. This is particularly useful as this worksheet involves borrowing. This resource for column subtraction can be used for any age group and is great to use in and out of lessons.
This PSHE lesson is all about personal space. Part of the lesson was aimed at ensuring children know who they can talk to when things are troubling them as well. The flipchart resource also is a useful aide alongside the plan.
This pack of resources is for a lesson teaching about the various layers of the rainforest. Each resource can be grouped together with children working in small groups for each one. This can lend itself well to a poster and presentation.
Perfect level for Year 1. Describing settings. 3 levels of differentiation.
Lesson about Poverty delivered to a Year 2 class but easily appropriate for others. One lesson plan, ActivInspire flipchart and 1 additional resource included. The lesson is broken down into a traditional starter, main activity and plenary. The starter has a video linked in the flipchart to further understanding and discussion. The main activity allows children to explore their understanding of what they have seen and aims for children to develop empathy.
The lesson plans for 2 lessons and flipchart are linked to the Year 2 Rising Stars Science topic of 'Materials Monster'.
5 lessons including one grammar lesson connected to Year 2 Wordsmith unit, 'What Would You Do?' Story sequencing and making predictions. Resources include differentiated resources as well as EAL support.
This lesson is all about bullying and people's feelings. The images, videos and activities are all designed to illicit discussion and vocabulary related to the topic. Please note, the first video link should be watched beforehand. Please judge if this time set is appropriate for your year group. This lesson was taught to Year 2 and 3 classes.
This lesson is about differences between us all. A short flipchart accompanies this plan.
4 lessons for Year 2 Wordsmith unit, 'What Would You Do?' Discusses the book, feelings and some practical activities. Planning indicates differentiation including EAL.
4 lessons for Year 2 Wordsmith unit 'What Would You Do?' Conjunctions grammar lessons and letter writing. One additional lesson on synonyms on plan (without resources).
2 worksheets to use alongside the book 'The Three Wishes' by David Melling.
Year 2 objective relating multiplication and division. 2 lessons with 2 ActivInspire flipcharts. Perfect following Active Primary Abacus scheme of work.