4Uploads
48Views
3Downloads
Python coded rainbow using the turtle graphics drawing board. Suitable for early stage coding.
Suitable for science classes where students are about to choose subject options or tutorials where careers are being considered.
An activity for secondary/adult students to make and market their own bath fizzers/bombs. Suitable for Chemistry students studying acid/alkali reactions and Business students studying marketing.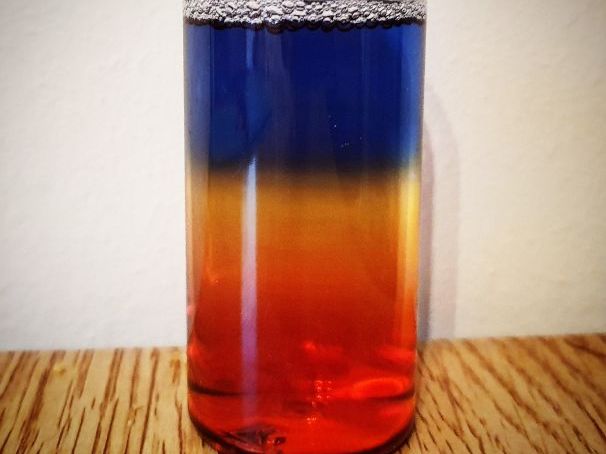 Suitable for Key Stage 2 science and level 2 Curriculum for Excellence Science. An activity teaching pack which includes: • Power point with suggested teaching outline. • Density role play. • Practical protocol with extension activity/project idea. • Kahoot quiz link to test student progress. • Wordsearch of key terms.