7Uploads
2k+Views
658Downloads
Grass by Cathy MacPhail is an exciting, gripping novel that will captivate all readers. In this pack there are slides and activities broken down to fit with the chapters of the book. A complete resource for y5 and 6 readers.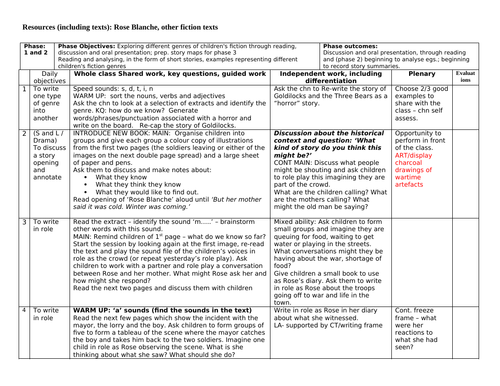 Complete set of plans and 60 page smart notebook focusing on Rose Blanche. Great for cross-curricular WW2 study.
This is aimed at teaching children how to analyse a text. Within that analysis they will learn the differences between literal, deductive, inferential and authorial questions. Great for whole class teaching and paired work. Plenty of discussion can be had around the texts.
13 individual assembly power points. Excellent resource for building a learning culture and ethos at your school.
Over 150 smartboard slides with corresponding planning. It is from the old curriculum but still very relevant to current English objectives. The poem is the Lady of Shalott.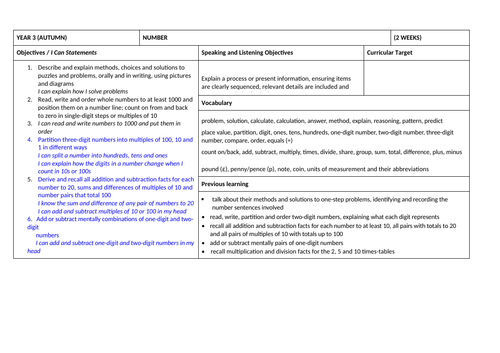 A set of 2 weeks planning for number work in year 2. Differentiated and assessment opportunities identified.