Large Elements for display large Mendeleev periodic table, although can be altered for earlier versions of periodic tables.
A range of all the experiment method sheets that I have, as of 9/2/17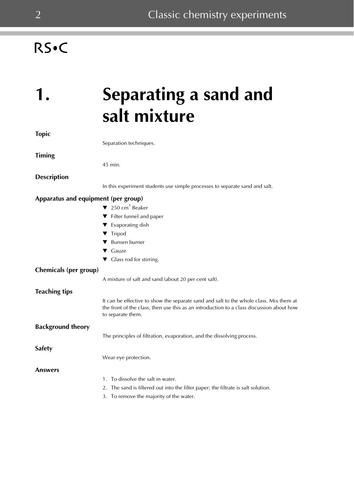 Here is an almost complete collection of the royal society of chemistry classic chemistry experiments.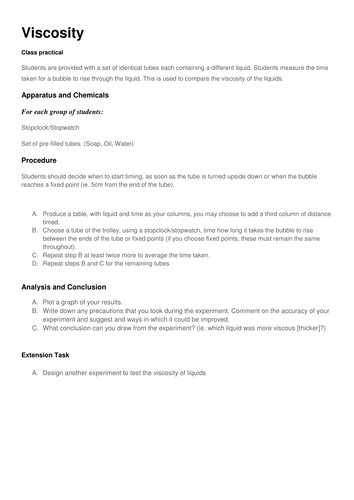 Here are two viscosity practical methods, to test different liquids, method 1 uses a bubble rising through liquid, method 2 uses the liquid dripping down an inclined surface.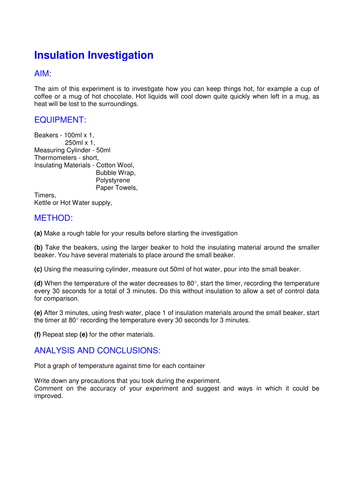 Practical to determine how well materials insulate. This is also a required practical for the new gcse science curriculum.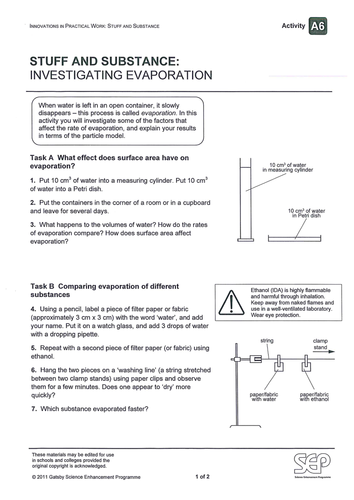 This series of practicals tests what various environmental effects have on comparable liquids.
Physics revision for current year 11's intended as a refresher for the core GCSE module.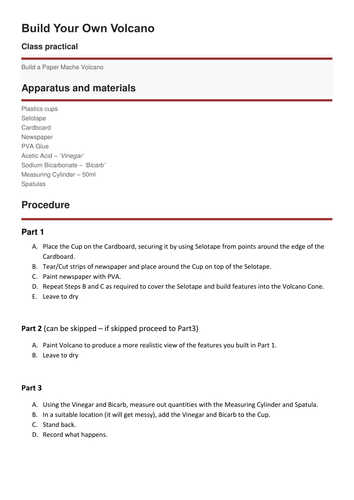 These are a few of the science experiment sheets I have written for use Science Lessons.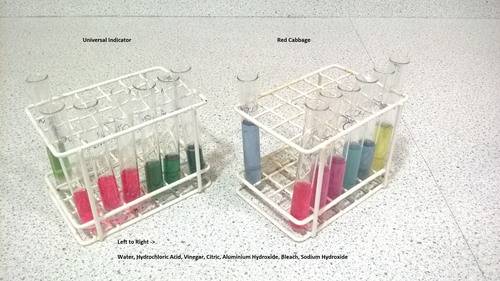 Here are two test tube racks side by side, each set of test tubes contains the same solutions in the same order (strong acid through to strong alkali), however the rack on the left used Universal Indicator where the right rack used Red Cabbage.