46Uploads
6k+Views
3k+Downloads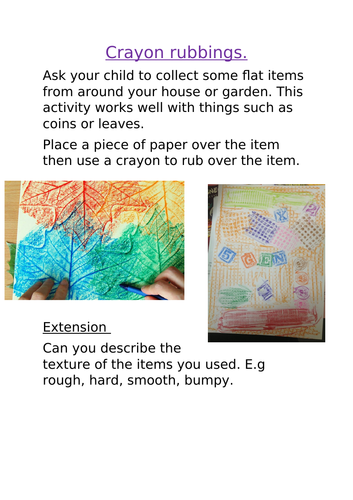 Early years home learning activities. More activities for children in nursery and reception to complete at home. Minimal resources needed, easy instructions for parents to follow Bubbles Building Colours Leaf rubbings Describing a setting Maps High frequency words My home Jobs Maths work out Scavenger hunt shadow drawing.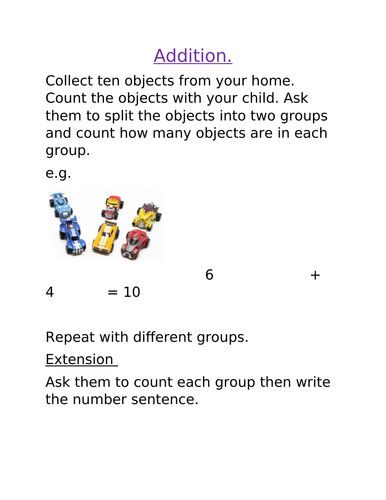 Parent friendly EYFS and KS1 home learning activities. Includes phonics, maths, science, physical development and more. Pack to send home due to school closures. Includes simple instructions for parents to follow, YouTube links and photos. addition baking board games construction healthy snacks heavy and light letter formation make a musical instrument physical activities play dough play a game recall past events make a den clothing counting dancing family tree floating and sinking follow a beat freezing and melting health and self care number formation obstacle course online game phonics songs photos story tricky words looking after belongings money special items shape hunt material hunt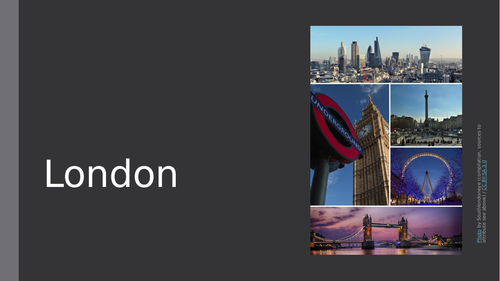 London Landmarks Economy Geography Capital city Key facts Powerpoint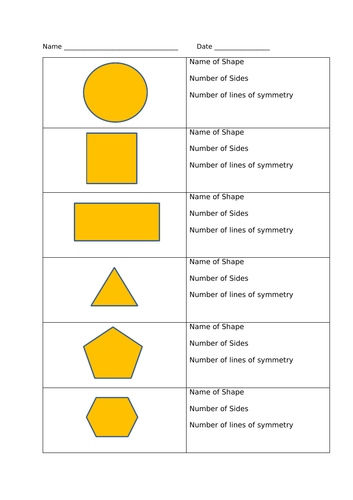 Powerpoint and worksheet for properties of 2D shapes. Spring block 3 White Rose Maths. FACES /SIDES / LINES OF SYMMETRY.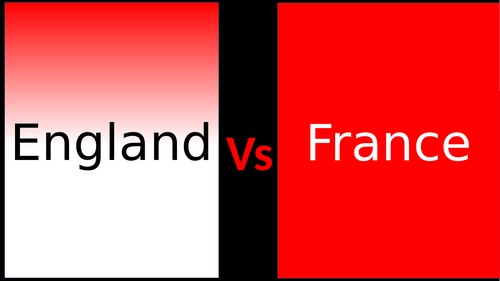 england france geography compare differences facts flags landmarks other countries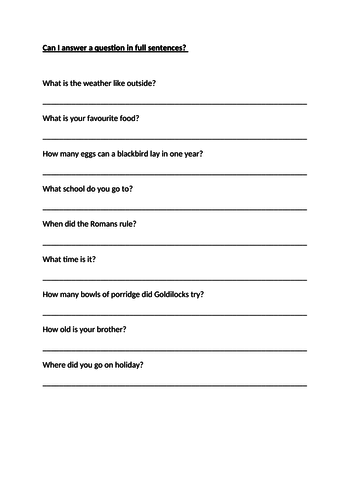 2 activities for answering in full sentences and finding possible questions from given answers. whole class game powerpoint demonstrating how to use full sentences to answer questions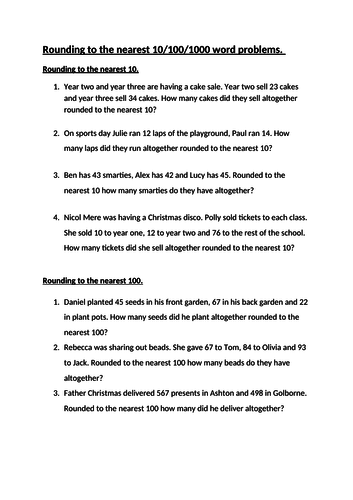 differentiated word problems 2 step problems rounding to 10,100,1000 YEAR 3 /4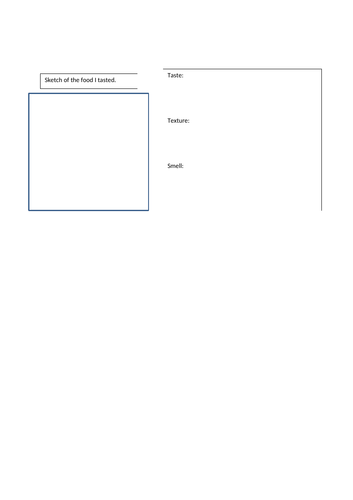 Sheet of tasting vocab sheet for children to fill out to evaluate food they have tasted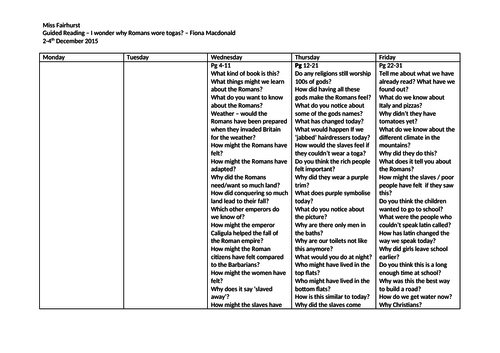 Questions to be used during guided reading about the book - I wonder why Romans wore togas full book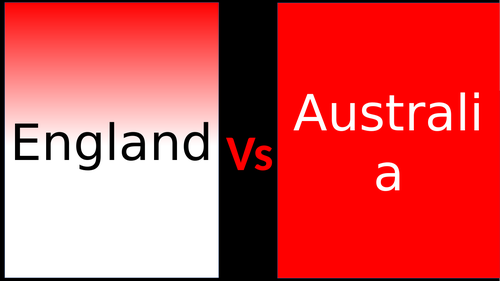 England and Australia Compare different / other countries facts differences geography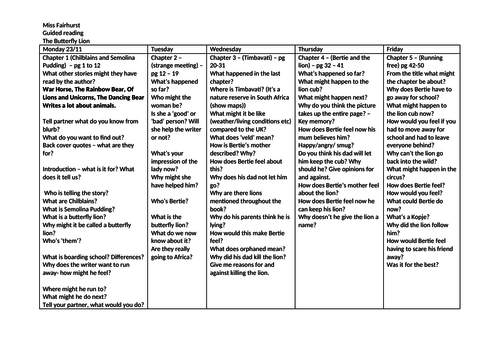 Questions for the first 5 chapters of The Butterfly Lion by Michael Murpurgo To be used in a guided reading session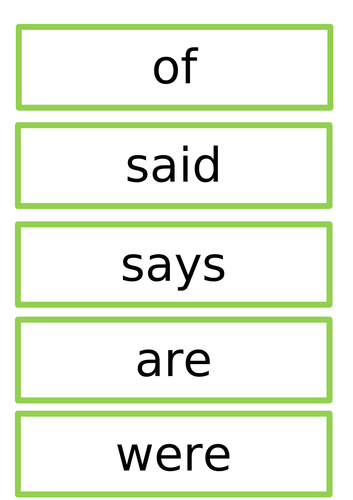 Flash cards with straight edges for display or quick fire reading.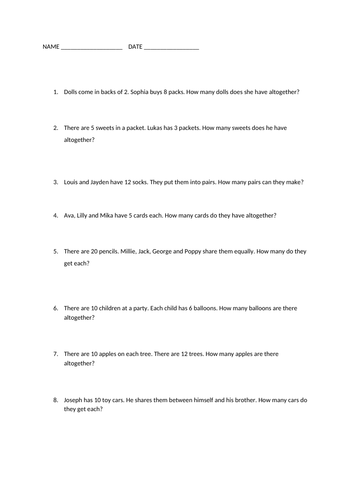 2s 5s and 10s times tables powerpoint worksheet multiplication division timestables word problems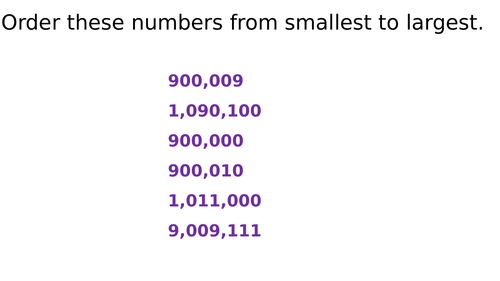 Year 6 Sats revision place value daily questions powerpoint reading / writing numbers up to 10,000,000 ordering giving the value comparing 3 weeks worth of questions English national curriculum objective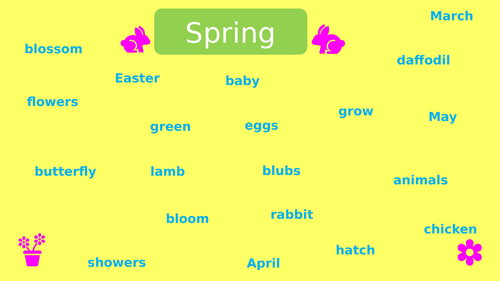 word maps word banks writing spring summer winter autumn mother's day father's day Easter Christmas halloween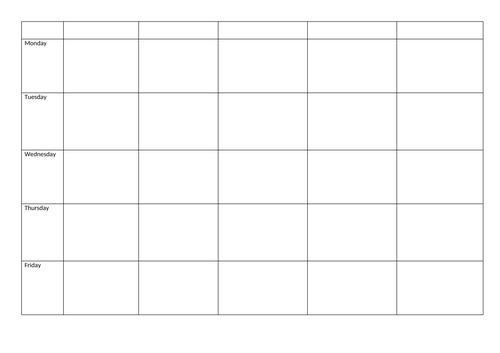 11 weeks of maths challenges. KS1 Year 1, Year 2, ( Year 3 revision ) 5 different questions per day One more/less, continuing patterns, sequencing, addition, subtraction , missing numbers, writing numbers, shapes. Plus more.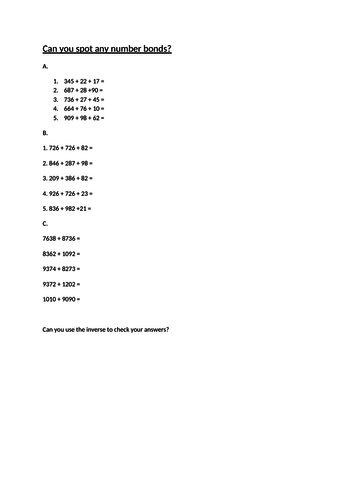 Year 3 / 4 Differentiated addition steps including 4 digit numbers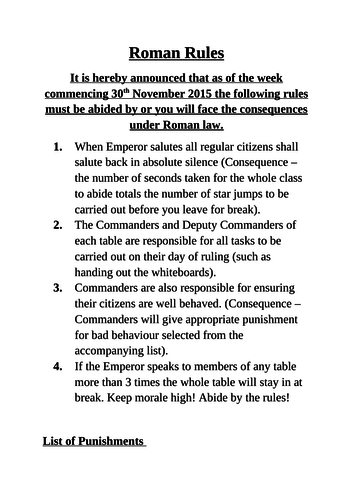 Roman rules for classroom behaviour management Can be used as part of a hook when looking at the Romans All children can sign the rules