Sirhesford's Shop
Liven up your lessons and inspire the scientists of tomorrow!
85Uploads
17k+Views
5k+Downloads
Liven up your lessons and inspire the scientists of tomorrow!
Step by step guide to calculating acceleration, for the new GCSE, with calculations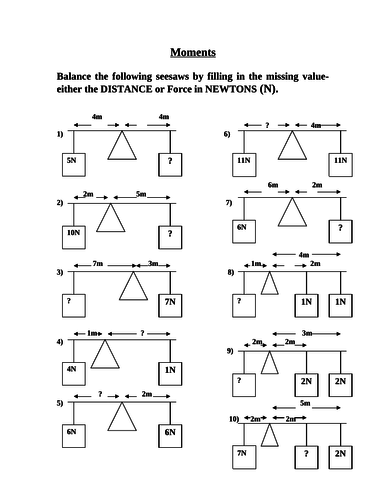 Resource that can be used with both KS3 and KS4, to test pupils ability to calculate moments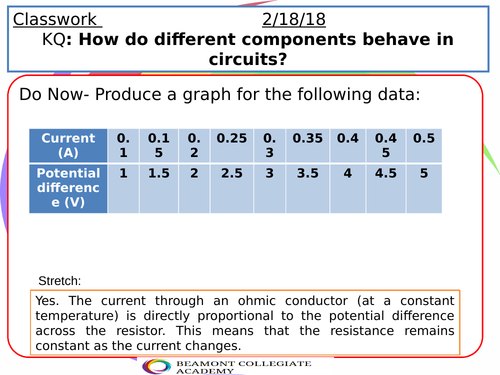 Resource provides presentation on characteristics of filament lamp, diode and resistor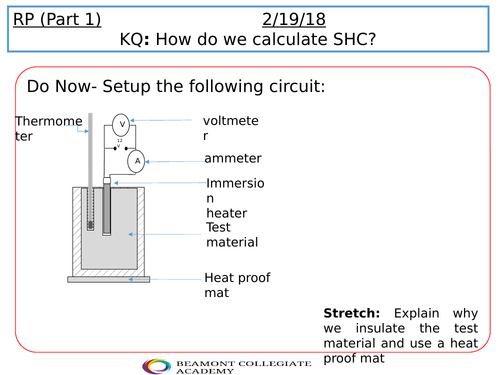 Required practical for AQA 9-1 Science, P2. Includes practical ideas and table. Also includes analysis ideas and exam questions.
Guide to performing the extraction of DNA, from strawberries. lesson includes: - do it now activity -method -risk assessment
A bundle of starter(Do it now) activities, which can be added to the start of any lesson, to provide pupils with practice, in using Physics formulae.
A set of core, extension and stretch ideas, for you to use as homework for year 9. This comes with Keywords and QR codes.
Core, extension and stretch ideas for home learning for year 10
Presentation comes with, outcomes and activities associated with them: Do it Now activity, identifying models of Pure substances and mixtures and an exam style question.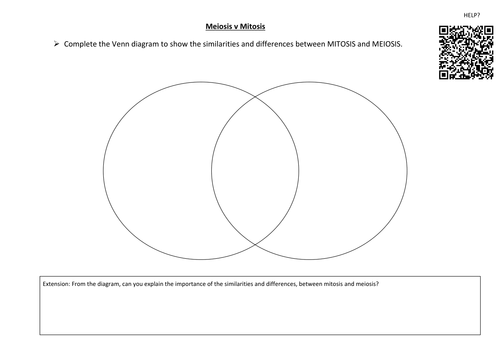 Using a Venn diagram and QR code to help pupils compare the 2 types of cell division.
presentation, using energy level graphs and exam questions, to examine different reactions.
A lesson that assesses pupils knowledge on micro-organisms, by allowing them to interactively learn about the different types. The lesson makes great use of IPads/QR codes and draws their focus, to 3 microbes: Influenza, athlete's foot and salmonella.
Presentation, which covers the basics about DNA and sets pupils task, to build their own models. This lesson comes with: 1) Do it now stimulus 2)Key information about DNA 3) worksheets (edexcel) to complete 4)diagrams that pupils can label 5)extended writing question (with model answer)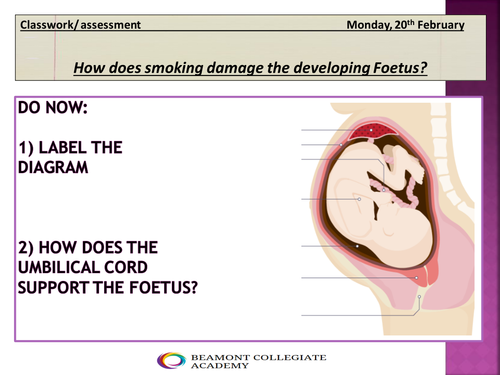 An extended task, where pupils need to need to answer questions on differentiated levels (use of QR codes)
Comparing Mendeleev's periodic table, with the modern day periodic table. This breaks down a 6 mark question, to make it more accessible to lower ability students.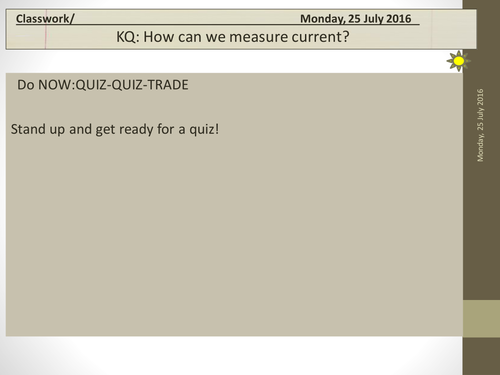 Presentations to help deliver the, physics core practical investigations. PowerPoints contain specification links, starter activities, scientific knowledge and exam questions.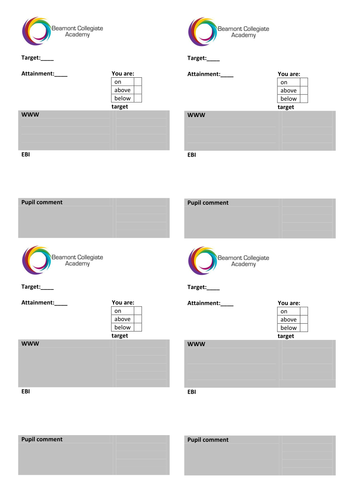 This resource should be printed on adhesive labels and used to give feedback to pupils work.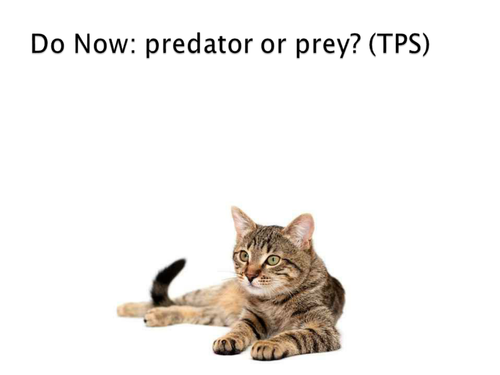 Pupils to create their own top trump cards and compete against each other. Ideal for a low ability set to think about the different characteristics of predators and prey.