Smart Science Planning's Shop
Outstanding science practitioner provides science planning from Y1 - Y6 Email me at smart.science.planning@gmail.com
3Uploads
27Views
1Downloads
Outstanding science practitioner provides science planning from Y1 - Y6 Email me at smart.science.planning@gmail.com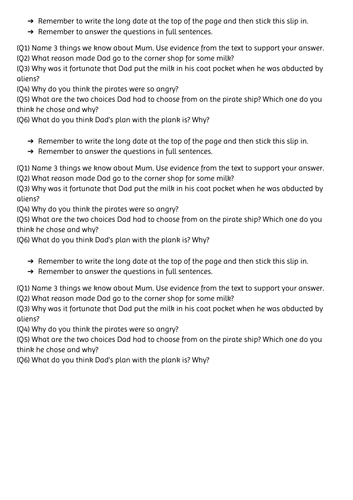 5 sets of comprehension questions based on the wonderful book Fortunately the milk. Questions include retrieval, inference and vocabulary focus.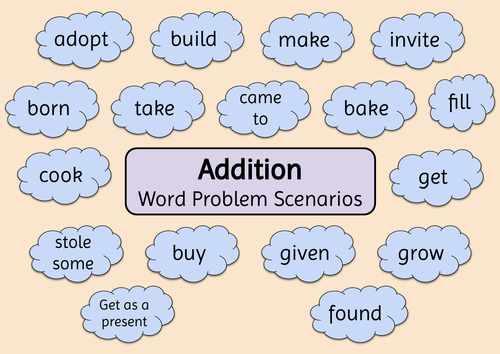 2 posters to help children identify whether word problems are addition or subtraction. Also to support children identifying which operations are needed to solve which steps in multi-step word problems.

A poster to show the different scenarios which children might encounter in addition word problems. Used with KS1/KS2 to help children identify which word problems were addition.