9Uploads
1k+Views
526Downloads
Hi everyone, this pack takes you through some of the basic functions in Tinker Cad that you might not have tried before. The guide looks at … Shape Generator Work Plane Ruler and End Point Notes Mirror Align If you like what I've done please leave a review and as always any suggestions are welcome!
Instruction pack on how to create a funcky Power Droid on Tinker Cad. Suitable for KS3 and 4. This is my second pack which took an age to put together, if you have any suggestions please let me know.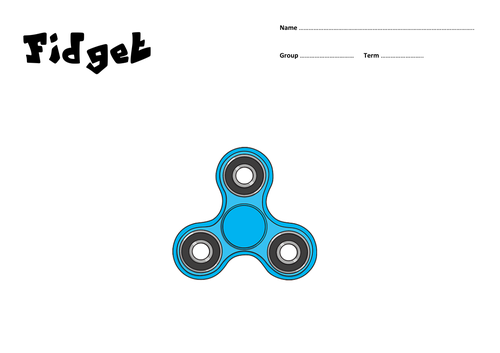 Hi everyone, A new project for KS3 which mixes Techsoft and TinkerCAD. Working between software provides a great opportunity for the students to see how differing software can be used to make products. The pack includes an assessment sheet for ease of marking. We found bearings on Amazon which were pretty cheap as were the nuts. As always please let me know if you have any ideas on the materials.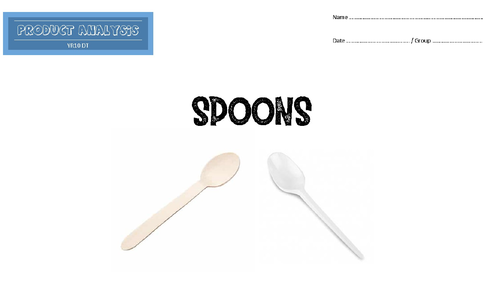 Spoons A project investigating two similar products made from different materials. Compare and Contrast the materials and manufacturing processes involved in the manufacture of two Spoons.
Having got frustrated with trying to find a simple project using TinkerCad I decided to make my own. This pack provides a step by step guide to producing a copy of "Cali Cat" with a couple of pages on general Tinker cad tools and 3d printers. Suitable for KS3 and any newbies to 3d printing and Tinker Cad.
Centre Finder - Metals project A detailed make project and associated materials for a practical metals project. Contains: Assessment sheet Manufacturing Roport Making guide
Flexi Slug is a neat little project for yr7 as an introduction to using TinkerCad and 3d printing. With design elements and an instruction to making the ball joint it provides studnets with enough challenge to design and make their own slug. A short evaluation at the end and a basic assessment to assist in marking.
Hi everyone, So this is a test pack with questions on 3D printing and Tinker Cad. Suitable for KS3 and new users. If you've down-loaded my other packs you will find the questions linked to the projects and help sheets. As always please leave a review it really helps me to improve packs.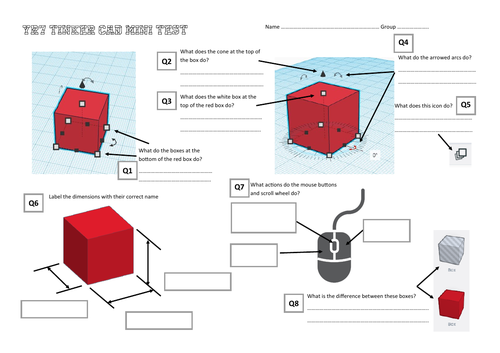 A mini test on the basic tools in Tinker Cad, great for checking understanding and recall.