122Uploads
10k+Views
3k+Downloads
AQA Physics That's right 1000 questions based on the Trilogy syllabus but will work equally well for Synergy or separate sciences. These have taken an age to write. The Power Point format has a question randomiser built in. It was created with the Learning Scientists work in mind. I am sure you will find this super useful over the next 5/6 years an must be good value when the sale is on. Please review.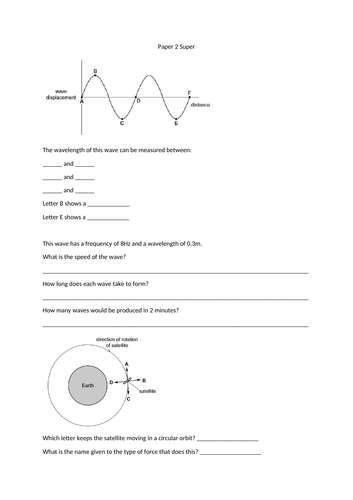 12 pages of new material. Calculation heavy. Lots of practice of the things that WILL come up. Please review and look at my other stuff. Good lesson and a half (plus homework)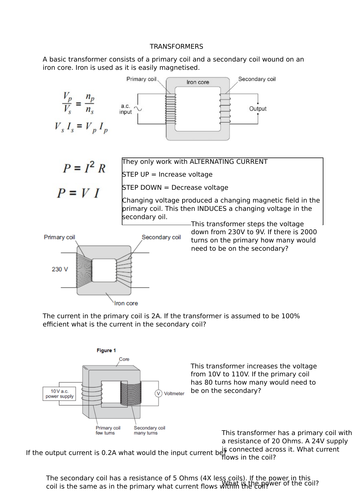 Nice double sided sheet with nice hard questions. Starts with some syllabus and explanation. Uses all four relative equations. Grade 7-9. Past question images makes it look presentable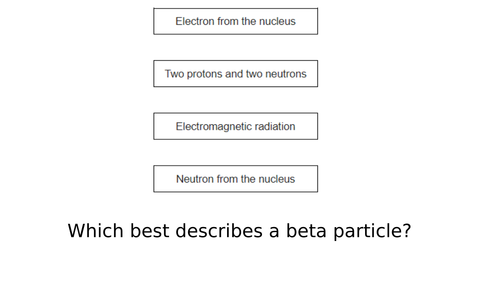 Images stripped from past papers. Short type answers added. Lots of half life graphs, nuclear equations and history of the discoveries.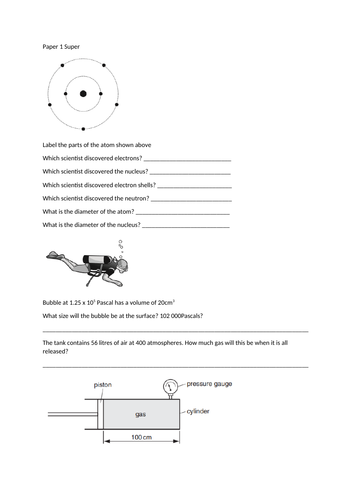 Uses past images with brand new questions. Lots of calculations, graphs and 3-4 mark questions. 2-3 lessons work. Covers circuits, energy calcs and transfers, pressure, density, nuclear equations, half life. Ideal for Triple Award and combined (with a bit of editing). Grade 5+. Good variety of activities. Please review and look at my other stuff. All of my current physics 9-1 worksheets bundled together (for the 1st time lol). Mostly Grade 6/7 +. Plenty of calculations, analysis etc. Bargain if I say so myself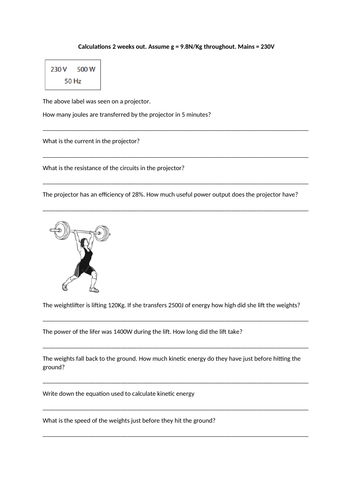 1 1/1 lessons worth of good in depth and multi stage calculations. Circuits, PV and energy. These are the kinds of things pupils have got wrong in the past. Review and look at my other work. Thanks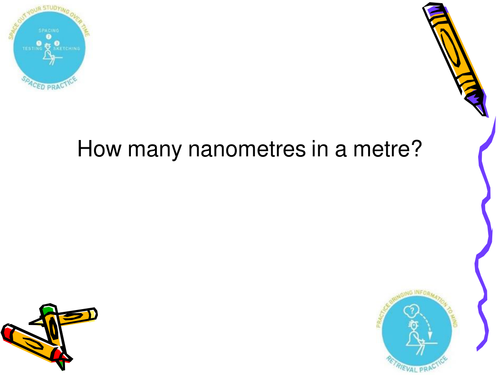 This is a power point I created inline with our new 5 minutes a lesson revision session. There are 345 questions applied to a random question generator power point. It covers every little factoid in the AQA syllabus. 10 questions at the start of every lesson. It is not broken into the topics but is in the order of the syllabus.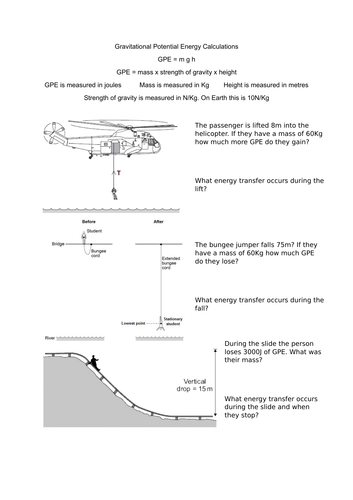 Simple worksheet looking at GPE calculations. These are illustrated with past paper images. Only three examples I'm afraid; the third with a simple rearrangement More than 400 slide. Questions and answers included. All based upon past papers. I have versions of this in previous years and was very successful (updated to AQA new spec). Put it on the network and let them practice or use on IWB.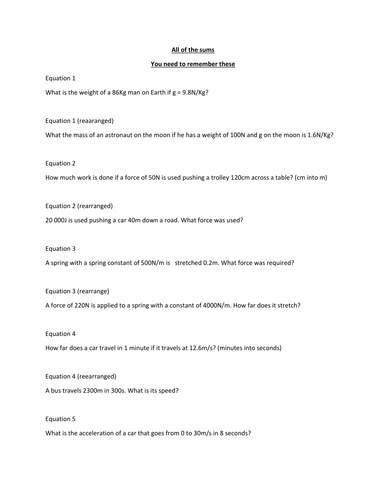 All the equations that need to be are remembered. 2 or 3 examples of each with the equation number given. Rearrangements and units are present in some questions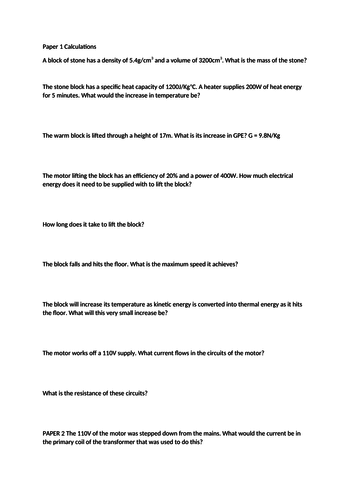 1 page worksheet. Tricky (ish) sums. Please review and look at my paid resources. They are much better!!! (pictures and everything) I put this together for my two classes. It may motivate and allow some of them to break the topic down into more digestible chunks This is a work sheet that covers all the paper 1 calculations. The formulae are given before each section. These are aimed at 7+ students as there are multi-stage calculations which require unit manipulation and substitution. > 25 different calcs.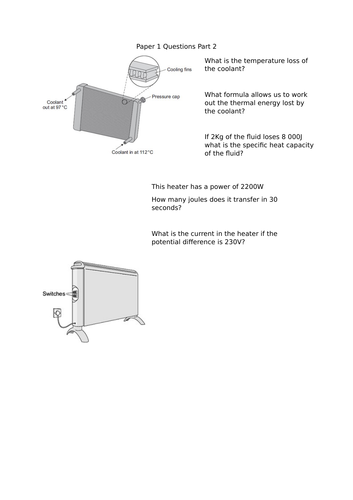 This is an accessible revision/test that I put together for an intervention group. It reiterates the most commonly asked questions. It contains easy (ish) calculations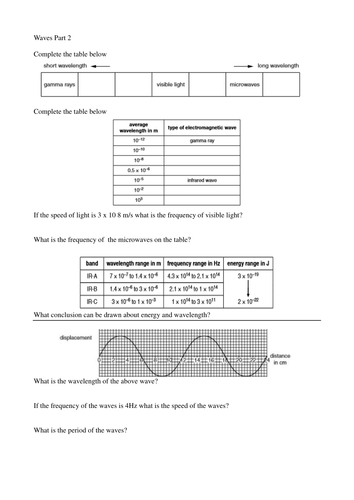 I put this together to get my students ready for their end of topic test. Variety of question styles with plenty of calculations. Is a good couple of lessons work.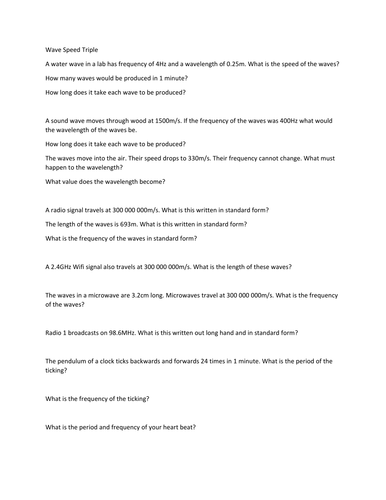 Knocked this bad boy up to cover the two wave equations. Practice in prefixes and standard form.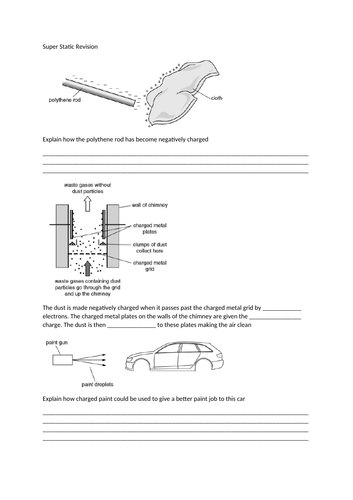 12 pages of good stuff. Nuclear equations, half life, circuits, energy calculations. Some delightfully tricky stuff.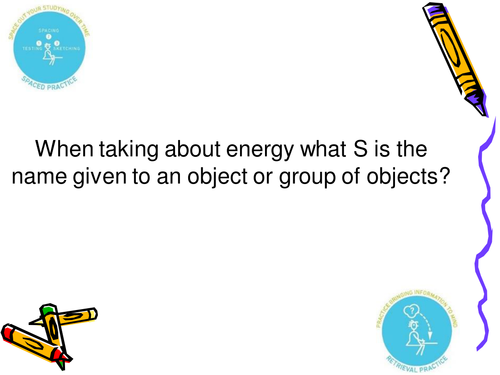 Here is part three. 315 physics questions on a random selecting power point. Circuit diagrams and more pictures than my previous biology and chemistry efforts. Inline with the Learning Scientists research. Please leave a review good or bad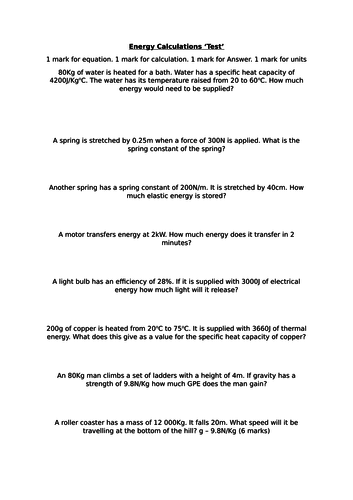 This bad boy looks at the calculations needed for module 1. Unit swaps, formula manipulation are included. I will give the 1st part as a formative type assessment which I will go through and the second half as a marked assessment.