4Uploads
54Views
3Downloads
Description 19 sheets are included in this bundle. They cover matter, particles, chemical and physical changes, and changes in matter (evaporation, condensation, sublimation, melting, freezing). My students really enjoyed working through these simple sheets. We used these to reinforce what we had discussed/investigated in the lesson. For example, I would do an experiment to observe condensation/evaporation using a kettle, and then fill in the worksheet to allow the students to consolidate their learning. Included fill in the blanks matching wordseach crosswords short answer interpreting graphs making connections describing pictures Enjoy!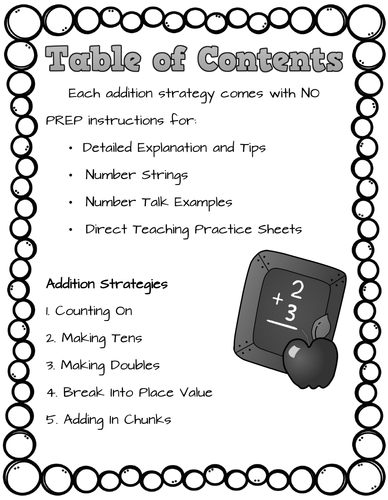 Description This bundle includes an overview of 5 mental math strategies: Counting On Making 10's Making Doubles/Near Doubles Breaking Into Place Value Adding in Chunks Each strategy comes with the following: Detailed explanation Number string Number talk questions and word problems (real world context) Direct teaching worksheet for strategy practice I have also included an information page that outlines how to implement this unit to your students. Enjoy!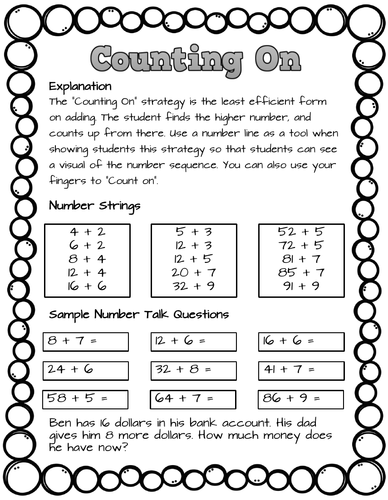 Description This product comes with a complete explanation of the "Counting On" mental math addition strategy. It has example number strings, sample number talk questions, and a direct teaching practice sheet. Included 3 number strings to use for this strategy 9 number talk questions a worksheet for students to practice the counting on strategy Enjoy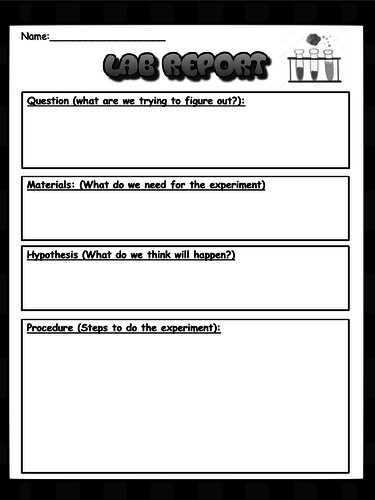 Super Simple Sheets Freebie! Simple lab report to use for a science experiment. Enjoy!