5Uploads
200Views
33Downloads
4 Revision Worksheets for Edexcel A-Level Challenge and Conformity 1955- 1992 Covering; Presidents Culture Civil Rights Economy
Topic 1 to 4 Knowledge Organisers With Retrieval Practice opportunities and dual coding.
A homework booklet designed for retrieval of the edexcel Crime and Punishment GCSE topic. This includes the whole course, excluding whitechapel.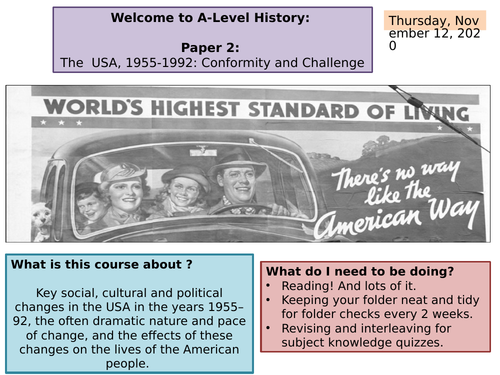 Whole collection of lessons from Edexcel Challenge and Conformity lessons including handouts.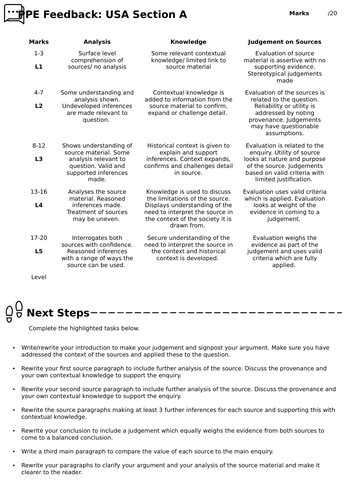 Section A and Section B, student friendly mark schemes for marking.