4Uploads
27Views
0Downloads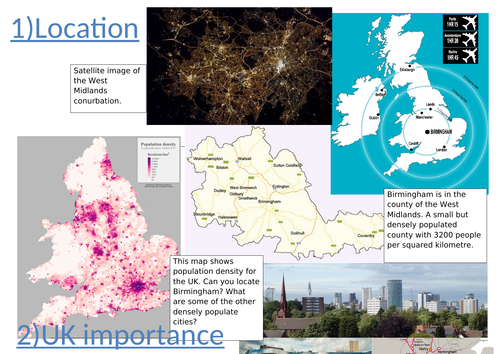 Suited for AQA GCSE. A3 worksheet with information sheets on the UK and international importance of Birmingham. Presentation includes answers for a self assessment and recap of the task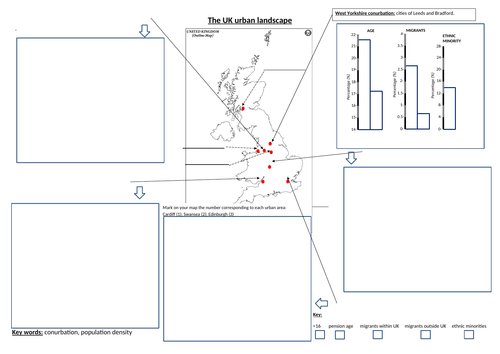 Meets AQA spec for distribution of UK's urban area. Plot data on a map worksheet with the presentation showing a step by step method, with clear differentiation. Builds on map skills, data presentation. Scale and examples on worksheet area to actual scale. Data sets are embedded within the presentation.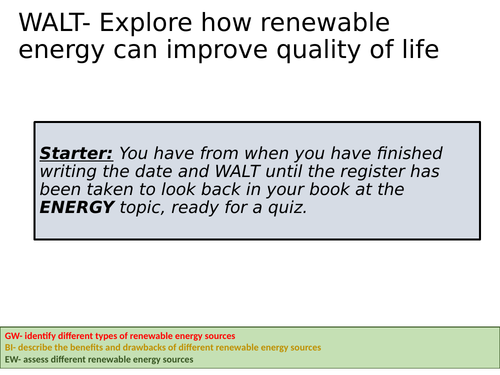 Who wants to be a Millionaire style revision lesson about non renewable and renewable energy sources. Aimed at KS3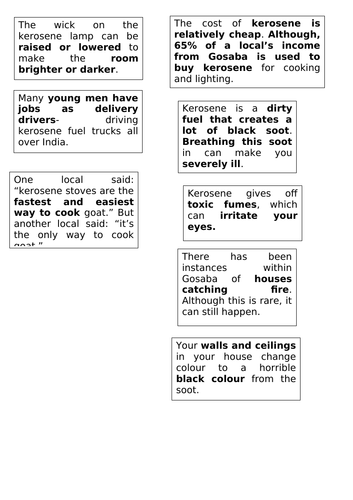 Mini decision making exercise for KS3 (aimed at Year 7) with resources for a carousel activity . Presentation includes recap renewable energy starter, AFL used throughout and clear task instructions were clear differentiated tasks. Looks at Gosaba from Geog.2 textbook.