80Uploads
2k+Views
849Downloads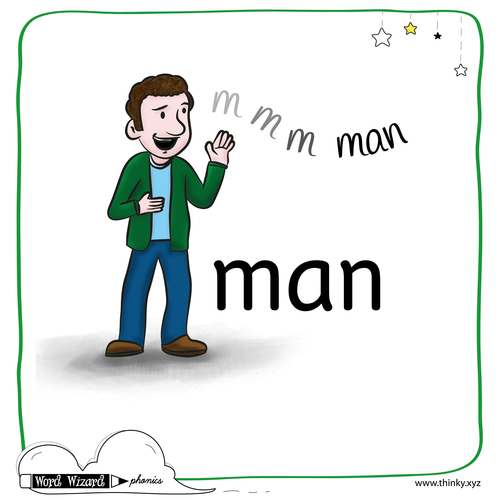 Display sheets for the letter 'm'. Includes deconstructed shapes for the written letter, mouth shape and phonetic word featuring the letter. For more resources see Word Wizard Phonics and Word Wizard Handwriting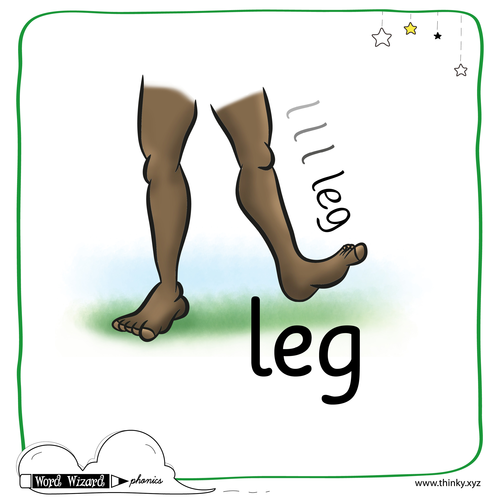 Display sheets for the letter 'L'. Includes deconstructed shapes for the written letter, mouth shape and phonetic word featuring the letter. For more resources see Word Wizard Phonics and Word Wizard Handwriting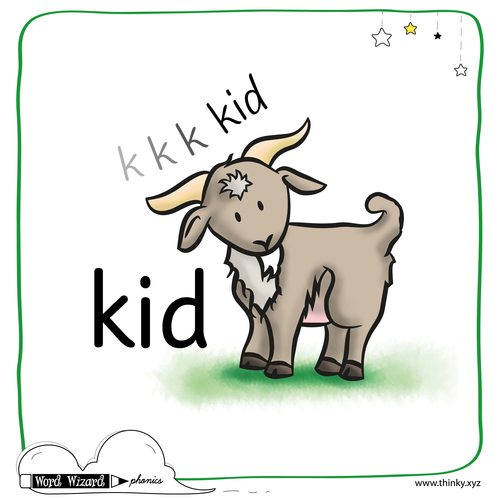 Display sheets for the letter 'k'. Includes deconstructed shapes for the written letter, mouth shape and phonetic word featuring the letter. For more resources see Word Wizard Phonics and Word Wizard Handwriting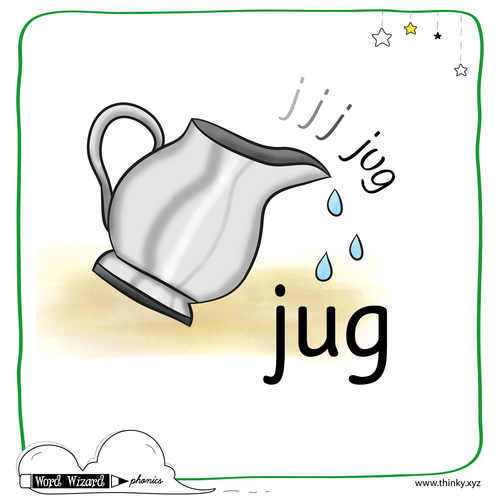 Display sheets for the letter 'j'. Includes deconstructed shapes for the written letter, mouth shape and phonetic word featuring the letter. For more resources see Word Wizard Phonics and Word Wizard Handwriting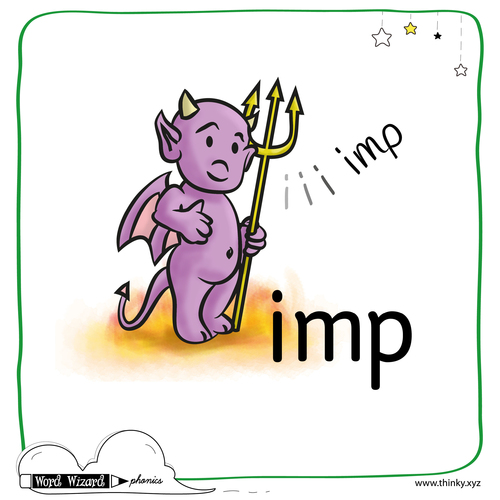 Display sheets for the letter 'i'. Includes deconstructed shapes for the written letter, mouth shape and phonetic word featuring the letter. For more resources see Word Wizard Phonics and Word Wizard Handwriting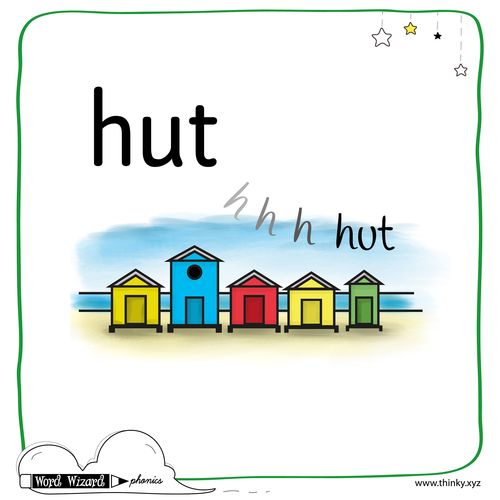 Display sheets for the letter 'h'. Includes deconstructed shapes for the written letter, mouth shape and phonetic word featuring the letter. For more resources see Word Wizard Phonics and Word Wizard Handwriting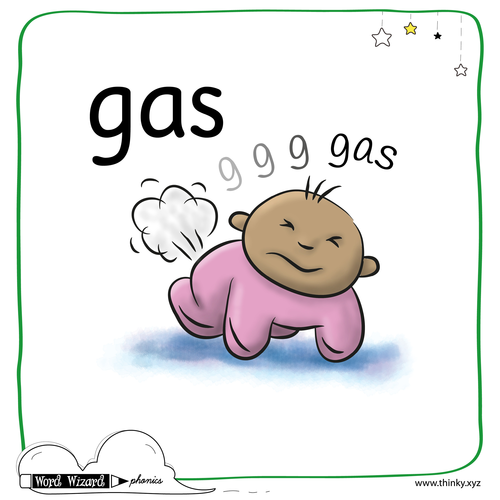 Display sheets for the letter 'g'. Includes deconstructed shapes for the written letter, mouth shape and phonetic word featuring the letter. For more resources see Word Wizard Phonics and Word Wizard Handwriting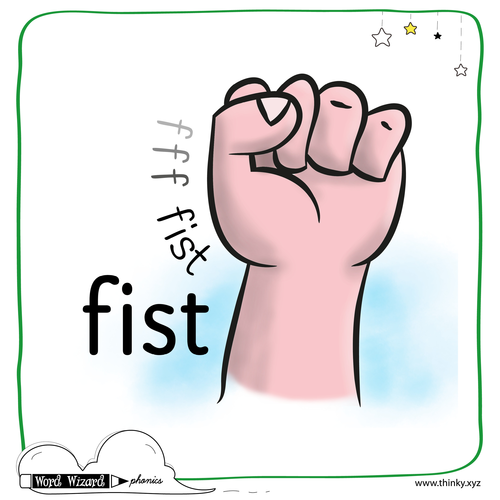 Display sheets for the letter 'f'. Includes deconstructed shapes for the written letter, mouth shape and phonetic word featuring the letter. For more resources see Word Wizard Phonics and Word Wizard Handwriting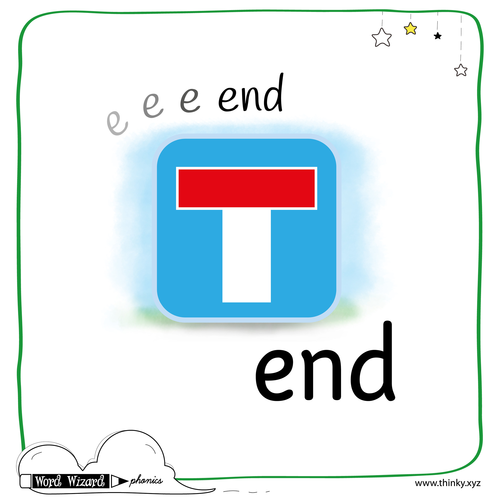 Display sheets for the letter 'e'. Includes deconstructed shapes for the written letter, mouth shape and phonetic word featuring the letter. For more resources see Word Wizard Phonics and Word Wizard Handwriting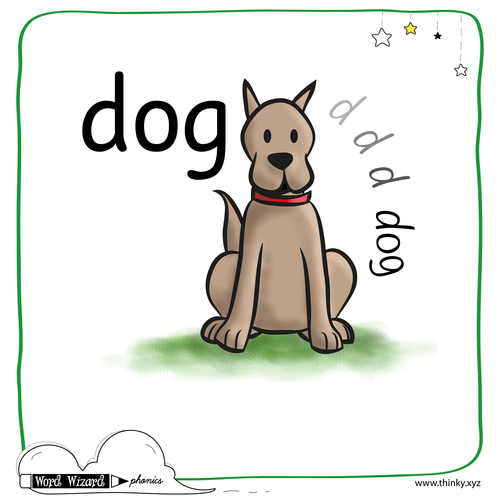 Display sheets for the letter 'd'. Includes deconstructed shapes for the written letter, mouth shape and phonetic word featuring the letter. For more resources see Word Wizard Phonics and Word Wizard Handwriting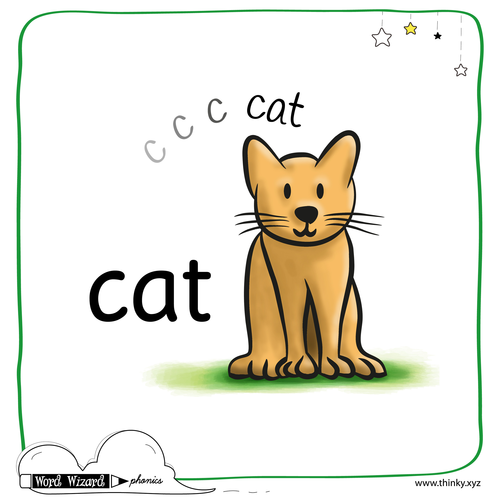 Display sheets for the letter 'c'. Includes deconstructed shapes for the written letter, mouth shape and phonetic word featuring the letter. For more resources see Word Wizard Phonics and Word Wizard Handwriting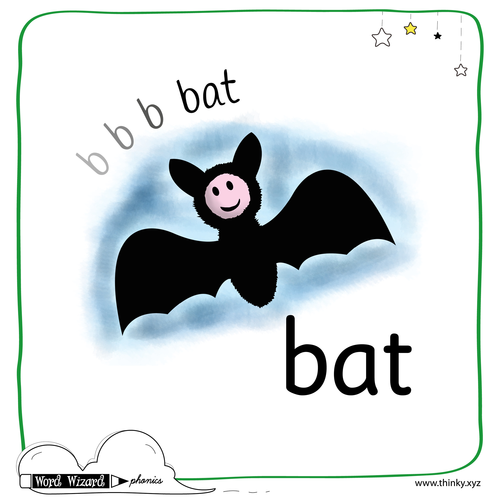 Display sheets for the letter 'b'. Includes deconstructed shapes for the written letter, mouth shape and phonetic word featuring the letter. For more resources see Word Wizard Phonics and Word Wizard Handwriting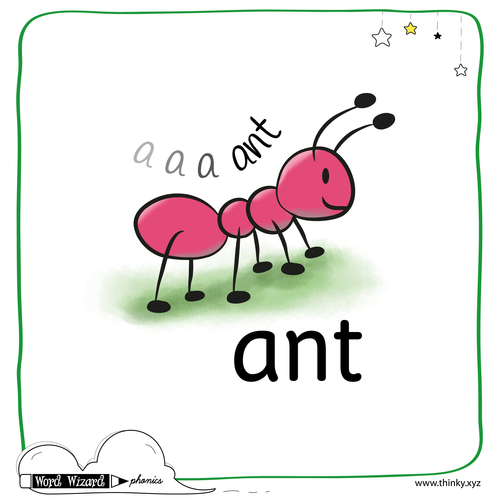 Display sheets for the letter 'a'. Includes deconstructed shapes for the written letter, mouth shape and phonetic word featuring the letter. For more resources see Word Wizard Phonics and Word Wizard Handwriting
With this free activity you can give students a list of words to investigate. Work individually or in teams. Includes a worksheet and a Powerpoint briefing. FAO: Chief Sheriff Choose which words are under investigation and issue them to your crack team of Word detectives. During the investigation detectives may use a dictionary, a thesaurus, story books, newspapers and magazines to investigate: what each word means how it is used and then identify similar looking and/or sounding words. At the debrief each team can share notes and help with unsolved cases.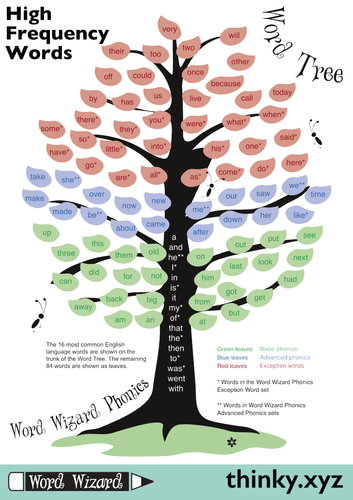 This free phonics display sheet features the 100 most frequently used English language words including phonetic words and exception words. The Word Tree is taken from the 'Speaks Write' book which includes a Phonics Dictionary. Part of the Word Wizard Phonics resources.
Interactive phonics display activity. Add the phonemes that children learn each week to the line and let them have a go at forming them into words. Can be used to complement the Word Line and Sentence Line activities as featured in the Word Wizard Phonics scheme.
Make a Word Wand and learn the Magic Grip position to master the pencil grip. Develop grip strength and technique with vertical tracing activities. Follow the animated shapes with your Word Wand. Make a smaller wand to play Leaping Lizards and to help your Wizard find their way home. Test pencil control with the pencil control sheets.
An Adventure in Punctuation! This illustrated story follows three Punctuation Monsters who find themselves investigating the mysterious disappearance of letters from local signposts. Children can try to guess what each of the missing letters are and have a go at spotting the different types of punctuation marks used to create the illustrations (look closely). The story features: – Period (Full Stop in the British-English version) – Question Mark – Hyphen – Apostrophe Includes versions for US-English and British-English
Set of 19 posters featuring the punctuation monsters and a description of their personality (based on their corresponding punctuation mark). A fun way to introduce punctuation marks and their shapes. Includes versions for US-English and British-English
Print onto card, laminate and you have a handy reference tool for punctuation marks.