Tinalouisegriffiths's Shop
Further Education Resources ATHE - L2 ATHE - L3
9Uploads
1k+Views
1k+Downloads
Further Education Resources ATHE - L2 ATHE - L3 Contents Individual/group activites covering the biomedical model of health and the sociological approaches to health. Additionally, an student workbook on labelling theories of health. Devised for use with level 2 pre-access to he students. Access to HE Educational Psychology (Primary Teaching pathway). Cognitive Development - Piaget. Fully editable PP tailor it to your own spec. Music auto plays watch the volume because it is really!!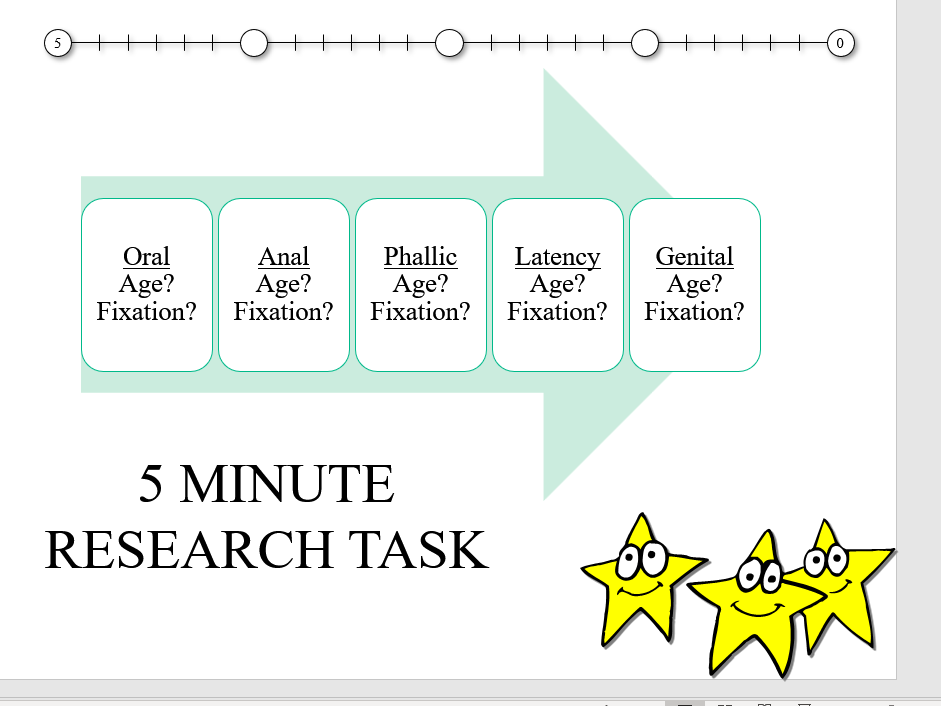 I struggle to find access to he resources so I make my own. I hope someone will find this bundle useful. Included: SOW - 5 sessions Session 1 - The Scientific Method PowerPoint Worksheet related to the PowerPoint Rocket experiment data collection sheet Session 2 - 6 step strategy for dissecting research articles PowerPoint Related worksheet This is an excellent strategy to teach students where to look for information in journal articles Session 3 - Psychodynamic Approach Powerpoint Worksheet related to PowerPoint Session 4 - Behaviourist Approach Classical Conditioning Powerpoint Worksheet related to PowerPoint Session 5 Behaviourist Appraoch - Operant Conditioning Powerpoint Worksheet related to PowerPoint Psychological perspectives unit. Cognitive Perspective workbook and a digit span activity.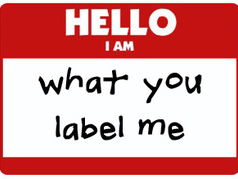 Access to HE Sociology Match up activity for the main concepts of the interactionist approach to deviance. I have added a blank table for the learners to fill in for deeper learning.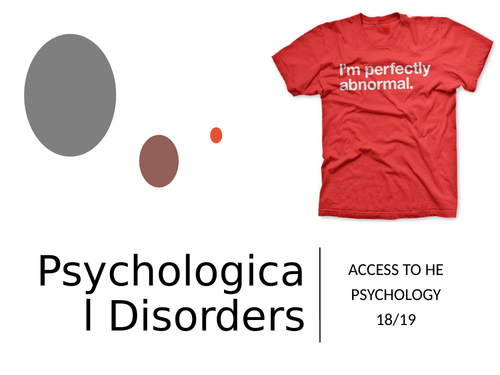 I designed this for an Access to Higher Education Course Health Sciences and Social Science Pathways 2018/19. The PowerPoint identifies, explains and evaluates all four definitions. The work booklet follows the presentation and scaffolds learners where needed.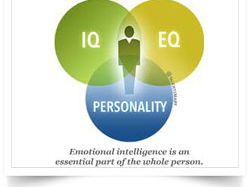 Designed for Access to HE Social Sciences Individual Differences Unit. 2000- word essay Narcissism linked to low/high emotional intelligence Authoritarian Personality linked to IQ. Bundle contains two presentation covering the above topics. Worksheets for learners to complete during presentation. If you download please review Many Thanks :-) This is designed for Access to HE Level 2 and 3 students. It refers to the APA style but can be altered for Harvard if needs be. Students do not need to understand the structure of referencing and what goes where they can focus on actually referencing their sources. Can people let me know what they think I would be grateful. Also if you think it needs changing. Many Thanks Scheme of Learning consisting of 9 sessions for adult learners on a Pre Access to Education and Employment. The links within the SOL are to the related PowerPoints and Worksheets in the zip file. The PowerPoints and worksheets are also numbered to match the session on the SOL. Hopefully you will find this resource useful and if so please leave a comment. Many Thanks