Tinalouisegriffiths's Shop
Resources are tailored for ACCESS TO HIGHER EDUCATION units.
16Uploads
138Views
75Downloads
Resources are tailored for ACCESS TO HIGHER EDUCATION units.
I used these plans along side of the other attention resources I have uploaded. Designed for Access to HE Educational Psychology (Openawards)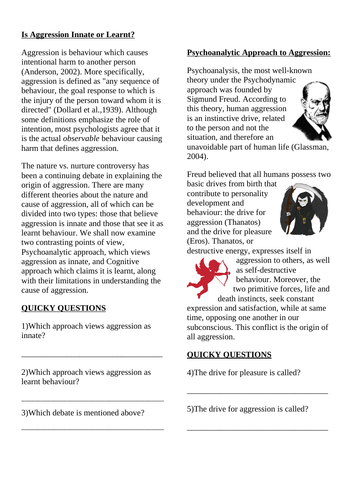 Progression to Access to HE Psychology (Level 2) Aggression Presentation and student booklet which has gap fills and a word search and reading tasks.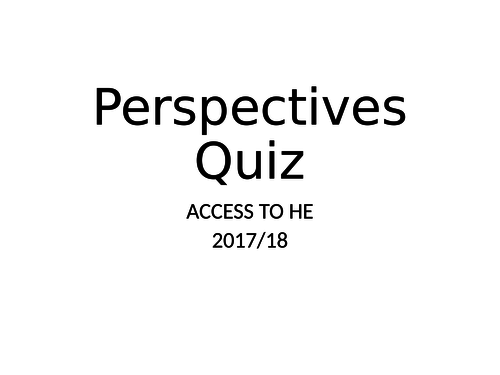 Access to HE Social Sciences pathway Psych. Perspectives MCQ I downloaded and printed off a snakes and ladders board. In pairs 1 with a mini whiteboard for the answer and the other rolling the dice. Roll for correct answer.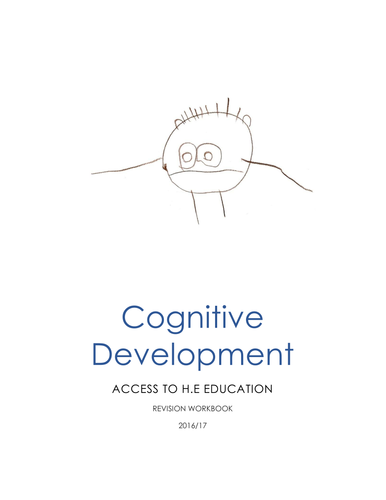 Access to HE Educational Psychology (Primary Teaching Pathway) Revision Powerpoint Revision booklet Used for a time constrained assignment.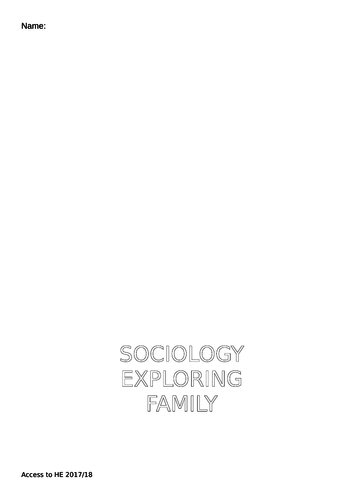 Access to HE - Sociology of the Family Workbook and presentation (family) Introduction to sociology presentation
Includes student information booklet x 3 that contain all the research needed to cover the ATTENTION UNIT as part of Educational Psychology ACCESS TO HE. Also includes a powerpoint on divided attention. I had trouble finding any resources for this unit so I hope this helps.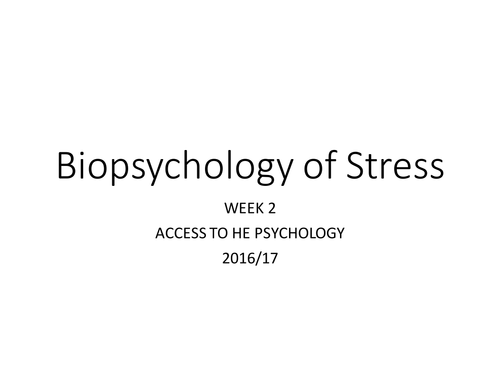 Both presentations cover the content needed for Access to HE (OPENAWARDS) Biopsychology.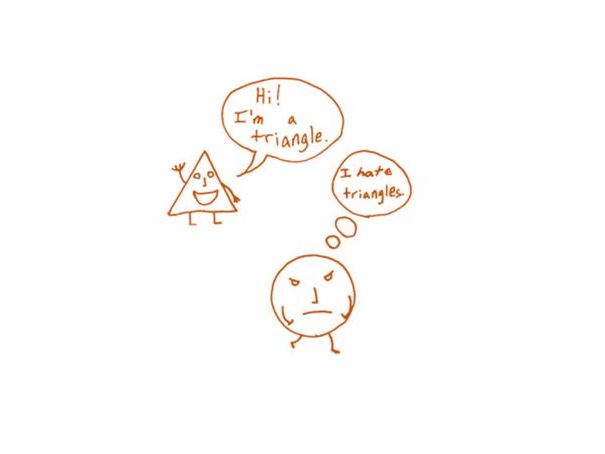 Designed for Access to HE students in 16/17 (Openawards). Includes attitude formation, impression formation, stereotyping research, prejudice, discrimination and reducing prejudice and discrimination.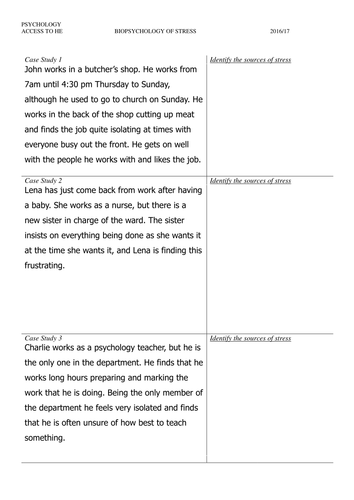 Made for Access to HE students (Openawards). Pack contains activites that are self explanatory and the students move from table to table completing each one.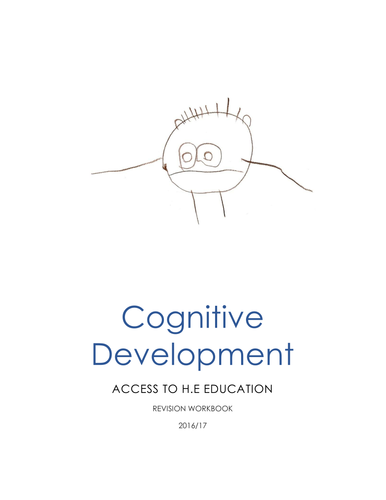 Pack contains information booklet and students workbook.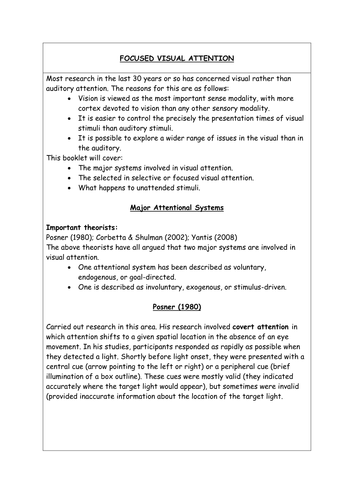 This pack contains all the resources needed to cover the Attention unit. I struggled to find anything helpful so I hope this pack will be useful. Pack contains; Powerpoints to cover attention criteria Workbooks Studyguides Fingers on the buzzers multiple choice quiz (powerpoint).
Access to HE Educational Psychology (Primary Teaching pathway). Cognitive Development - Piaget. Fully editable PP tailor it to your own spec. Music auto plays watch the volume because it is really!!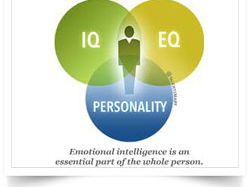 Designed for Access to HE Social Sciences Individual Differences Unit. 2000- word essay Narcissism linked to low/high emotional intelligence Authoritarian Personality linked to IQ. Bundle contains two presentation covering the above topics. Worksheets for learners to complete during presentation. If you download please review Many Thanks :-)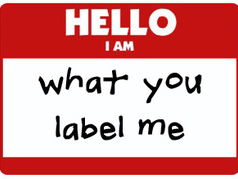 Access to HE Sociology Match up activity for the main concepts of the interactionist approach to deviance. I have added a blank table for the learners to fill in for deeper learning.
Psychological perspectives unit. Cognitive Perspective workbook and a digit span activity.
I devised this for my level 2 learners. Psychological research on psychodynamic and behaviourist therapies. Research is provided with questions for them to self assess their understanding. Will upload a pdf version and a word version in case you would like to edit it. Feedback always welcome.