63Uploads
296k+Views
715k+Downloads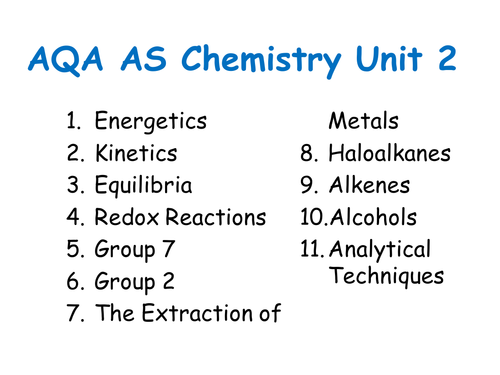 This was designed for the AQA unit 2 AS Level. Its not got all the topics in as I had intended to finish because I now teach OCR. Still - useful resource and I use it in my OCR teaching!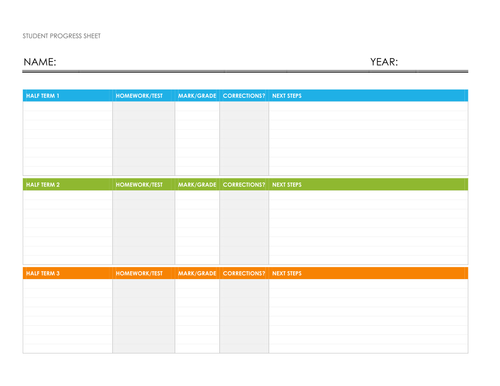 This a student tracking proforma to be stuck into their folders and give them opportunity to record marks and grades and keep a track of their progress. This is great because at A Level most often students have their own files and things tend to go AWOL, so if students are required to fill this in and keep a track its beneficial for all parties.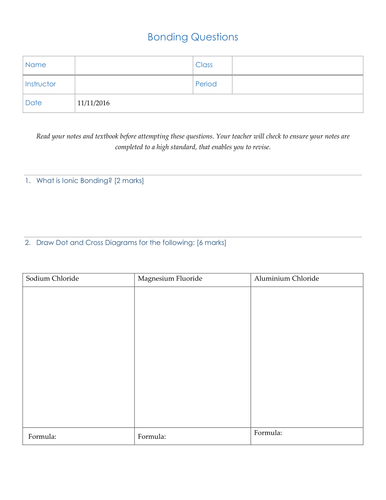 Ionic Bonding Covalent Bonding Metallic Bonding Electronegativity Polar Compounds Van Der Waals Hydrogen Bonding Permanent Dipole Dipole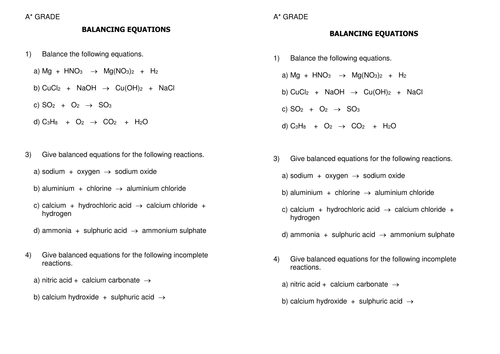 RECAP OF GCSE CHEMISTRY ALL TOPICS ATOMIC STRUCTURE ISOTOPES BONDING PROPERTIES OF BONDING MOLES EQUATIONS & FORMULAE BALANCING EQUATIONS RATES OF REACTION EQUILIBRIUM ENERGY CHANGES REACTING MASSES EMPIRICAL FORMULA CRUDE OIL HYDROCARBONS POLYMERS PERIODIC TABLE TRENDS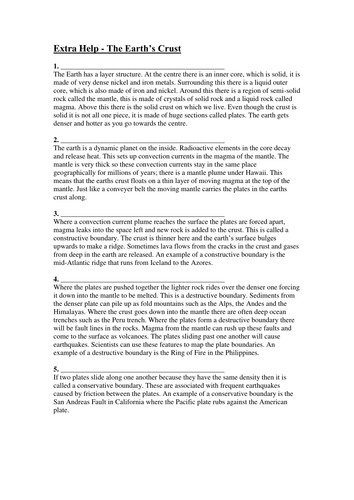 PPt completed with MOST activities. The latter lessons on carbon cycle and climate change - I have used RSC resources which I can not supply through TES. All my proceeds go to cancer research.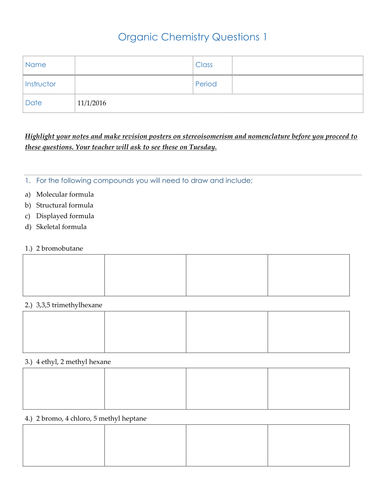 Structural Formulae Molecular Formulae Displayed Formulae Skeletal Formulae practice Practice of Alkanes, Alkenes, Carbonyl Compounds and Alcohols. Questions on Stereoisomerism and Optical Isomerism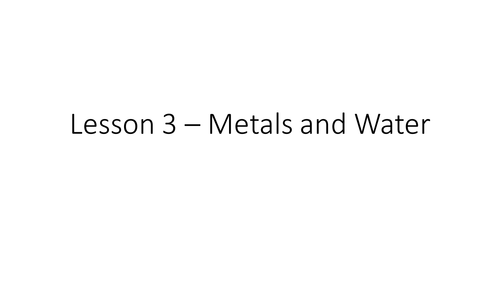 The Reaction of Metals and Water and how it links to the Reactivity Series. I donate all proceeds to Cancer charities.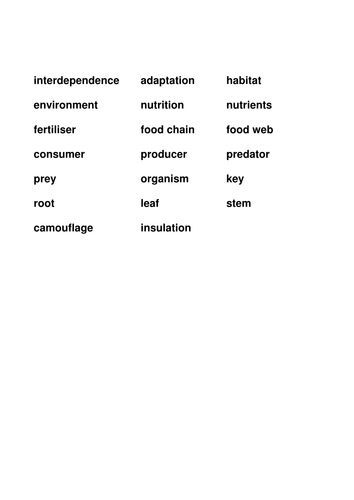 Interactive Activity on adaptations of animals and plants. Over two lessons - students create their own organism and have to present their creations with adaptations, followed by a literacy task to demonstrate understanding. I donate all proceeds to Cancer charities.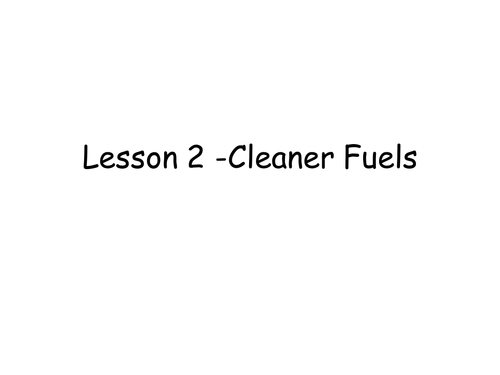 Lesson 2 on cleaner fuels. catalytic converters and pollution. global warming global dimming and acid rain.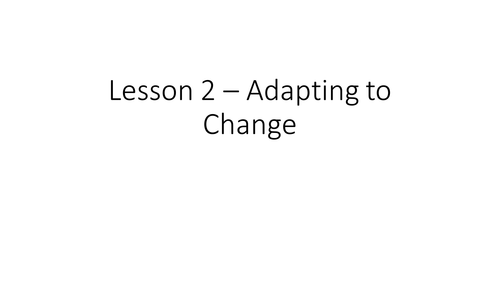 A SOLE style lesson - Self Organised Learning Environment style lesson where students are given a question and asked to research and present findings on how animals can adapt to change in the environment.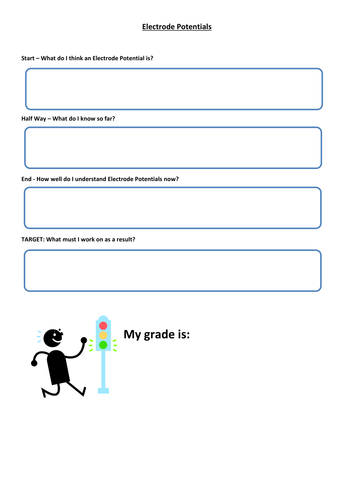 Always think I dont get the kids to do enough review and reflect.... giving these a go!