Cheap Resources
Mainly Geography and Pastoral resources: All for a fair price
52Uploads
7k+Views
2k+Downloads
Mainly Geography and Pastoral resources: All for a fair price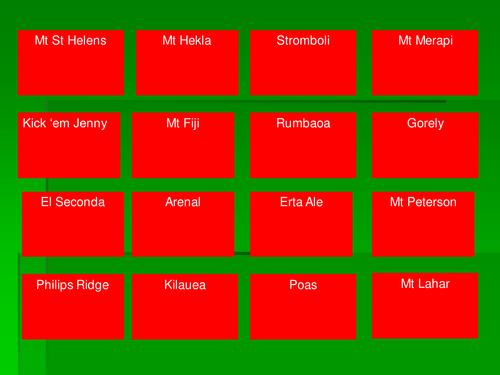 Based on the old Bob Monkhouse quiz show 'Wipeout', this template can be adapted for many uses. Great as a starter/plenary. 16 answers, 10 are correct, 6 are incorrect (or made up). The theme, text can be modified easily. Click on the selected answer to reveal whether or not it it correct. Can do it as teams or individuals. I use it by getting each team to choose between 1-5 points to 'gamble'. Get it right, the points get added, get it wrong, the points get taken away.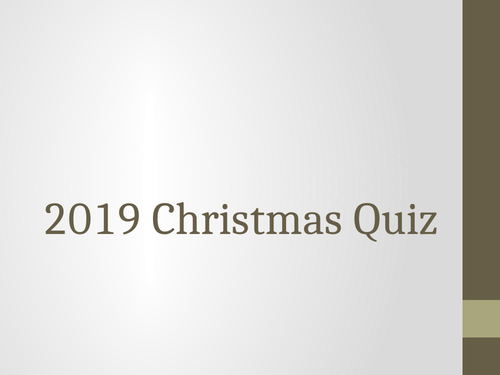 Best seller last year - 9 rounds of all new questions including re-usable, fully adaptable Wipeout and Blockbusters rounds. Mostly Geography with some general knowledge thrown in.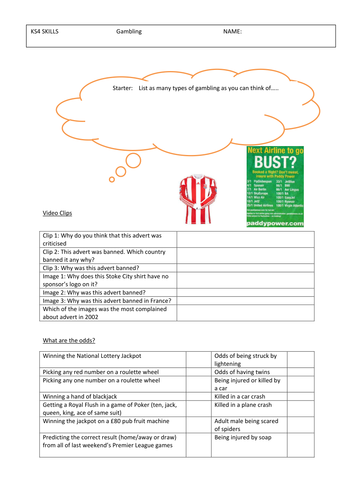 Very relevant topic, covers aspects of financial management. Very little on this topic in textbooks yet is very relevant today for young people. Please review this product if downloaded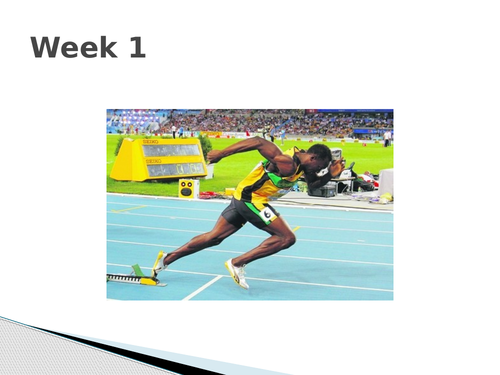 Shows the impact of bystander behaviour as a facilitating force for bullying. Gives students the opportunity to reflect on what they might do if they find themselves witnessing bullying or poor behaviour.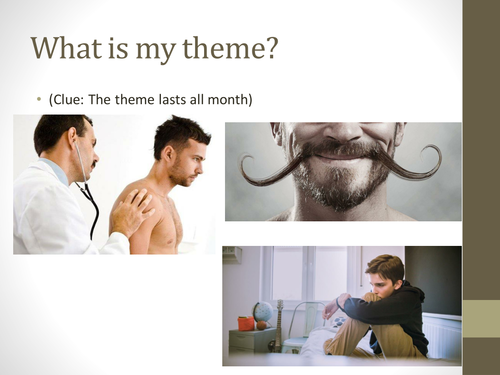 School assembly, aimed at KS4/5 - Movember and Mens Health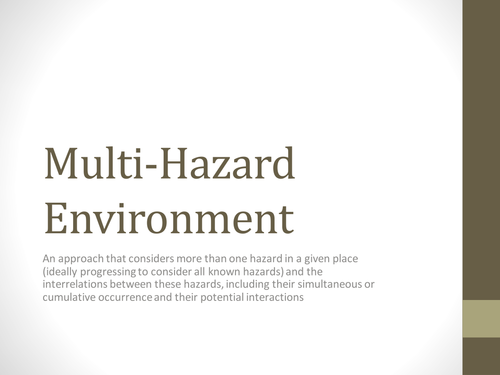 Powerpoint with factual information and discussion points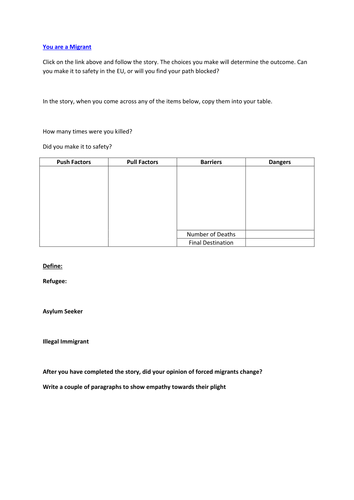 A text based adventure (remember those old choose your own adventure books), putting the user in the shoes of a Syrian Migrant. Each page offers choices, some will lead to your safety, others to your death. The worksheet includes a link to the online resource, perfectly suited to an ICT lesson, or use on ipads. Had great feedback on this, great way to get students to appreciate the challenges of forced migration. Worksheet activity to go alongside the story.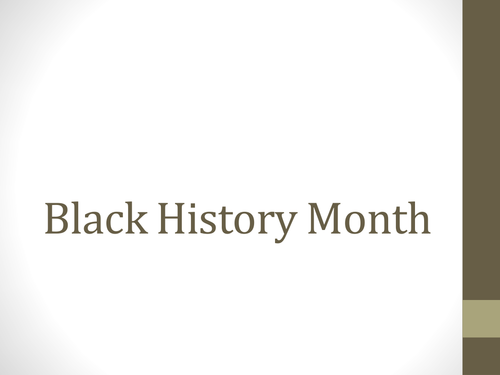 Powerpoint with full script. Focus is on the idea of statues, initially why non-whites are under-represented in statue form, but then begins to consider the removal of confederate and empire related statues in USA and the UK. Finally, brings it back to the idea of why we need a 'Black History Month' but not a White History Month.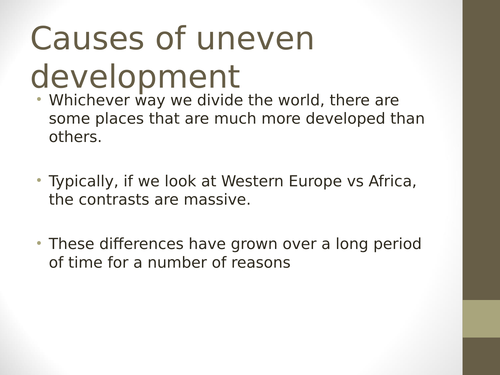 Whole lesson resource. Using Kenya as the consistent example, all aspects of the spec are covered to show why it has been difficult for Kenya to develop. Ext task can see students researching another chosen country for their own issues to look for similarities and differences with Kenya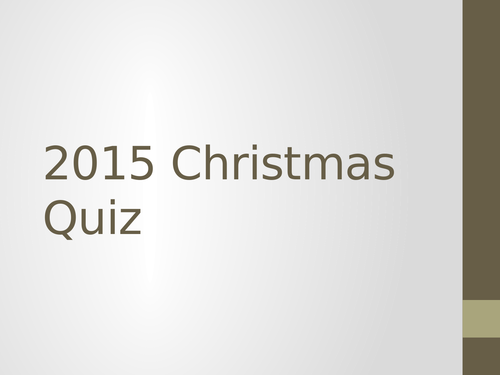 Christmas quiz - designed to last 1 hour. Suitable for KS/3/4/5 Includes several rounds Music round, Blockbusters, Wipeout, The Link (You I have included some questions for the Blockbusters round, but you may wish to use your own based on revision topics) Answers also attached (Other than Blockbuster round)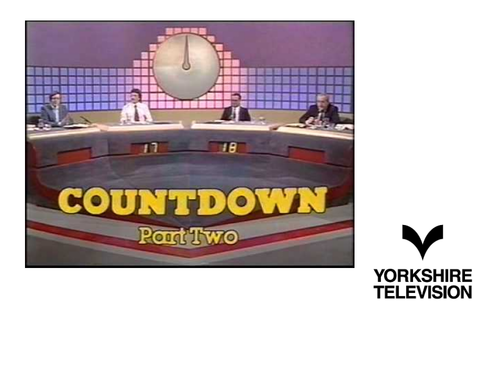 The slide which contains the Countdown game (Channel 4 TV show) was adapted from a free resource gained elsewhere online. I have been unable to find out who the author is, so can't name him/her. If anyone has an issue with the copyright of this slide, let me know and I will remove it from the assembly.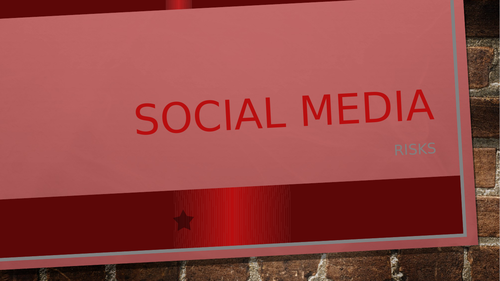 A 24 slide PPT with link to 10 minute video (video is found for free on another website). Each slide contains notes. Assembly running time approx 20 mins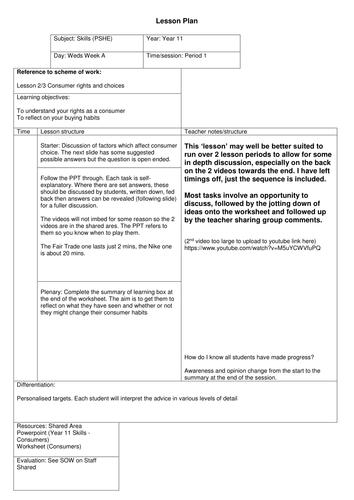 The lesson is designed to run over 2 hours. The first hour is based around consumer rights, part of the statutory financial education topic. The second is about ethical aspects of consumer choices.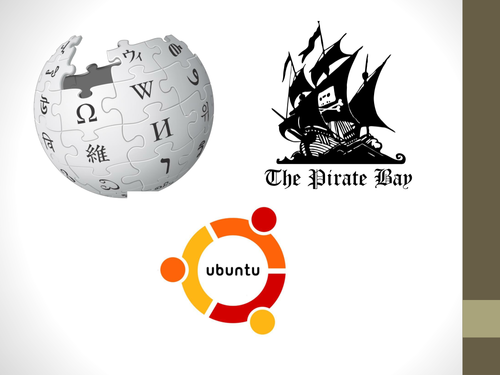 Multi approach look at sharing, and internet innovation. Includes PPT with script and video