Tonirogers28's Shop
Textiles teacher in the midlands
15Uploads
2k+Views
280Downloads
Textiles teacher in the midlands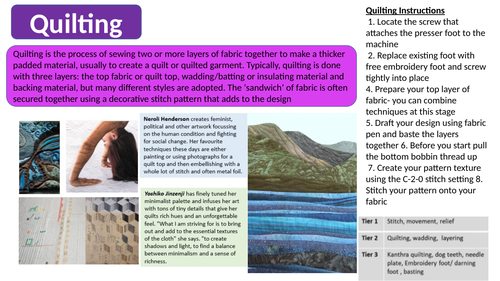 A knowledge book i created of numerous textile techniques to run alongside the Art and design A level course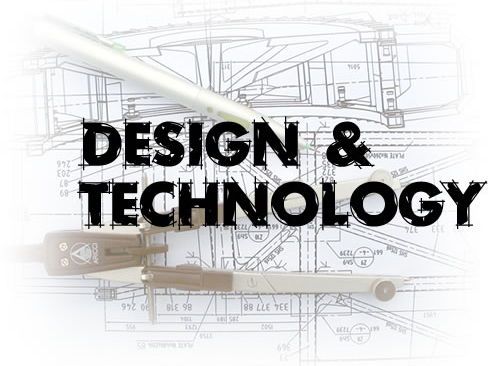 I have created a selection of games based on snakes and ladders and connect 4 to test students knowledge of the first 4 units of the specification.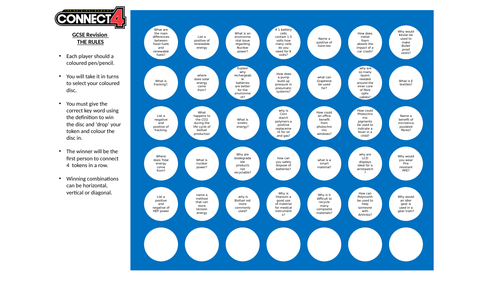 I have used PG online to create keywords and then a game of Connect 4/5/6 ( Whatever you choose) Resources is easily adapted.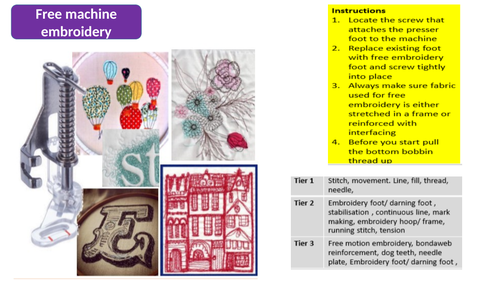 A workshop I presented on machine embroidery with year 8 - Could be easily adapted for other key stages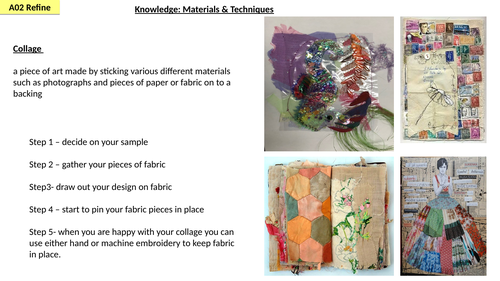 A worksheet to aid collage samples- A selection of artists shown as examples. Easily adapted for other key stages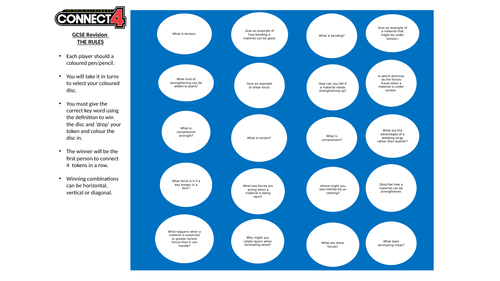 A game of connect 4 that i have created using the PG online textbook- focusing on forces and stresses and improving funtionality.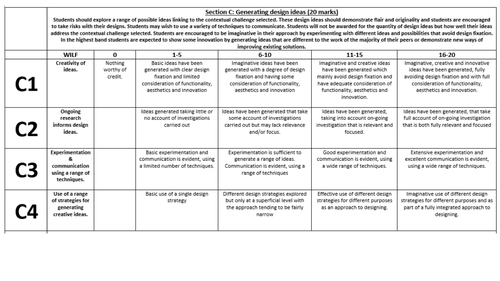 A lesson I have planned outling the expectations for section C on the GCSE NEA. Includes a check list and examples ( some examples are my own students and from other sources)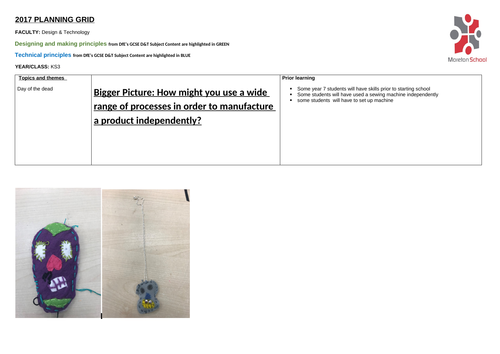 a 7 week scheme of work. Applique and embroidery techniques taught. Can be easily adapted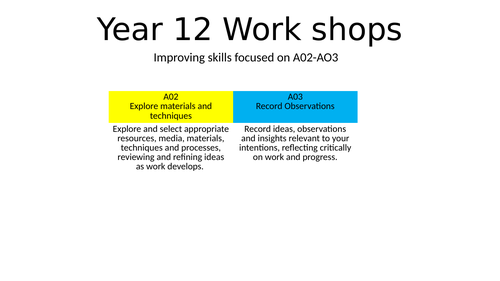 This was a workshop i delivered on Applique for my year 12 Textiles class- This could be adapted easily for other key stages.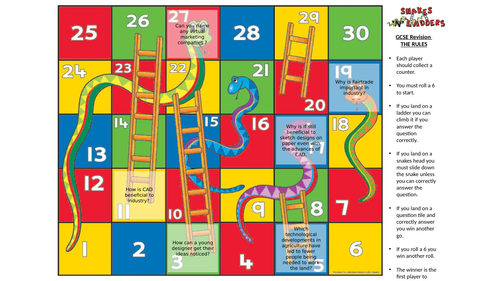 A list of key words from the chapter on New and emerging technologies and then four snakes and ladders games with questions on this chapter. All resources are easily adapted.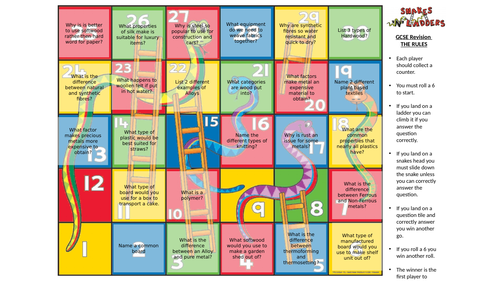 Key questions taken from section 3 PG online and made into a snakes and ladder game.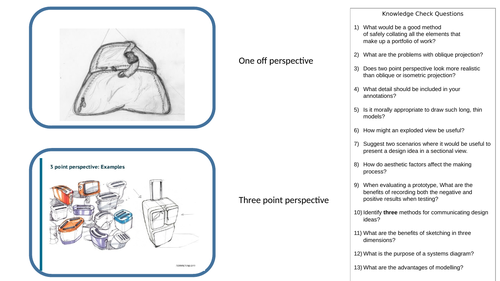 I have created a lesson to get students to think about thier designs. Hopefully this is useful to encourage drawing at different perspectives.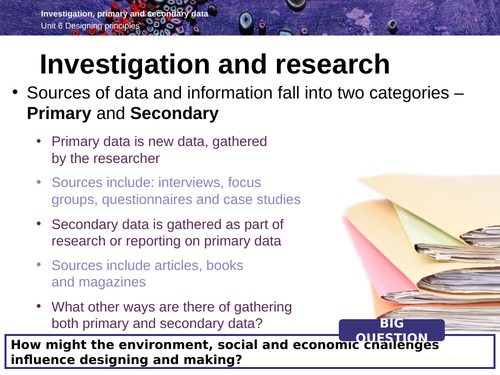 I am creating a SOW for the project "To be seen" I have used the PG Online powerpoints for the key information but have added in my tasks and activities - 4 in total. I plan for this to be a 9 week project so will keep uploading as I go.